April 8, 2020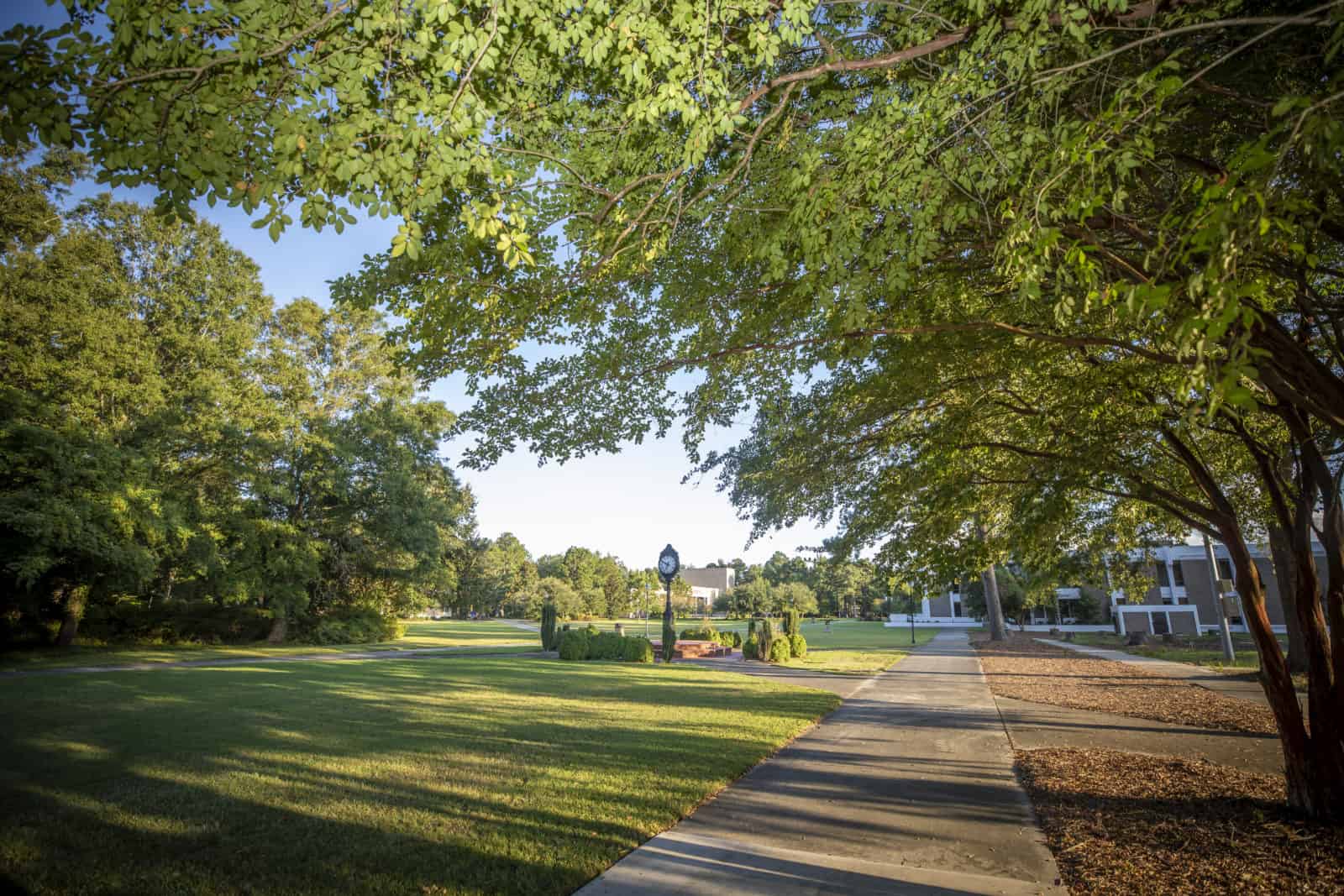 FMU will continue online for remainder of semester
At the governor's press conference this afternoon (March 19, 2020) he conveyed his expectations that online instruction at the state's public universities will continue through the remainder of the semester.
Consequently, FMU, in conjunction with other public universities around the state, has decided to postpone graduation ceremonies. This will not affect the ability of our graduating students to receive their degrees at the end of the semester.
A decision on a new date for graduation will be made at the appropriate time.
Additionally, FMU will be joining other universities in South Carolina and the South Carolina Commission on Higher Education in addressing student's financial arrangements with regard to housing and dining services.
Click here to read more about how FMU is dealing with the coronavirus outbreak.