November 22, 2019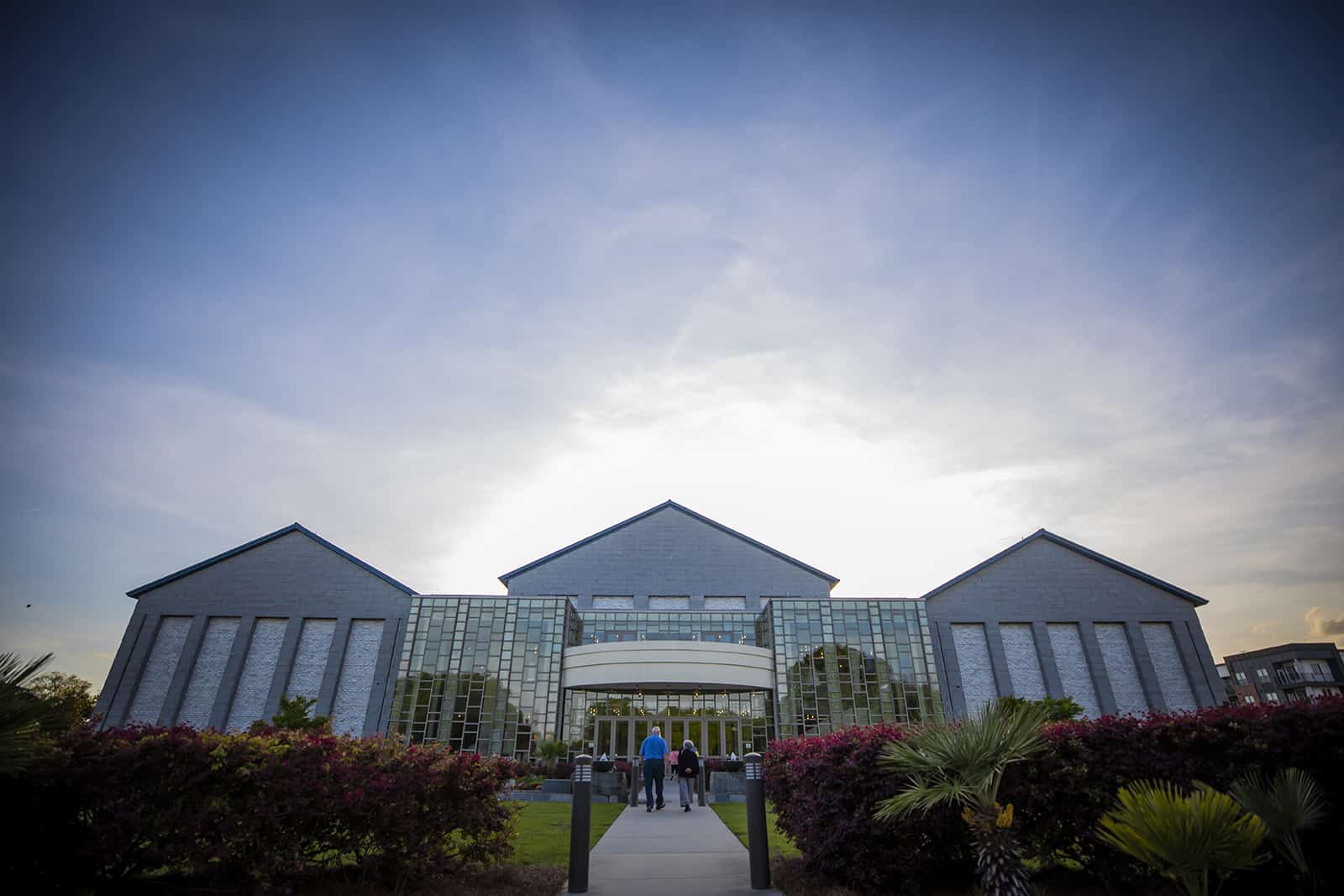 FMU Performing Arts Center to host Holiday Choral Concert
Francis Marion University will be the center of holiday cheer on November 25 when it hosts the inaugural Holiday Choral Concert.
The Holiday Choral Concert will be held at the Francis Marion University Performing Arts Center in Downtown Florence at 7:30 p.m.
The concert will feature the FMU Choir, the FMU Vocal Collective and their special guests, the Florence Darlington Technical College Choir, Morris College Choir, Sumter Civic Chorale, and the Lake City High School Choir.
The highlight of the evening will come when nearly 100 combined voices come together for a special presentation of Saint-Saëns Christmas Oratorio.
The concert is free for all students, and $5 for non-students. Visit FMUPAC.org for more information.