April 29, 2020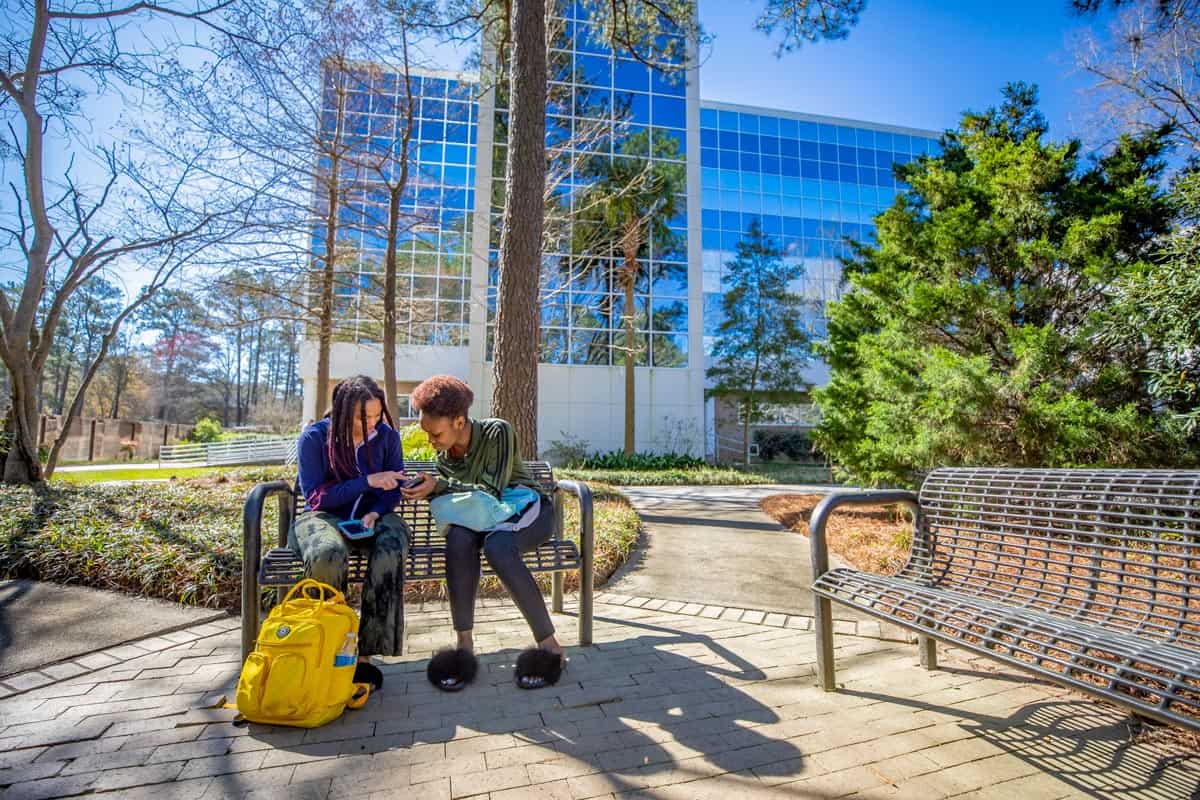 FMU preparing detailed plans for anticipated fall return to campus
Francis Marion University is putting together a comprehensive plan to keep students, faculty, and staff safe when fall 2020 classes begin in late August.
FMU, like all public colleges and universities in South Carolina, was closed by the governor's mid-March executive order in response to the coronavirus outbreak. Spring classes were completed using online instruction and most other on-campus activities ceased.
FMU President Dr. Fred Carter says FMU is expecting classes and other activities to return to campus this fall, but he says many aspects of college life  are likely to be different. Consequently, the university is developing flexible new strategies to deal with a range of circumstances.
"No one knows exactly where we'll be with regard to the pandemic situation in the fall," says Carter. "We do know that our students want a great college education, and that our faculty is committed to providing them with one. So, all of us can make that happen by working together.
"At the same time, we must keep the safety of the entire university community at the forefront of the planning process," says Carter. "We'll be looking for ways to maintain social distancing and pursue other protective measures as we resume in-person classes and other campus activities. We have an extraordinary faculty and staff who have already demonstrated the ability to adapt to the rapidly changing circumstances of the past few months. I'm confident we'll be fully prepared." 
Carter said FMU's size leaves it well-positioned to transition to new processes in time for fall. It has the resources to bring about rapid changes. And, the university's tradition of small classes and intimate instruction will mean less change will be required than at larger universities.
"We're in a good position," says Carter. "Our size means we can move quickly to adapt as needed without compromising the quality of the instruction."
FMU typically has about 4,000 students on campus. 
Carter said planning is underway. Six working groups have been created to address the various phases of university operations. Others may be added as warranted.
Detailed plans will be available by early  summer.