March 22, 2019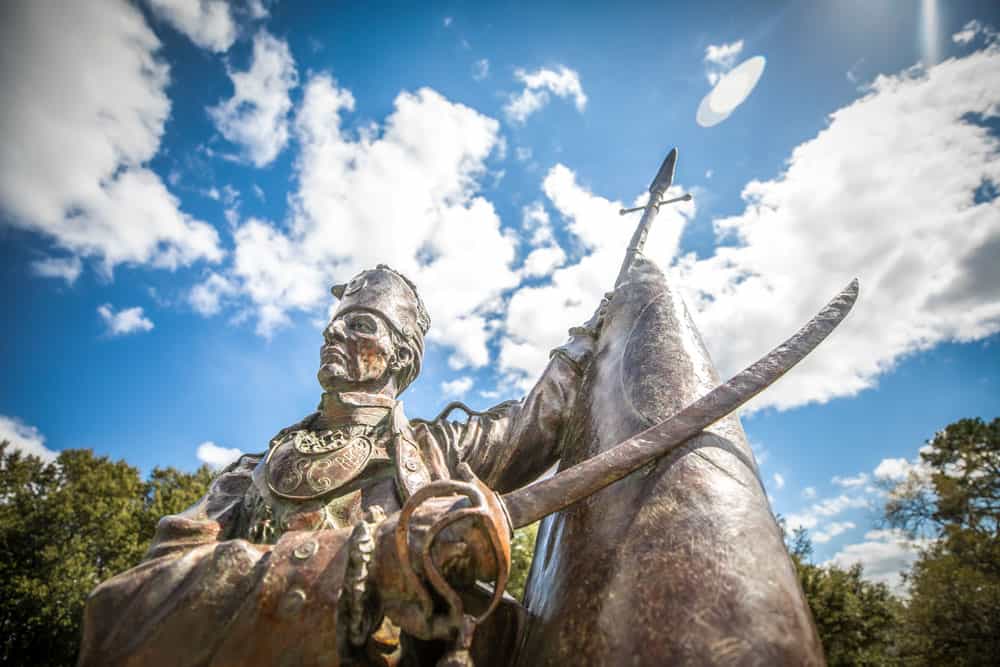 FMU ranked as one of 50 most affordable colleges in America
Francis Marion University's unparalleled combination of quality and affordability has been recognized once again.
FMU is ranked in Study.com's new list of the 50 Most Affordable Colleges and Universities in the United States.
The listing uses reliable data from the U.S. Department of Education and the National Center for Education Statistics. Study.com researchers say the ranking is based on a combination of "economical tuition costs and availability of financial aid and work-study, as well as it's career and academic resources for students, graduation rates, and facilities and programs offered."
Schools from 23 different states are listed in the Study.com rankings. FMU is the only South Carolina college or university listed.
Dr. Fred Carter, president of Francis Marion University, said the new ranking was especially meaningful because of its expanded scope.
"This is yet another national affirmation of our long-standing commitment to keep tuition affordable," Carter said. "We focus on this constantly at FMU. We are also fortunate to have private contributors whose generosity provides needed scholarship and facilities money. It's a powerful combination for keeping student debt manageable and institutional debt virtually nonexistent."
Study.com is a 17-year-old company that assists students with college search and strategies and activities designed to support access to higher education. It reaches more than 15 million students per month.
FMU is a public university. A large percentage of the university's student body receives financial aid, and a significant number are first generation students – the first in their family to complete, and in many cases, attend, college.
FMU recently launched the First Generation Fund in an effort to obtain still more resources to devote to that constituency.
Find out more about FMU's commitment to affordable, high quality education at www.fmarion.edu/savethebank.