September 21, 2017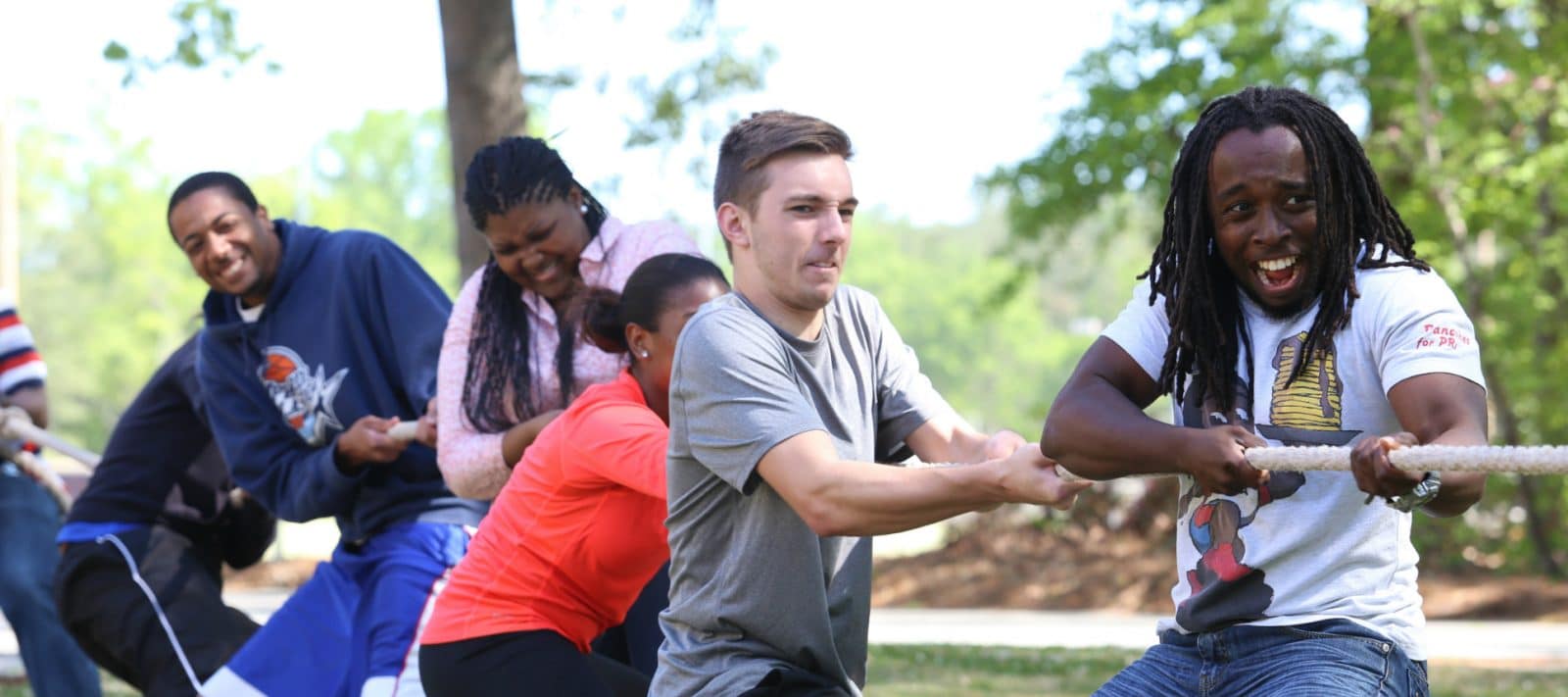 FMU rated a top ethnically diverse university by U.S. News & World Report
Francis Marion University has been recognized as one of the Best Ethnically Diverse Universities in the South  for 2018 by U.S. News & World Report.
The diversity rankings are part of USN&WR's venerable college rankings.
This is FMU's first appearance in the diversity ranking but the university has long been a leader in campus diversity in South Carolina and the southeast. FMU's student population has been evenly divided racially for more than a decade. The university has long taken pride in its diversity, in large part because it matches the makeup of the region and state that it serves.
FMU was also ranked among USNW&R's Top Public Universities in the South and was, as usual, ranked among the Best Universities in the Regional Universities South category.
Earlier this summer, FMU was once again recognized by The Chronicle of Higher Education as a Great College to Work For. It's also been recognized by Educate-to-Career as a top value university, and by www.collegefactual.com as having the lowest net cost of attendance in South Carolina.