August 18, 2020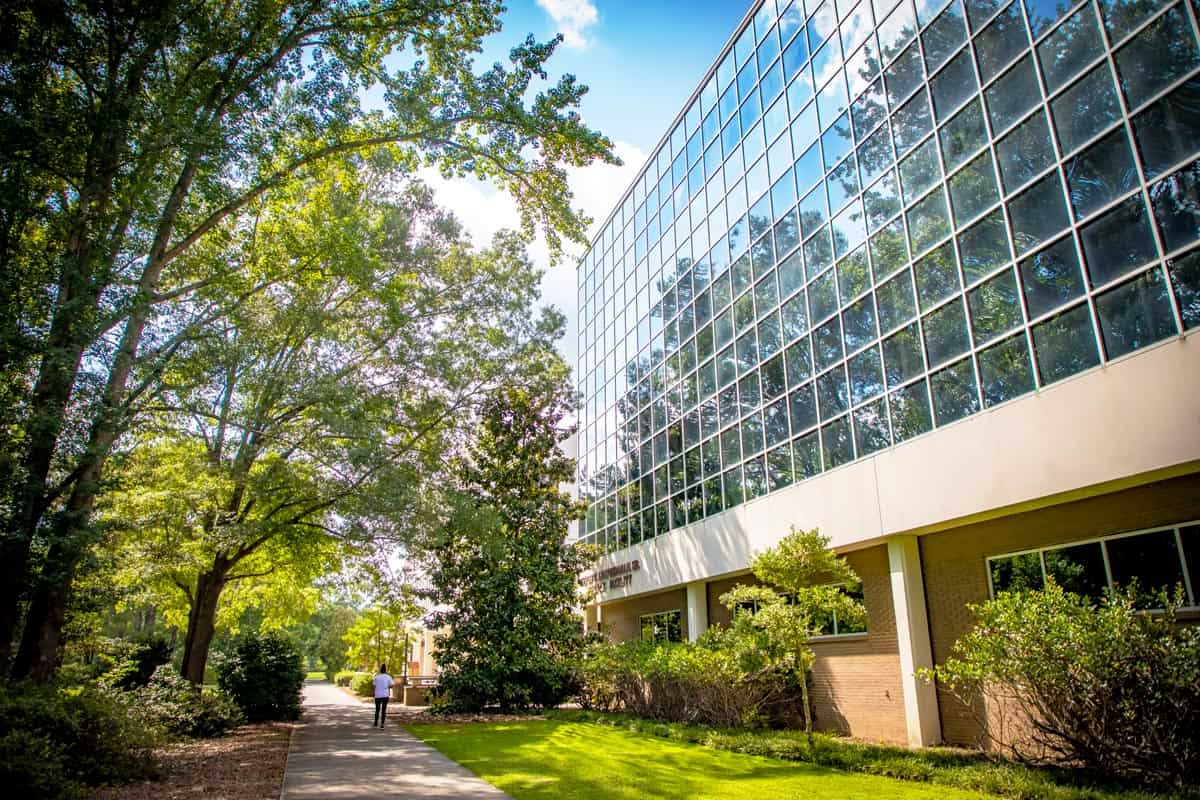 FMU recognizes staff members for long-time service
Francis Marion University celebrated some of its longest serving staff members prior to the start of the fall 2020 semester.
Two employees, Janet McLeod and Carlton Sellers, were recognized for serving 40 years with FMU.
Four employees were recognized for 30 years of service. They were H. Richard Thomas, Bonnie Barr, H. Teresa McDuffie and Sammie Chandler.
Angela Bessenger was recognized for 20 years of service with the University.
Nine employees were Recognized for 10 years of service. They were April Johnson, Laura Rhoads, Matthew Sanderson, Anthony Lester, Steven Swedo, Coretta Morris, Gladys Carter, Ashley Owens, and Suzan Orrico.