October 8, 2020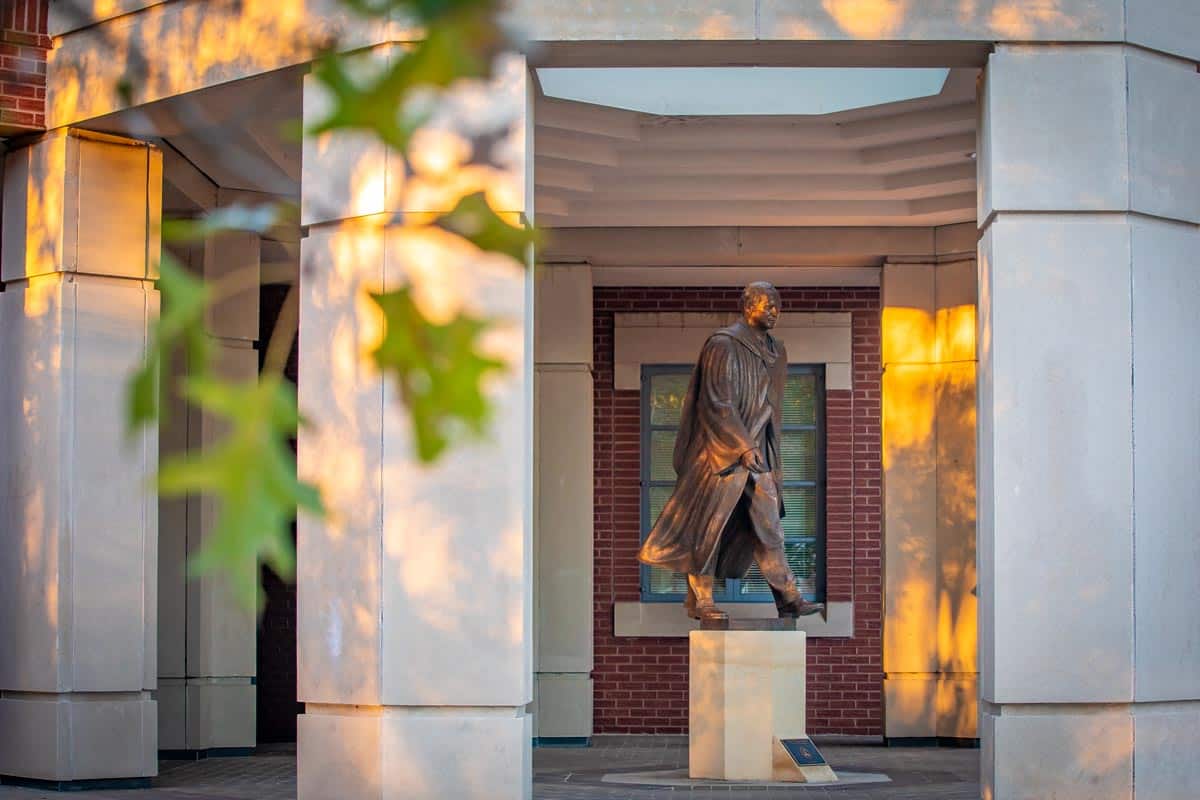 FMU School of Business extolled in latest edition of "America's Best Colleges"
The FMU School of Business was recently recognized in the 2020 edition of U.S. News & World Report's "America's Best Colleges."
FMU's School of Business was named by the magazine as one of the top business schools in the country.
AACSB International, the world's premier accrediting agency for college and university business programs, recently extended the accreditation for the Francis Marion University School of Business through 2024.
The FMU School of Business offers multiple undergraduate degrees in an array of business disciplines. It also offers a Master of Business of Administration and a Master of Business Administration in Healthcare Executive Management.