October 2, 2020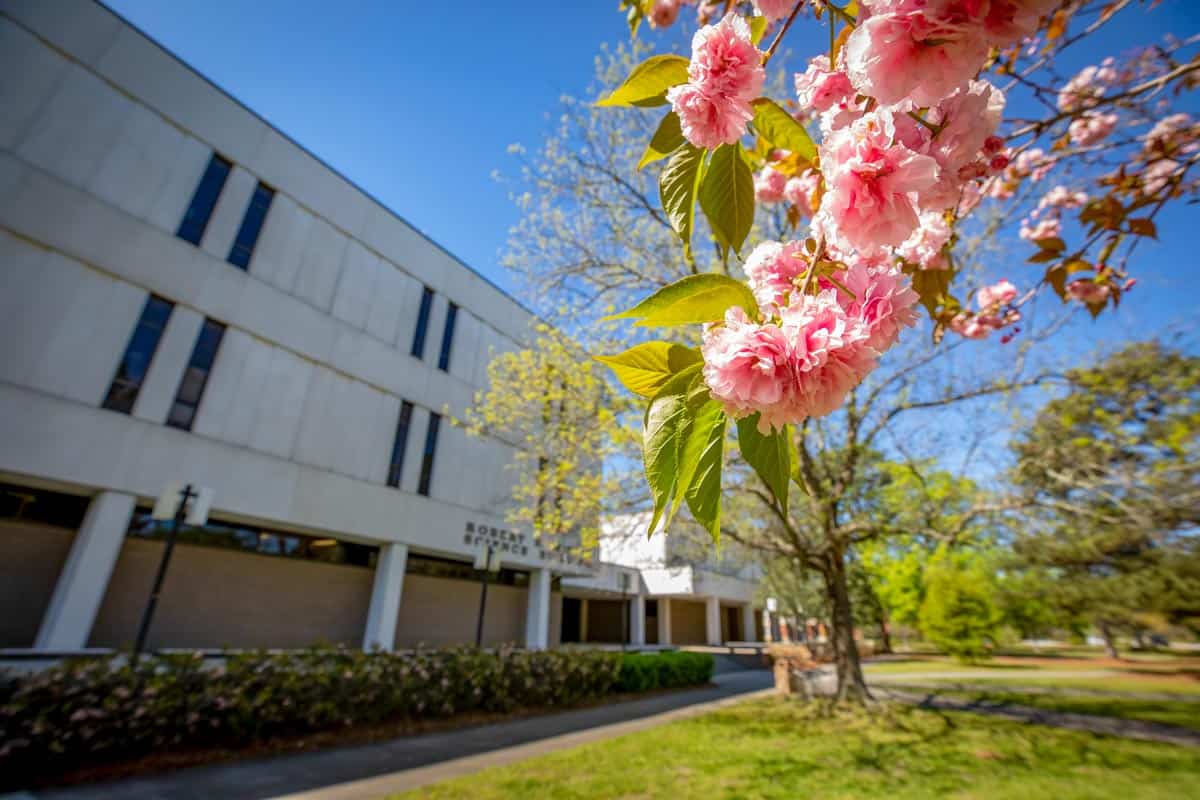 FMU to host semester's first Open House
Francis Marion University will its first Open House of the fall 2020 semester on Saturday, Oct. 17.
To register for Open House, students should visit https://patriotlink.fmarion.edu, create a username and password, and select the Open House they would like to attend.
Future students will be able to meet and interact with current Francis Marion University students and faculty, and explore the campus grounds of FMU. Sign in will commence at 9 a.m. and Open House will begin at 10 a.m. in the Smith University Center, located at the southern portion of FMU's campus.
Open House will feature an augmented presentation that will incorporate proper precautions and social distancing.