March 29, 2021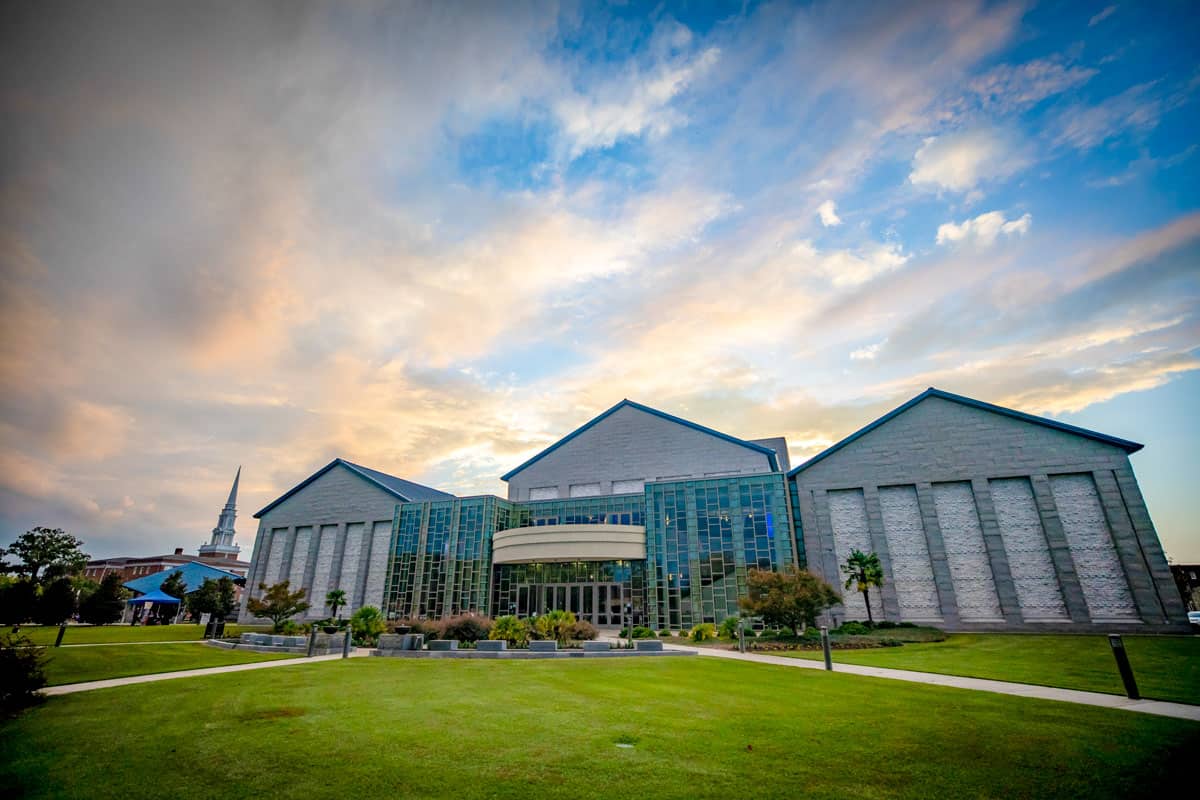 FMU SGA to host "Modern Issues in Education" symposium 
South Carolina Superintendent of Education Molly Spearman will headline a special symposium on educational issues on April 6 at the Francis Marion University's Performing Arts Center.
"Modern Issues in Education," a K-12 education symposium, will feature Spearman as the keynote speaker. Her address will be followed by a panel forum. 
The event begins at 6:30 p.m. There is no admission charge and the public is invited. However, seating is limited to 250. Masks and social distancing are required, per FMU campus protocols.
The event is sponsored by FMU's Student Government Association.  
Spearman, a former college student government president herself, is a lifelong teacher and educational administrator. She served four terms in the South Carolina House of Representatives, and was the Executive Director of the South Carolina Associate of School Administrators, before her election as superintendent in 2014. 
Spearman will be joined in the panel discussion by Marion County School District Superintendent Dr. Kandace Bethea, FMU Professor of Education and Director of the FMU Center of Excellence for Teaching Children of Poverty Dr. Tammy Pawloski, and FMU student body president Tymoshio Robinson. Kendria Mason, FMU graduate and former student body president, will moderate the discussion.
The event will delve into some of the most critical issues facing modern education in South Carolina, including finance, instruction, and pandemic and post-pandemic education, among others.