January 17, 2018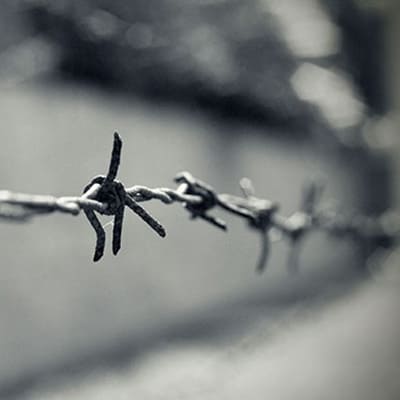 FMU to host Holocaust Remembrance program
Francis Marion University will observe International Holocaust Remembrance Day with a special presentation by Marlene Roth from the Columbia Holocaust Education Commission on Wednesday, Jan. 24. in the Cauthen Educational Media Center's Lowrimore Auditorium on the FMU campus at 4 p.m.

Roth's speech will concentrate on the events that lead to the Holocaust and how the Jewish people became its main target, and the history of anti-Semitism.
International Holocaust Remembrance Day was created by the United Nations General Assembly in November 2005, and the selected date commemorates the liberation of Auschwitz-Birkenau on Jan. 27, 1945. 
The observance is free and open to the public.