January 26, 2022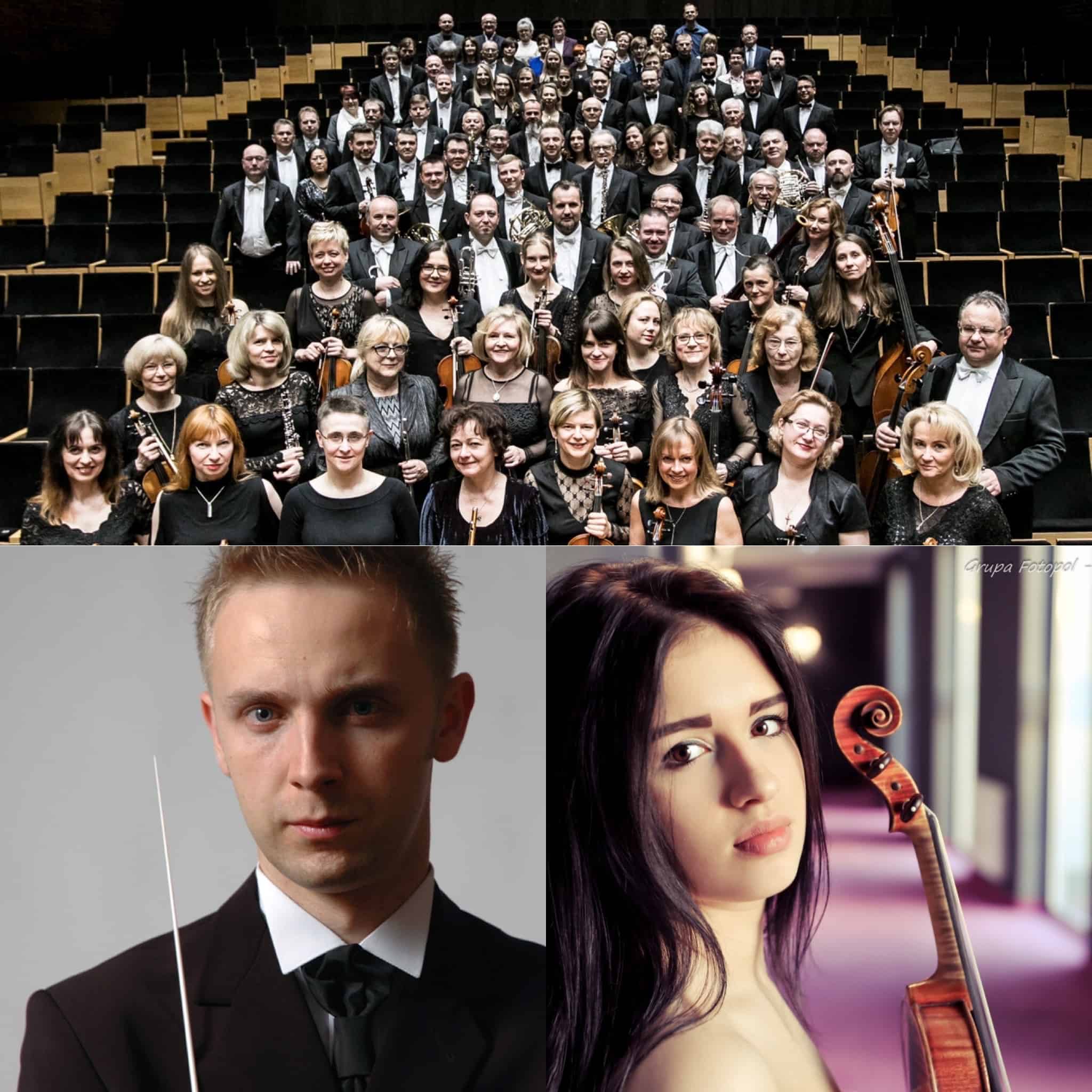 FMU to host world-renowned Polish Philharmonic on Thursday
The Francis Marion University Performing Arts Center will host the world-renowned Polish Wieniawski Philharmonic Orchestra on Thursday, January 27 at 7:30pm.
Tickets are available to see this award-winning orchestra featuring some of Europe's finest classical musicians and soloists. Under the direction of conductor Wojciech Rodek, Thursday's performance will feature Tchaikovsky's Violin Concerto and Beethoven's immortal Symphony No. 5.
"This is a great opportunity for the Pee Dee to see a world renowned orchestra performing two of the most recognizable works in classical music," said Bud Simmons, director of the FMUPAC. "The FMU Performing Arts Center is built for this kind of performance, enhancing the symphonic experience in a venue unique in the entire Southeast."
The philharmonic's maestro, Wojciech Rodek, is known as one of the most prominent conductors of his generation and has been the principal conductor of the orchestra since 2005. His list of international awards and accolades is numerous, including the Polish Theatrical Music Award in the Best Conductor category from 2011, and the 2015 Medal of the Polish Ministry of Culture and National Heritage for "Merit to Culture-Gloria Artis."
Performing with the philharmonic is featured soloist Sara Dragan, an internationally heralded violinist who at just the age of 21 has earned her place as one of the finest classical performers touring today. The protégé of legendary Professor Zakhar Bron, Dragan is a student of Escuela Superior de Música Reina Sofía in Madrid, Spain, as well as Zakhar Bron Academy in Switzerland.
After winning multiple awards at international competitions around Europe, Asia and the United States, Dragan released her debut album in 2021 for Orpheus Classics.
The Polish Wieniawski Philharmonic Orchestra's roots date back to 1944 and post-war Europe. The group performed the first symphony concert in Poland following World War II. The largest musical institution in eastern Poland, the Philharmonic has toured across Europe and Asia, including performances in Italy, Switzerland, Spain, Sweden, Germany, South Korea, Denmark and Ukraine. 
This is the group's first tour in the United States.
Tickets are available at www.fmupac.org/tickets, at the FMUPAC box office located at 201 S. Dargan St., or by calling 843-661-4444. Masks are required to attend this event.