March 3, 2017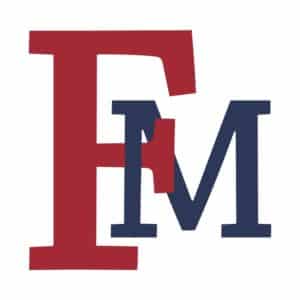 FMU trustees ratify program additions
Francis Marion University's Board of Trustees ratified two new academic programs that will address regional and statewide economic needs at its quarterly meeting on Thursday, March 2 on the FMU campus.
The university plans to add a new track – the Biology Secondary Education Option – to its Biology Degree program. The new track is designed to fill the existing and growing need for high school science teachers within the area. Its focus is based on the competence recommendations of the National Science Teachers Association and Council for Accreditation of Educator Preparation. It meets all those requirements.
The second program approved is a new Master's of Science degree in Applied Psychology with an emphasis in Applied Behavior Analysis. The new degree is driven by the university's mission to provide the appropriate educational and clinical experiences needed to produce graduates who can serve the diverse needs of the Pee Dee region.
Both program enhancements were ratified unanimously.
The trustees also approved a resolution enabling the university to accept the old Post Office building in downtown Florence. The university, in collaboration with the City of Florence, the Drs. Bruce and Lee Foundation, and the FMU Development Foundation, acquired the 30,000 square foot building earlier this week. It will be used to advance the university's instructional mission.