October 26, 2020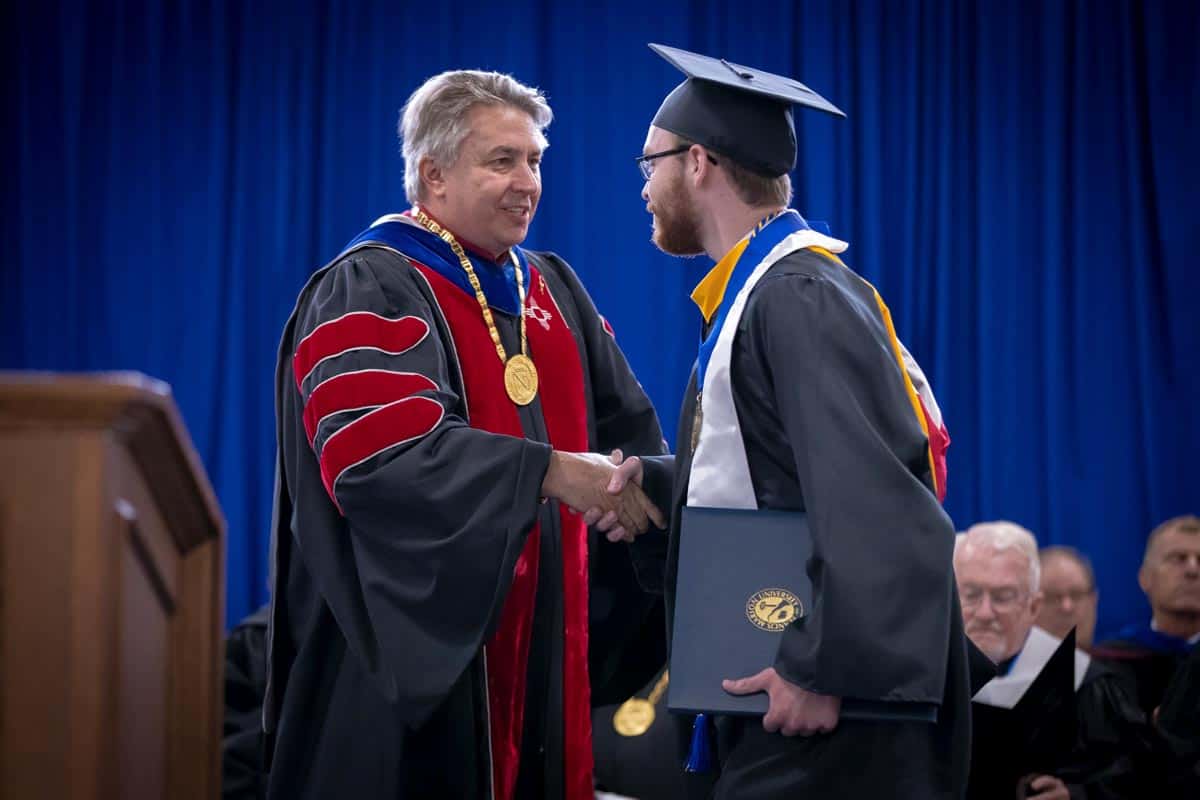 FMU's Tuttle receives Governor's Award in Humanities
Francis Marion University professor of English Dr. Jon Tuttle was awarded the Governor's Award in Humanities at a virtual ceremony in October.
Tuttle is an exceptional playwright and a long-time member of FMU's faculty. At FMU is the Nellie Cooke Sparrow Writer-in-Residence, a J. Loren Mason Distinguished Professor, and an FMU Trustees Research Scholar. He also directs FMU's Honors Program.
As a playwright, Tuttle has also been recognized for his work with the Trustus Theatre in Columbia, which includes his most recent book, The Trustus Collection that includes six of his plays that premiered at the venerable theatre.
Tuttle has won the South Carolina Theater Association's Founders Award, a Porter-Fleming Award and Puschart Prize nomination for fiction, and fellowships from the South Carolina Academy of Authors and Florence Regional Arts Alliance, on whose boards he has served. 
Established in 1991, the Governor's Awards in the Humanities recognize outstanding achievement in humanities research, teaching, and scholarship; institutional and individual participation in helping communities in South Carolina better understand our cultural heritage or ideas and issues related to the humanities; excellence defining South Carolina's cultural life to the nation or world; and exemplary support for public humanities programs.
FMU President Dr. Fred Carter said the recognition is well deserved. 
"Jon is one of the most gifted playwrights in the South, and one of the most prolific scholars in the state," Carter says. "I can't think of anyone more deserving of this highly prestigious award. We're deeply appreciative of S.C. Humanities for recognizing the achievements of one of our finest faculty."