May 2, 2017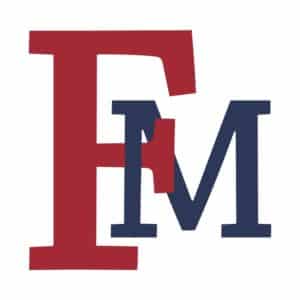 Four from FMU Nursing recognized as 'Palmetto Gold'
Two faculty members and two students from Francis Marion University's Department of Nursing were recognized at the 17th annual Palmetto Gold Gala for Nursing, held last month at the Columbia Metropolitan Center in Columbia.
Dr. Tracy George and Dr. Deborah Hopla were recognized as part of the 2017 class of Palmetto Gold, meaning they've been selected by their peers as being one of the top 100 nurses in the state.
In addition, Jessica Elliott of Nichols, an undergraduate nursing student at FMU; and Katelyn Poston of Johnsonville, a graduate in the university's Master's level Nurse Educator program, received Palmetto Gold scholarships. Poston was the only graduate student in the state of SC to receive this honor.
The Palmetto Gold Awards are presented by the South Carolina Nurses Association and the S.C. Nurses Foundation. The Palmetto Gold Nurse Recognition and Scholarship Program salutes excellence and commitment to the profession by recognizing 100 nurses from across South Carolina each year as recipients of the Palmetto Gold Award.
Faculty members from FMU's Department of Nursing have been recognized recognized on several occasions during the 17-year history of the Palmetto Gold Gala.
Past Palmetto Gold honorees include Ms. Wendy Hatchell, Ms. Marty Hucks and Dr. Karen Gittings.