August 31, 2018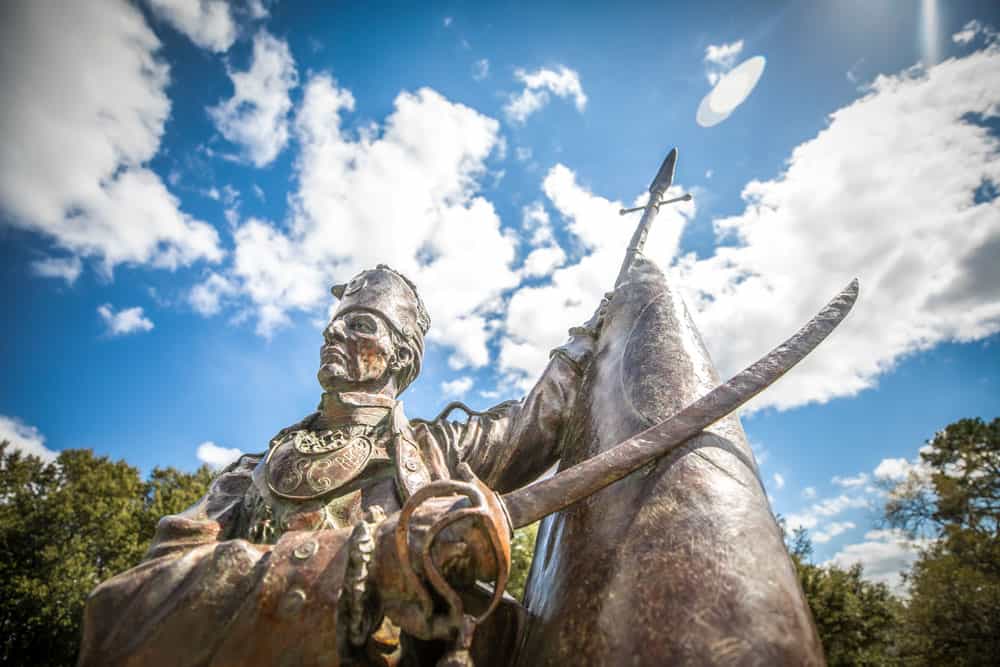 Francis Marion University: A 'just right' kind of place
Francis Marion University is known for its friendly and intimate campus, a place with a "just right" sort of feel that students and faculty love.
Fortunately, it's located in a "just right" place, too.
That would be Florence, capital of South Carolina's Pee Dee Region.
Florence isn't the biggest city in the state – indeed, it's barely in the top 10 – but it's got a nice, welcoming feel and a real sense of momentum, thanks to the recent revitalization of its once sleepy downtown (which includes FMU's downtown campus) and a bustling economy fueled by a half dozen "Fortune 500" companies with facilities in the city.
It's not exactly a college town, but it's a good place for college students to hang out. There's size enough for entertainment, shopping and jobs without the hassles of big city life. And because its at the junction of two interstates, there are plenty of "road trip" options. The beach is just an hour or so away. Big cities like Charlotte, Charleston and Raleigh, are just a couple hours down good roads.
It's big enough, but not too big. There's plenty to do but not too much.
Like we said, it's just right.