February 16, 2022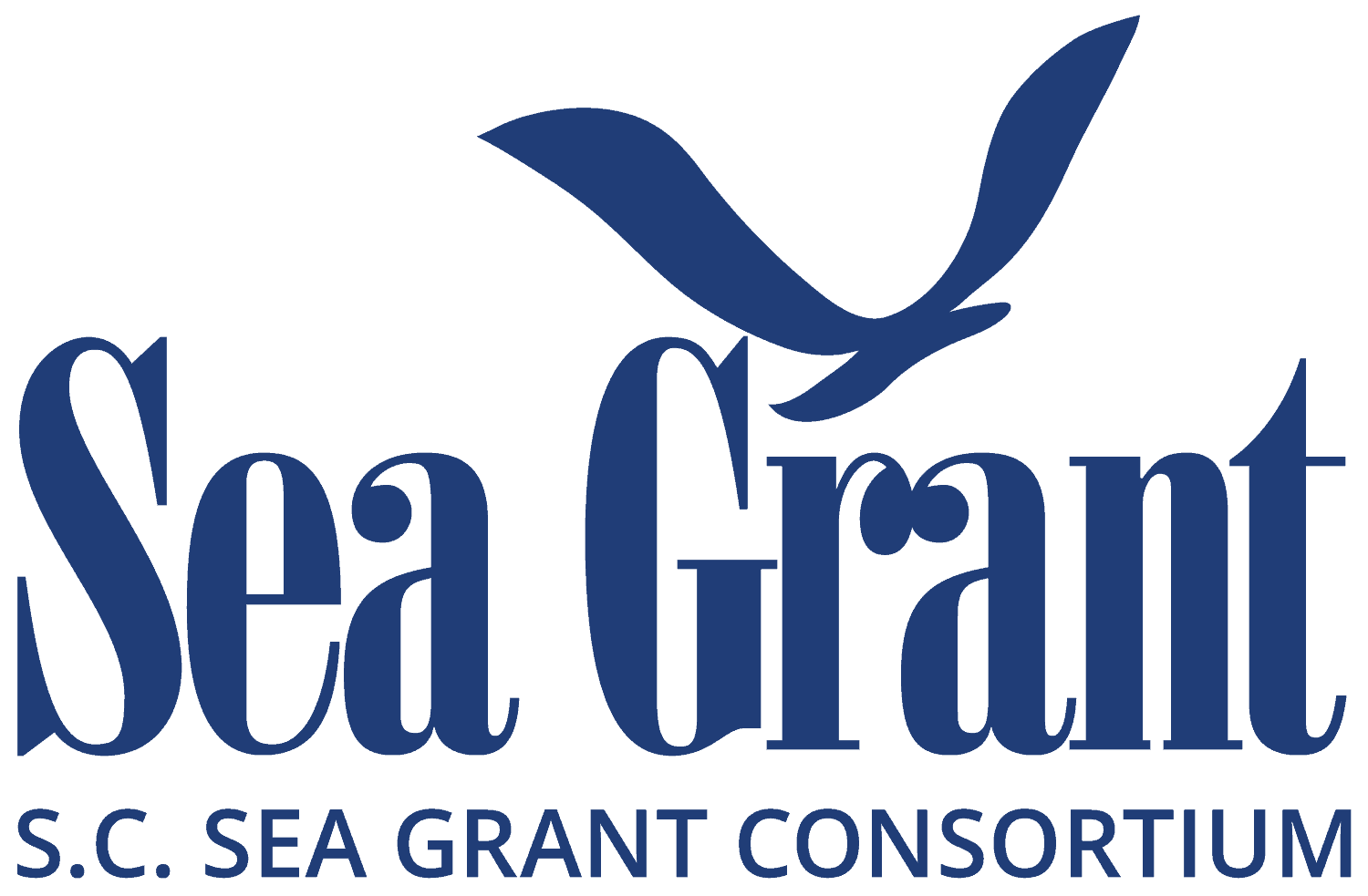 Francis Marion University Becomes Newest Member of S.C. Sea Grant Consortium
Francis Marion University's (FMU) membership application to the S.C. Sea Grant Consortium was unanimously approved by the Board of Directors at its annual meeting on November 29, 2021. 
"On behalf of the Consortium's Board of Directors and staff, I welcome Francis Marion University as our ninth member institution," said Dr. Robert H. Jones, board chairman of the S.C. Sea Grant Consortium and provost at Clemson University. "We look forward to working with FMU to advance vital coastal research, education and outreach, and to continue the 41-year legacy of the Consortium's service to the state of South Carolina."
Located in Florence, S.C., Francis Marion University was founded in 1970, has over 75 majors and courses of study and offers undergraduate, master and doctoral degree programs. The university's biology department is among its most popular programs, and includes the newly opened Freshwater Ecology Center (FEC) near the main campus. The 146-acre FEC includes a research facility and conference center and fronts a 20-acre spring-fed lake. It is here that the Pee Dee region's next generation of natural resource professionals will conduct research and study fishery science, water quality, flooding, biodiversity, invasive species and other areas of interest.
"Francis Marion University is proud to join our institutional partners in the S.C. Sea Grant Consortium," said Dr. Fred Carter, president of Francis Marion University. "Since its founding, FMU has worked to serve the people of this region of South Carolina in a variety of ways. Maintaining and improving the natural beauty and resources this area has to offer has been an important part of that mission, and grows in importance with each passing year. Francis Marion University looks forward to working with our Consortium partners in this endeavor to ensure the future of this area for years to come." 
"Through the new Freshwater Ecology Center and other programs, Francis Marion University's watershed perspective—from upland freshwater through estuarine transition to the coast—aligns well with our Sea Grant mission," said Dr. Susan Lovelace, executive director of S.C. Sea Grant Consortium. "Their work with water quality, anadromous fish, coastal conservation forestry and environmental science and policy will provide innovative solutions to environmental challenges as they educate the next generation of scientists. Francis Marion University's focus on the hydrologically complex Pee Dee region is important to the understanding of our coast and ocean."  
The Consortium's member institutions are Clemson University; Coastal Carolina University; College of Charleston; Francis Marion University; Medical University of South Carolina; S.C. Department of Natural Resources; South Carolina State University; The Citadel; and University of South Carolina.
The S.C. Sea Grant Consortium, a university-based state agency, generates and provides science-based information on issues and opportunities to improve the social and economic well-being of coastal residents while ensuring the optimal use and conservation of marine and coastal natural resources. The Consortium is a member of the nationwide network of 34 Sea Grant Programs which are part of the NOAA National Sea Grant College Program, U.S. Department of Commerce. For more information about the Consortium, visit  www.scseagrant.org.
Francis Marion University is a four-year public liberal arts institution established by the state of South Carolina in 1970, and is located near the city of Florence. FMU offers bachelor's degrees in a wide range of liberal arts disciplines, as well as in the health sciences, education, engineering and business. The University also offers professional degrees at the baccalaureate, master's and specialist levels and a professional doctorate. To learn more about Francis Marion University, visit www.fmarion.edu.