March 9, 2020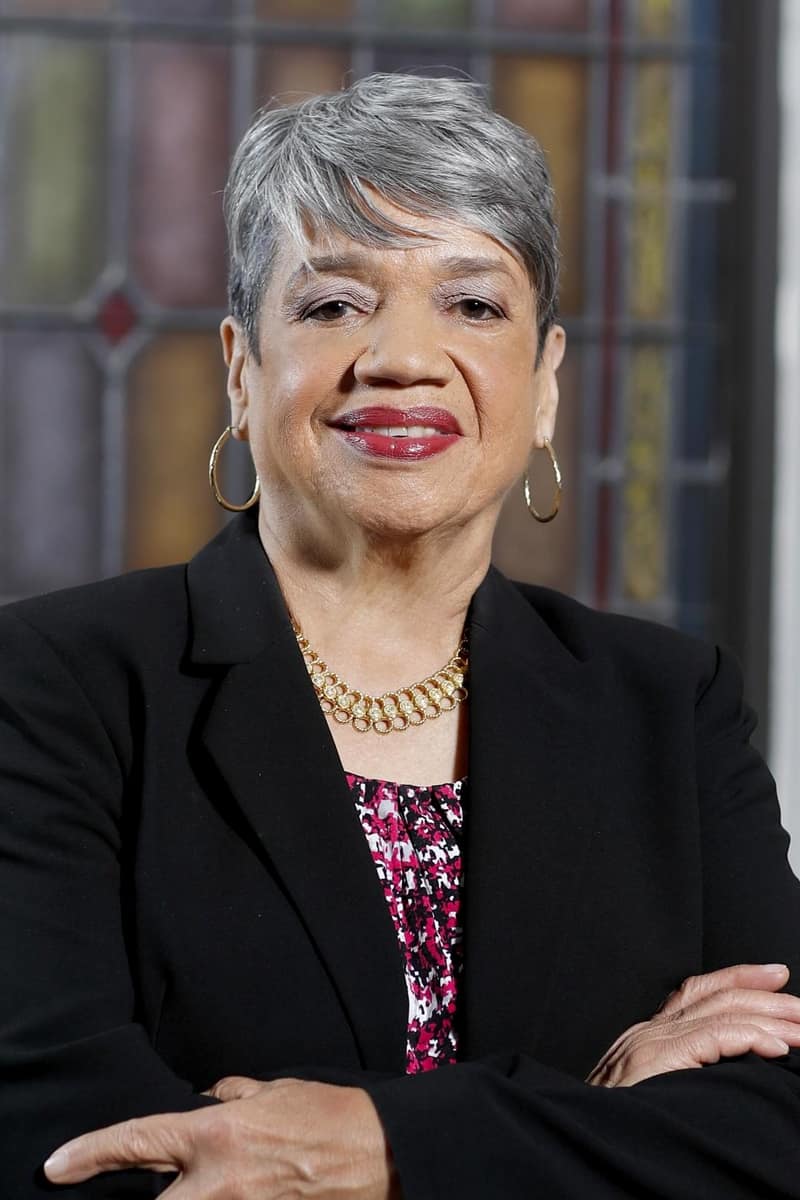 Francis Marion's AAFSC to host famed NASA scientist, Hidden Figure
Francis Marion University will host famed NASA scientist Dr. Christine Darden for a symposium on Tuesday, March 23 in the Chapman Auditorium.
The event, sponsored by FMU's African American Faculty and Staff Coalition, will begin at 6:45 p.m. with a prelude performance by FMU's Young, Gifted and Blessed Gospel Choir, followed by a lecture presentation by Darden.
Darden, noted as one of the four NASA scientists in the New York Times bestseller Hidden Figures, which details the struggles and accomplishments of four African-American women who helped propel America's early space program. She served for more than 40 years as a member of the Senior Executive Service at NASA's Langley Research Center, retiring in 2007.
She is known as one of the world's foremost experts on supersonic flight and sonic booms, devoting much of her career to the development of techniques to mitigate the negative effects of sonic booms.
A native of Monroe, N.C., Darden attended Hampton University and actively engaged in early protests of the Civil Rights Movement, participating in sit-ins and other demonstrations.
She graduated from Hampton in 1962, and became a research assistant at Virginia State College, studying aerosol physics. She earned her Master's of Science in 1967.
Soon after, Darden became a data analyst at NASA's Langley research Center, working in the "computer pool," performing engineering calculations. She was promoted to aerospace engineer in 1973, where her work focused on supersonic flight.
In 1983 Darden earned a Ph.D. in engineering from George Washington University.
She was appointed the leader of NASA's High-Speed Research Program's Sonic Boom Team in 1989, creating aerospace designs that would diminish the negative impacts of sonic booms.
Darden has received countless awards throughout her career, including the Congressional Gold Medal in 2019, Presidential Citizenship Award at Hampton University in 2018, a Candace Award from the National Coalition of 100 Black Women in 1987, and the Dr. A. T. Weathers Technical Achievement Award from the National Technical Association in 1985.
Darden will also participate in a luncheon at the FMU Performing Arts Center in downtown Florence at noon on Tuesday, March 23.