April 1, 2020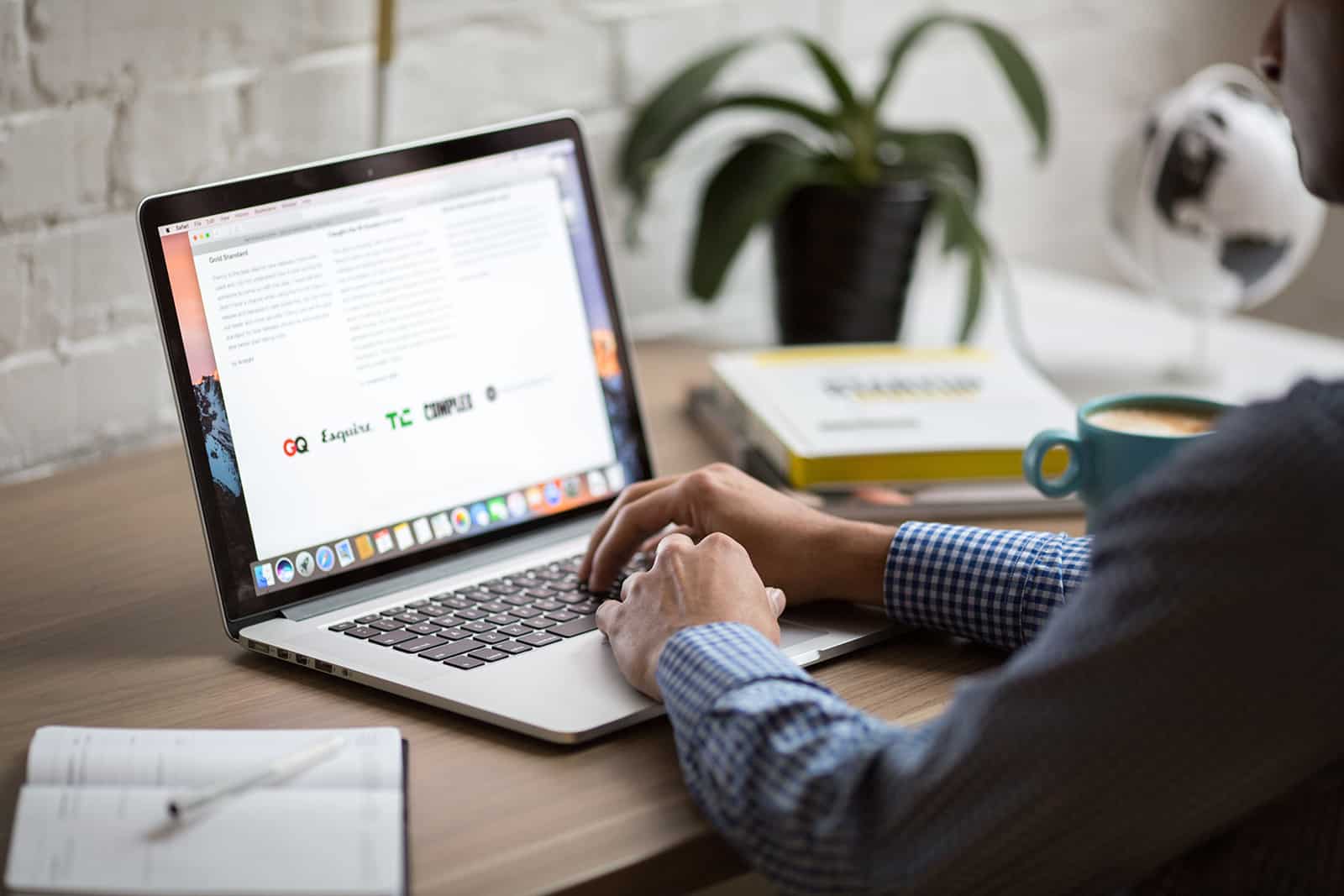 Francis Marion's CASA Success Tips for Remote Learning
Francis Marion University's Center for Academic Success and Advisement has provided some tips to make online learning smoother.
CONNECT
Before classes begin, ensure that you can connect online to materials needed for class.
Check your @g.fmarion.edu email at least two or three times throughout each day. Your school email address is where you will receive direct messages from the university and your professors.
Make sure you can log in and access Blackboard at https://blackboard.fmarion.edu. Check your course Blackboard pages for announcements, discussions, and updates.
If you need to reset your password for your email, Blackboard, and the Patriot Portal, go to fmarion.edu/passwordmanager. If this does not work and you still need help, contact Campus Technology at 843.661.1111.
Rogers Library has a limited number of laptops and Chromebooks available for weekly checkout. Check http://libguides.fmarion.edu/JARL/Laptop for the Laptop Loan Program details. You can call Rogers Library at 843.661.1311 or visit during their open hours.
Computers and web access are also available in the Academic Computing Center and Rogers Library.
PLAN
Plan for how you will engage in your classes and get your work done.
Choose a designated workspace. This can be in your own room or a spot at a kitchen table. Make sure the area is well-lit and devoted strictly to your workspace as you complete your courses online.
Gather the materials needed for course assignments and place them in your workspace.
Establish a classwork schedule for yourself, and use a planner or calendar to block out the times you will be spending on your lectures, videos, reading, and assignments.
Set a routine by waking up at the same time every day, getting dressed, and preparing for school. Go to your workspace to get started with coursework.
Ask roommates, family, and friends to respect your time while you are working on schoolwork.
Minimize distractions by silencing your phone and saving social media for break periods in your day.
COMMUNICATE
Communicating with your professors, classmates, and others is critical for your success.
Check when and how your professor will be holding office hours in case you have questions.
Ask your professors questions via email, in Blackboard discussion boards, or by phone. Your professors are there to help you with your course material.
Let your professors know if you encounter any difficulties with assignments, lectures, videos, or tests.
Inform your professors if you are experiencing problems, such as illness, technology issues, family disruptions, etc., that may affect your success in the course. Explain your situation so your professors will understand your issue.
Connect with your classmates. Check the rosters for your classes and reach out to other students to stay connected.
Set up study groups on Zoom, Facebook, or other platforms to stay connected and learn together.
Be a resource to other classmates who may be having difficulties with technology by sharing news about assignments, due dates, or other class information.
CARE FOR YOURSELF AND OTHERS
Stay healthy and focused.
Take scheduled breaks from your work. Stretch, take a walk, or chat with friends. Breaks will help you refresh and be more productive.
Get 7-8 hours of sleep each night.
Take breaks for meals and snacks.
Balance your schoolwork with self-care activities. Both are important.
Pay attention to your health, and stay updated on public health information.
Schedule social interactions online. FaceTime a friend, set up a Facebook watch party, or call a loved one. Social distancing does not mean you need to isolate yourself.
Remember that this is a new situation for everyone. Be kind to yourself and others. Together we will make it through.
ACCESS FMU RESOURCES
Several university resources are available to help you succeed with remote learning.
ROGERS LIBRARY
Rogers Library – Starting March 25
-8:00 a.m.-9:00 p.m. – MTWTh
-8:00 a.m.-5:00 p.m. – Fridays and Saturdays o 2:30-9:00 p.m. – Sundays
Check https://libguides.fmarion.edu to access library resources online, live chat with reference librarians, or email library staff.
Call 843.661.1310 to talk with a reference librarian by phone.
CAMPUS TECHNOLOGY HELPDESK
Starting March 23-24 – 8:30 a.m.-5:00 p.m. MTWThF Starting March 25 – 8:30 a.m.-8:00 p.m. MTWThF
Contact Campus Technology o Phone:843.661.1111-
Email: helpdesk@fmarion.edu
ACADEMIC COMPUTER CENTER
Computer labs are available for FMU students starting March 25 – 8:30 a.m.-5:00 p.m. MTWThF .
BLACKBOARD
Click the orange question mark in the lower right corner of the screen to access Blackboard Support topics.
If you click the email link, your question will go directly to the Campus Technology Helpdesk.
WRITING CENTER AND TUTORING CENTER
Check this video to see how to navigate the tutorial space: https://youtu.be/slb_VYgLjRU
CASA ADVISING
CASA Advising is available to help you with questions about study skills, time management, and more. CASA Advising can also help you with registration questions. All appointments are online. You can book your appointment here: https://fmucasa.as.me/. Call 843.661.1400 with questions.
COUNSELING AND TESTING
If you are in need of confidential counseling, please call 843.661.1840.