April 1, 2020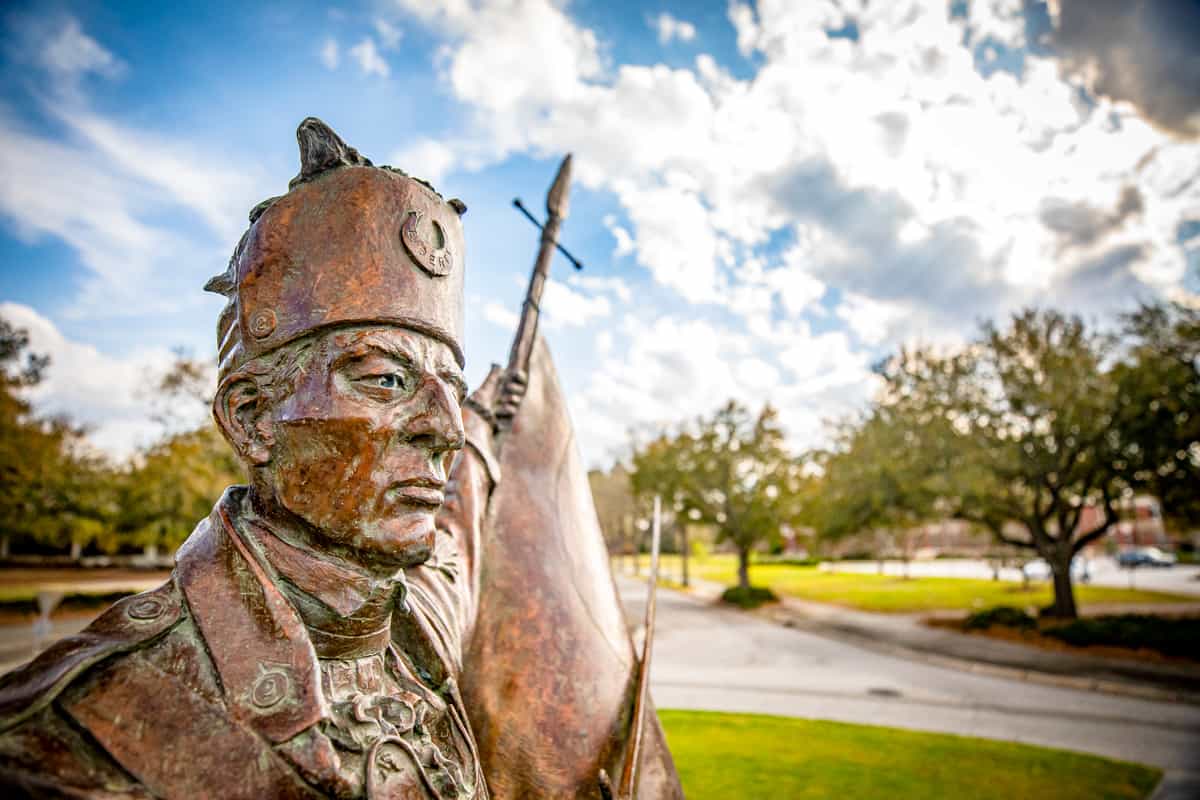 FMU to deliver special Open House presentation on April 4
Francis Marion's final Open House of the spring semester won't be held in person, but potential Patriots hoping to learn more about the University will still have an opportunity to do just that at a special Open House presentation that will be available on April 4.
The planned, in-person Open House, scheduled for April 4 has been cancelled due to the coronavirus outbreak and directives by South Carolina Governor Henry McMaster.
The new online-only event be delivered in its place. Students and families who registered to attend the  in-person event will be the first to receive an exclusive email that will link them to the special presentation, which features a video tour of campus. The presentation can be watched on any device connected to the Internet, and can be viewed at any time.
There's still time to register to receive the new presentation.
If you're interested in Francis Marion University and its upcoming Open House event, visit fmarion.edu/admissions or fmarion.edu/admissions/openhouse/.