April 1, 2020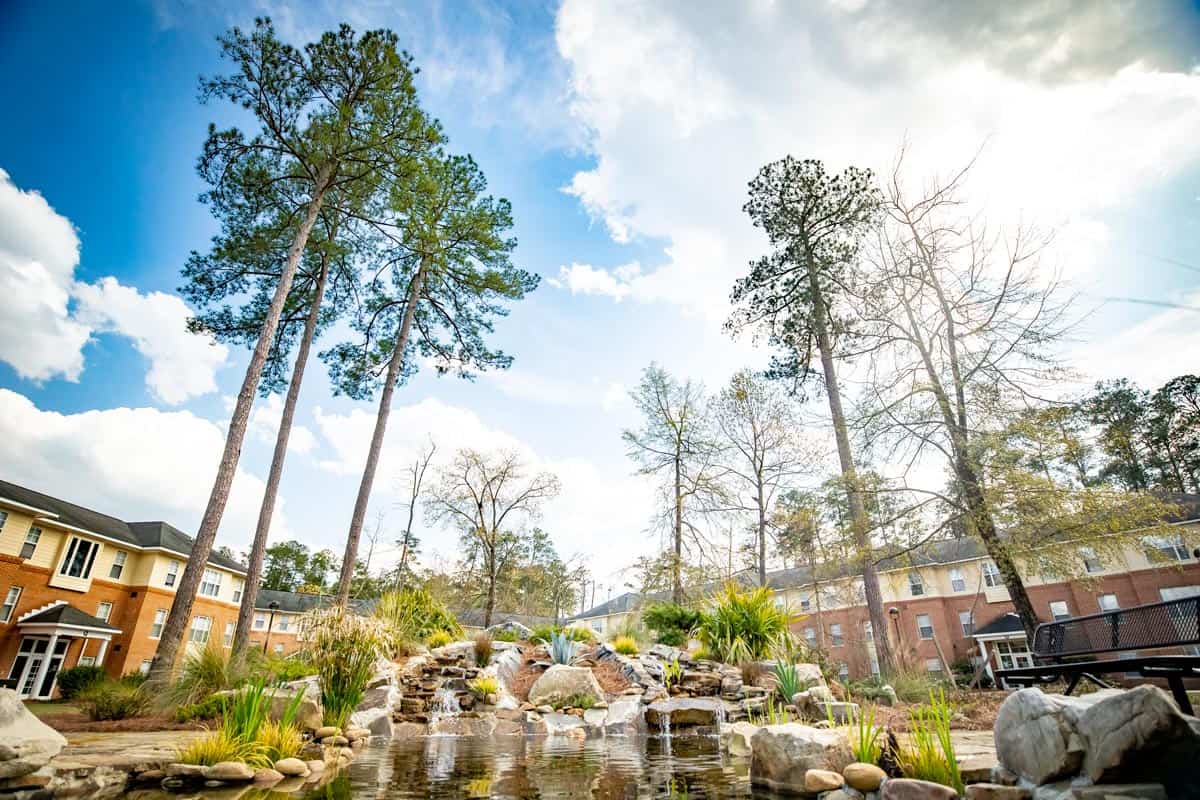 Housing, dining refund Checks coming April 10
Francis Marion University, following guidance issued by the South Carolina Commission on Higher Education, will refund some fees for residential students who checked out of student housing due to the ongoing situation with regards to COVID-19.  Refunds for students who have completed the refund process and are eligible for refunds will be sent to students by April 10.
The refunds are based upon a daily rate for housing from the date of check out to the end of the spring semester.  Students with meal plans will receive a refund based upon the daily rate of their all-access meal plan and the balance of their Patriot Bucks account or block meal plan.  These refund amounts will vary depending upon the fee rate for the housing assignment and specific meal plan rates/balance.  Additionally, any outstanding obligations owed to the university including payment plan balances and other university fees will be deducted from the refund prior to issuance.
Students who are registered for direct deposit with the Francis Marion University Accounting Office for general refunds will receive their refund in that manner.  Students who are not registered for direct deposit will receive a printed check at their permanent address. A printed account summary will be sent to every student at their permanent address via US mail.  This summary will include all payments, financial aid, fees, and refunds for the spring semester.
The FMU Accounting Staff will begin processing refunds this week.  For students who have officially checked out of housing and are due a refund, the process should be completed and refunds issued no later than April 10.  Please contact the FMU Accounting Office at accounting@fmarion.edu or at (843)661-1120 with questions or to check on the status of a refund.