December 16, 2021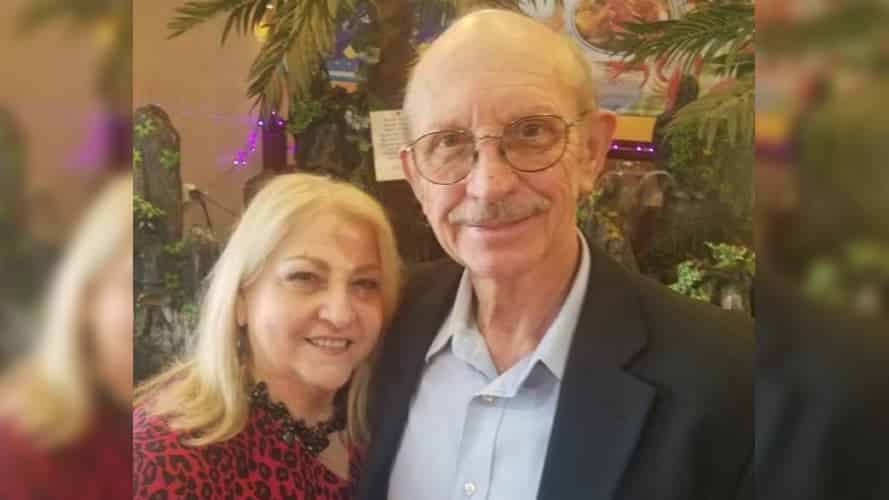 Gardening, faith and FMU are strong traditions in the Taylor family
Fourth-generation gardener and Francis Marion University alum Tommy Taylor puts others above himself in everything he does.
Taylor Garden & Gift Shop in Florence has been in the family for more than 100 years. As the current owner, Taylor continues the legacy started by his grandfather in 1932. A family of faith, the Taylors have founded their work on a simple principle.
"We try to put others first," Taylor ('72) said. "We want people to appreciate what we can do for them and what they can do for themselves in the garden and in our community, as well. 'Garden for life' is our slogan. So, we encourage people to do that. To get out and garden is good therapy. God gives us a beautiful climate and Earth to decorate, and we enjoy doing that."
In addition to gardening, the Taylors also share memories of time in college at Francis Marion University. FMU is where Tommy met his wife, Pauline ('73). The couple, who now run the garden and gift shop together, serendipitously first met while raking leaves on campus.
"I think the fondest memory I have is meeting my wife at Francis Marion," Taylor said. "It was called USC-Florence when we met in 1969. We had a clean-up day on campus because they didn't have a grounds crew at the time. I saw her when we were out cleaning up the campus, and I was watching her rake leaves. We got engaged in 1971 and married in January of 1972, so we've been raking leaves together ever since."
The family legacy at FMU was carried on by the Taylors' children, Amy, Justin, and Lauren, who each spent time at FMU. Amy and Justin currently work at Taylor Garden and Gift Shop. The Taylors bond over their similar experiences at FMU.
"We have a lot in common because we all have fond memories," Taylor said. "We're very grateful to have somebody like Dr. Fred Carter on the helm of our ship there at Francis Marion. He's doing a great job. We're very proud of him and all he's done at the university impacting the community.".
As for the future of the business, Taylor is hopeful that with the help of his family, Taylor Garden & Gift Shop will continue to prosper. Taylor thinks Florence is the perfect home for his family business because of the emphasis the community places on family.
"We have a good niche here," Taylor said. "Our family business has been well known and respected for a long time. We're thankful for that. I think the idea is that you feel at home. People always say home is where your heart is, and you can have a good heart here in our community because of our Southern traditions. I think people have a strong commitment to the faith here. So, that means a lot to me."