December 8, 2017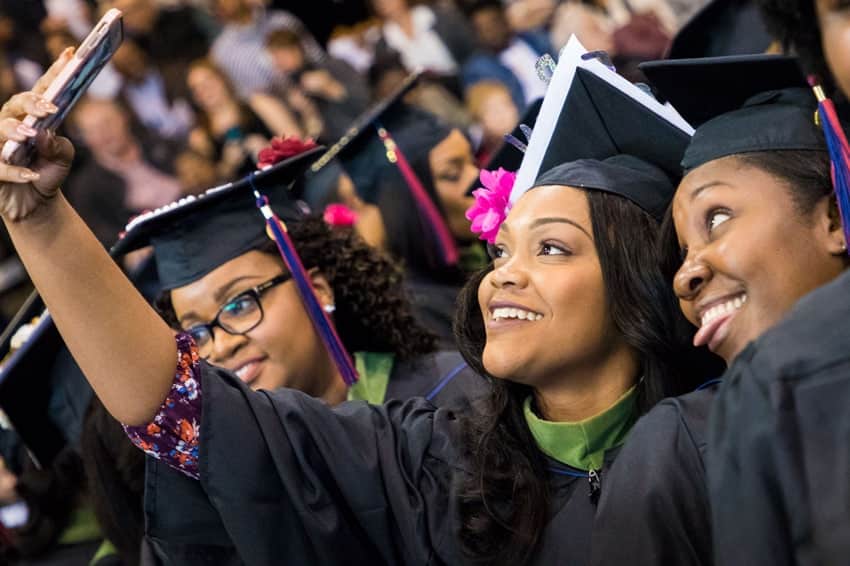 Ghartey-Tagoe, Buckhannon to receive honorary degrees at FMU commencement
Francis Marion University will award honorary degrees to an power company executive and South Carolina Family Court Bench judge during fall commencement ceremonies at 10 a.m., Dec. 16 in the Smith University Center gymnasium.
Kodwo Ghartey-Tagoe, Duke Energy's state president for South Carolina operations, and South Carolina Family Court bench judge Melissa J. Buckhannon, are this year's honorees.
Nearly 300 graduate and undergraduate degrees will be conferred at the commencement.
Ghartey-Tagoe will deliver the commencement address.
Kodwo Ghartey-Tagoe is the state president of Duke Energy in South Carolina. A native of Ghana, Ghartey-Tagoe assumed his current position in 2017. He is responsible for maintaining the financial performance of Duke Energy's electric utilities in South Carolina and managing community, and state and local affairs for one of the country's largest electric holding companies.
Judge Melissa J. Buckhannon was elected to the South Carolina Family Court Bench in 2014. Her election by the South Carolina Legislature followed a 19-year career as a lawyer in Horry County. Buckhannon also served as member of the FMU Board of Trustees from 1998-2013.