February 13, 2020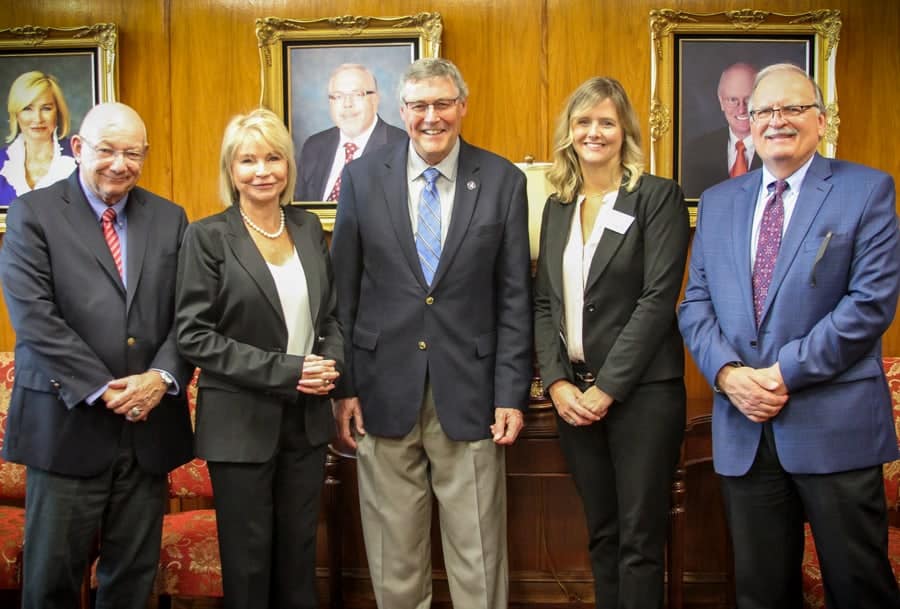 HGTC and FMU form partnership for educators
Horry-Georgetown Technical College and Francis Marion University have agreed to an articulation agreement between the colleges establishing a teacher education transfer agreement aimed at addressing a teacher shortage in the state.
After completing the two-year degree at HGTC, aspiring teachers will be able to transfer to FMU to earn a bachelor's degree from the School of Education in just two years.
The program will be available beginning fall 2020 with financial aid and scholarship opportunities.
The partnership smooths the transition for education students and provides substantial cost savings along the way. All credits earned at HGTC will transfer to FMU. Students who fulfill all other requirements for enrollment at FMU will be able to complete one of the following programs: early childhood education, elementary education, or middle level education.
"Educating teachers to serve our region is a fundamental part of the mission of Francis Marion University," says Dr. Fred Carter, president of Francis Marion University. "This agreement not only provides a critical link for students from HGTC to earn their bachelor's degree, but it also solidifies the ties between FMU, HGTC and the rest of our region."
The agreement has been officially signed by both Dr. Fred Carter, President at FMU and Dr. Marilyn M. Fore, President at HGTC.
To learn more about the program, contact program chair Becky Hubbard at 843-349-7117 or rebecca.hubbard@hgtc.edu.