February 11, 2020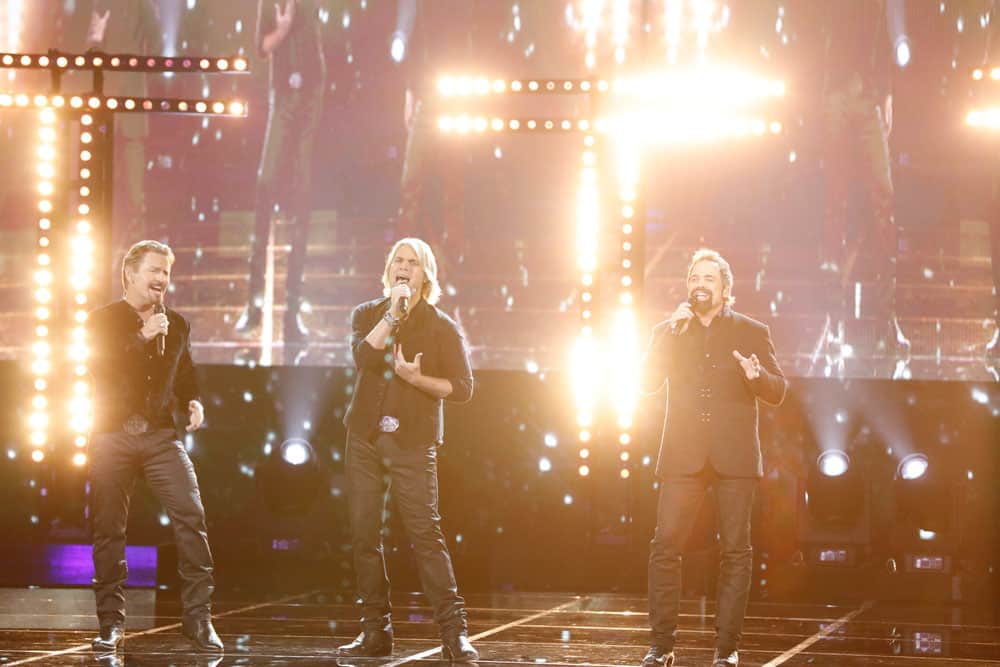 The Texas Tenors ready to wow at the FMU PAC 
The Texas Tenors wowed audiences on America's Got Talent and during command performances around the world. 
Saturday night, Feb. 15, they're coming to Florence.  
The Tenors will bring their smooth harmonies and dynamic showmanship to the Francis Marion University Performing Arts Center. The 7:30 p.m. show will feature romance, drama, patriotism and more. It will be a great evening of music and a terrific way to celebrate Valentine's Day with someone special. 
Some tickets are still available through the PAC ticket office. 
The Texas Tenors are a gifted trio that includes classically trained tenors J.C. Fisher, Marcus Collins and John Hagen. They burst into national prominence in 2009 when they appeared on America's Got Talent!  They have since become one of the most successful acts in AGT history, releasing four studio albums, starring in two PBS Specials, producing four DVDs, and multiple singles. The won three Emmy Awards and were honored as Billboard Magazine's top 10 Classical Crossover Artist in the World in 2017. Their most recent albums Rise and A Collection of Broadway and American Classics both debuted at number one on the Billboard Classical Chart.
Now in their 10th year, The Tenors have performed more than 1,300 concerts around the world including headline shows in Las Vegas, China and a 24-city tour on the United Kingdom.  They have appeared with the Houston Symphony, the Pittsburgh Symphony and The City of Prague Orchestra, and have performed at The White House National Tree Lighting, Congressional Medal of Honor Ceremonies, numerous charity events, NBA games and The PBR World Finals in Las Vegas.   
The Tenors offer audiences a thrilling ride across a wide musical spectrum. While all three members of the group are classically trained, each has their own style. These are matched and mingled through an array of ballads, anthems, show tunes, hymns, and more that thrill audiences and leave them begging for more.  
AT A GLANCE
The Texas Tenors
Saturday, Feb. 15
7:30 p.m.
FMU Performing Arts Center
Tickets are still available at the PAC Ticket Office
www.fmupac.org • 843-661-4444 • In person at 201 N. Dargan Street.
Tickets from $32.