Francis Marion University was founded on July 1, 1970 through a special piece of legislation signed by Governor Robert McNair. The bill creating the then college, was in response to an overwhelming need for a public education institution in the Pee Dee region of South Carolina.
The university can actually trace its history to 1957 when, at the behest of local Florence citizens, the University of South Carolina established a "freshman center" at the Florence County Library. In 1961, a permanent campus for what was then known as USC-Florence was established seven miles east of Florence on land donated by the Wallace family. That campus is the current location of FMU. Enrollment at USC-F grew steadily, reaching 350 by the mid-1960s. Around that time, community leaders began a movement to establish a four-year institution in Florence.
Francis Marion gained university status in 1992.
Leadership
The institution has had four presidents: Dr. Walter Douglas Smith (1969 to 1983), Dr. Thomas C. Stanton (1983 to 1994), Dr. Lee A. Vickers (1994 to 1999), and Dr. Luther F. Carter (1999 to present).
Current President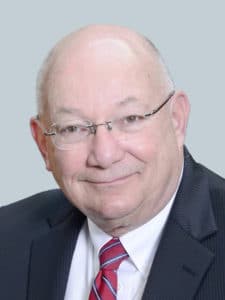 Dr. Luther F. Carter, longest-serving public university president in South Carolina, brings a rich background to the president's office. He's served on the faculties of four universities, as the former director of the South Carolina Budget Control Board, and as a member of the senior staff for two South Carolina governors. Carter, a political scientist, is the author of five books and two dozen juried articles and chapters.
Past Presidents
The Legendary Swamp Fox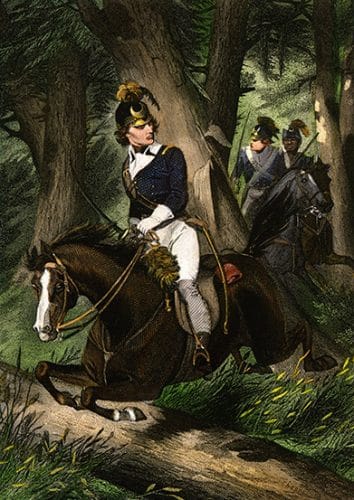 Francis Marion University is named after General Francis Marion, a hero of the American Revolution. Marion's leadership and courage helped keep the flame of rebellion alive in South Carolina during the darkest days of the Revolution.
Operating out of hard-to-find bases in the marshes and forests of South Carolina's Pee Dee region, Marion and his citizen soldiers frustrated the British and Tory allies with hit-and-run raids and set piece battles at times and places of Marion's choosing. Marion's cunning, and his ability to stay (at least) one step ahead of his foes, earned him his famous sobriquet "the Swamp Fox." The nickname was not initially awarded as an honor, but soon became a source of pride, especially in post-war years.
Marion, a native of what is now Berkeley County, S.C., was not an instant hero after the war ended. But as time passed, he was remembered with increasing fondness, and by the middle of the 19th century, had become one of the most revered heroes of the conflict. Thirty-six U.S. towns or cities, 18 U.S. counties, and 16 townships are named for Marion. Additionally, four schools were named after Marion along with three U.S. lakes, six parks and numerous other attractions.
Marion is credited by military historians as one of the "fathers" of guerilla warfare. As such, he is considered part of the official lineage of the U.S. Army's elite Ranger units.