November 15, 2017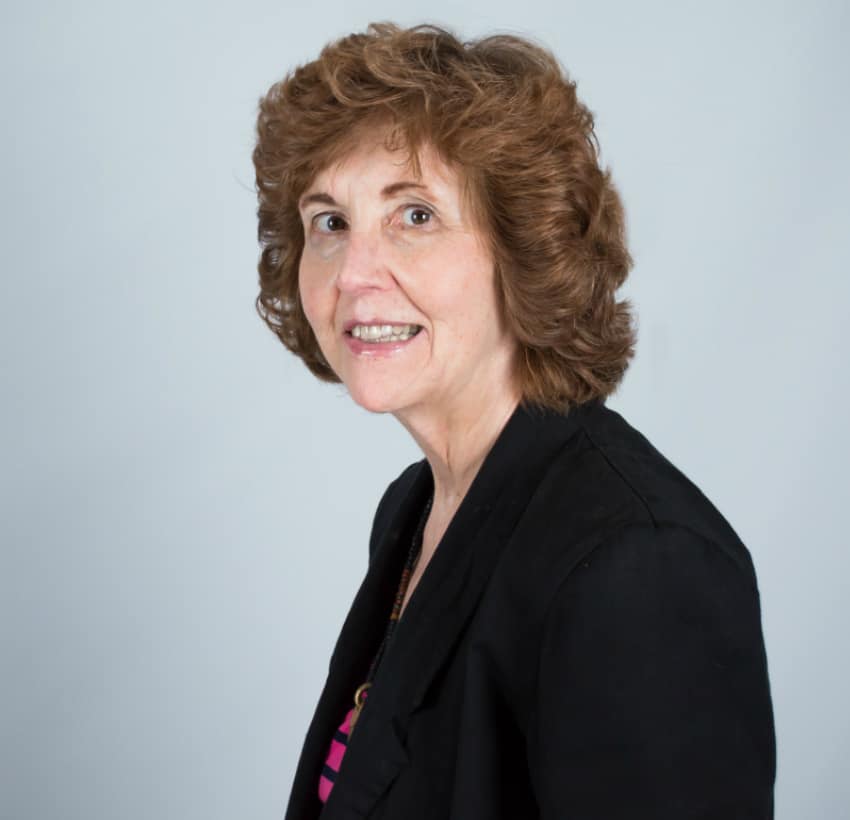 New FMU scholarship will honor Professor Jacobs and the Bard
A new scholarship honoring William Shakespeare's biggest fan on the Francis Marion University campus will leave behind a fitting legacy: generations of newly minted Shakespeare enthusiasts.
Dr. Fred Carter, president of FMU, recently announced the creation of the Dr. Linda L. Jacobs Shakespeare Scholarship, which honors Dr. Jacobs, a professor in the FMU Department of English and a long-time Shakespeare admirer.  
The scholarship will be awarded to a non-freshman student at Francis Marion who has demonstrated financial need and an appreciation of Shakespeare and his works. The initial award will for the 2018-19 school year.
Carter says the years Jacobs' long career as a passionate and caring member of the FMU faculty makes her a perfect fit as the scholarship's namesake.
"For almost three decades, Dr. Jacobs has been one of FMU's most dedicated, committed and resourceful teachers," says Carter. "She has nurtured generations of students in their appreciation and love of literature, most especially Shakespeare. This scholarship is a fitting acknowledgement of her legacy at this university."
Jacobs called the new scholarship, "a very moving honor.
"I can't think of anything better," Jacobs says. "I am pleased to be able to help students at Francis Marion. No students are more deserving. They're frequently as good as any students I've encountered anywhere. I've never been disappointed in that regard."
Jacobs' love of Shakespeare is a lifelong affair. She fell hard for the Bard as a young girl, while growing up in tiny Olive Hill, Kentucky.  The family library included an eclectic selection, but one volume — a collection of Shakespeare's works — proved life changing.
Jacobs was memorizing sonnets almost before she went to school and saw a live performance of The Tempest in the fifth grade — no mean feat in rural Kentucky.  Jacobs won high school essay contest with entries on Shakespeare, and his works became her chief field of interest during her undergraduate years at Duke University.
Jacobs' career as a university professor was shaped by Shakespeare, too. She came to FMU 29 years ago because it offered the opportunity to teach what she loved full time.
"(FMU) had an opening," Jacobs says. "At some other universities I was considering I would have had to rotate with some other faculty (teaching Shakespeare). I didn't want to do that, didn't want to miss a semester. I love teaching Shakespeare. His works are remarkable. He basically teaches himself. It's been a privileged to share him all these years."
Jacobs is retiring from FMU this spring.
While the Jacobs Scholarship is funded, additional gifts are welcome and will serve to further enhance the scholarship's mission and purpose.
Donations can be made to the Jacobs Scholarship Fund through the FMU Educational Foundation. Donors can call 843.661.1225 for more information, or simply send a check to the FMU Education Foundation – Attn:  Jacobs Scholarship, P.O. Box 100547, Florence, SC 29501-0547. Donations may also be made online at  https://www.fmarion.edu/foundation/.