February 19, 2020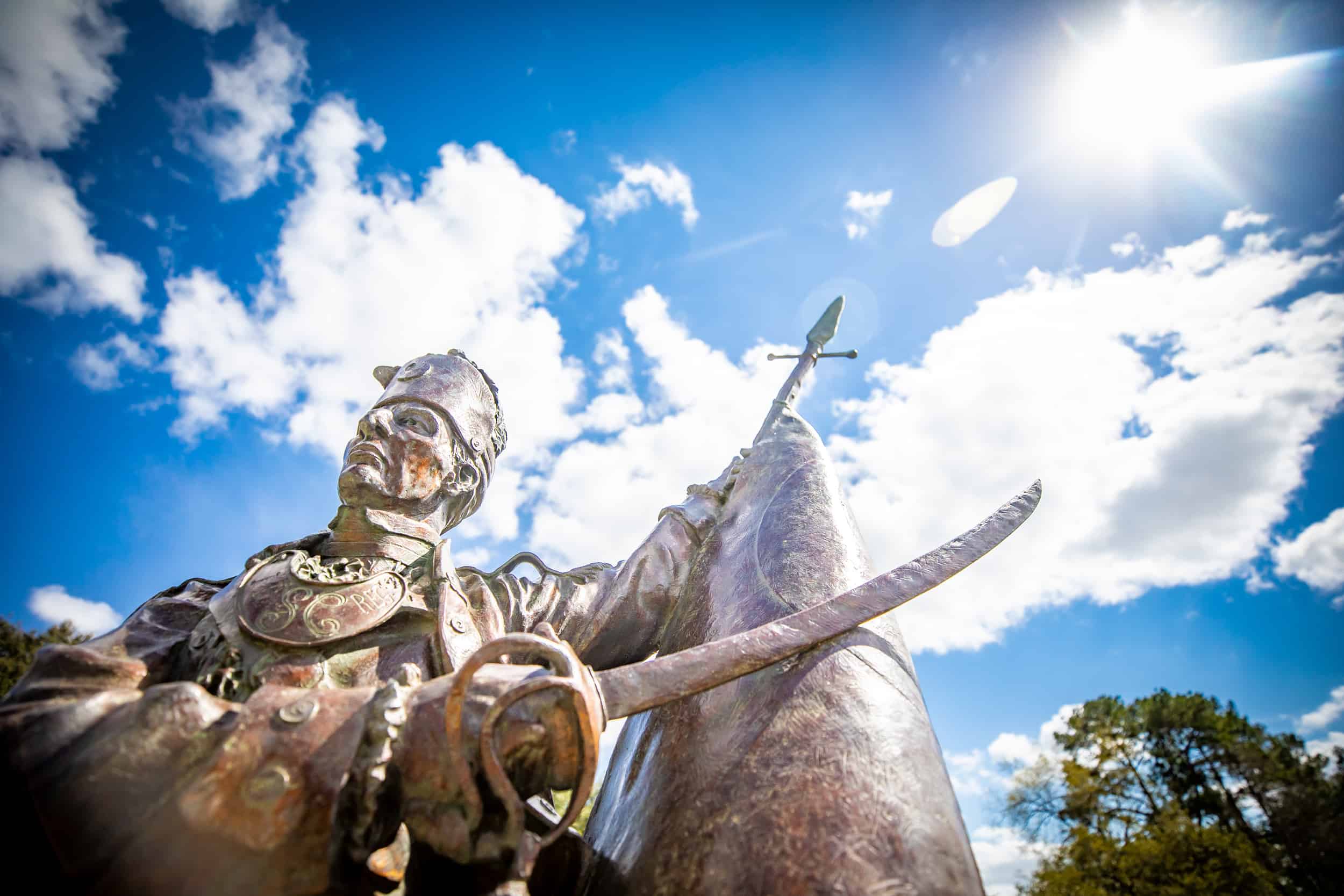 Of course General Marion's University teaches leadership
Francis Marion University is named after General Francis Marion, a leader of Patriot forces in the American Revolution, whose courage, cunning and perseverance kept the cause alive until victory could be won.
No surprise, then, that leadership is an important part of the curriculum at FMU today.
Our most prestigious academic scholarship, the McNair, is aimed at students who have demonstrated leadership traits that they desire to continue developing. And each year our Leadership FMU program exposes a select group of future leaders to special classes and experiences designed to shape them into leaders on campus and beyond.
Building leadership into our academic program is a real benefit to our students.
It makes General Marion proud, too