January 17, 2020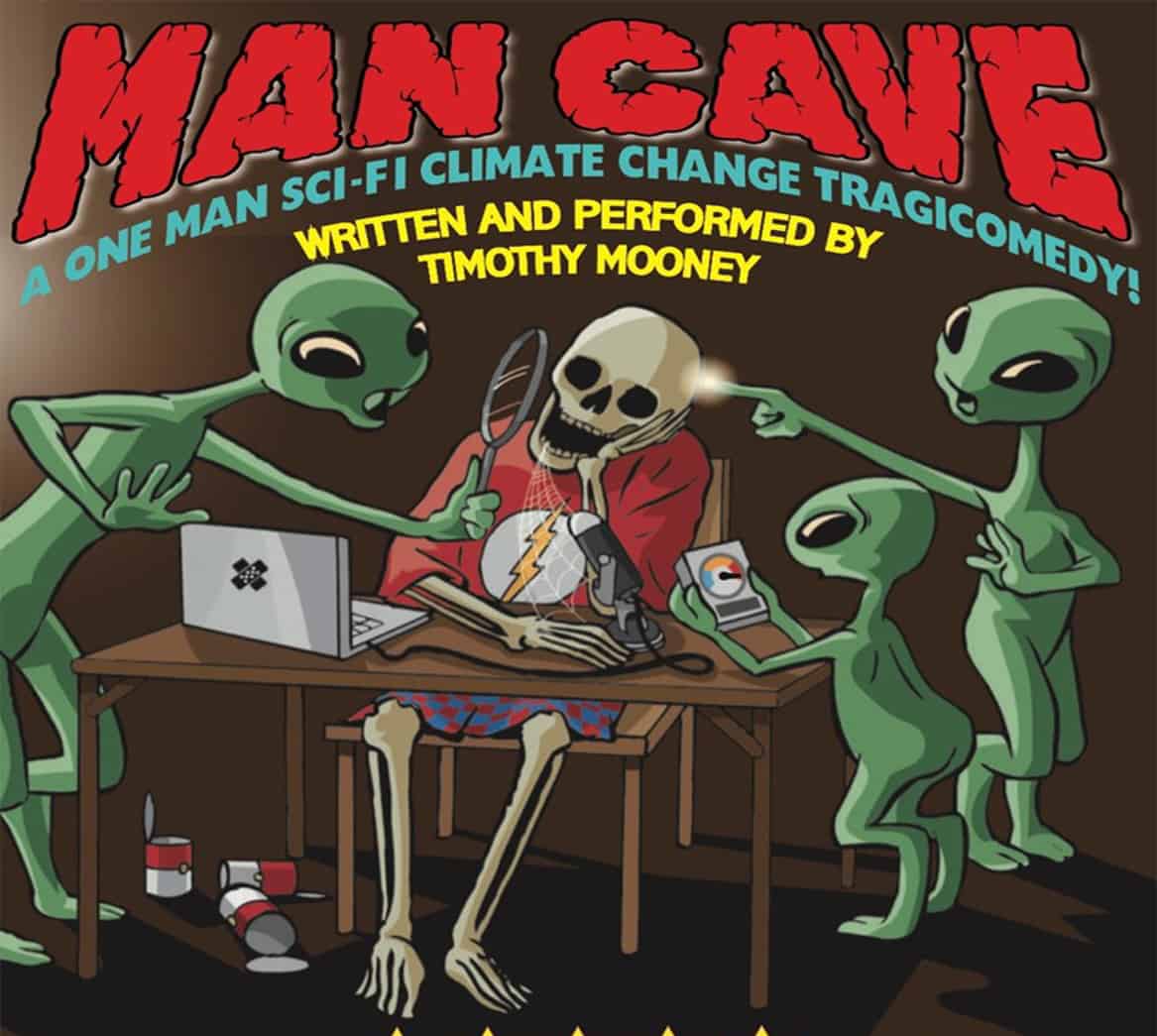 One-man play returning to FMU on January 23
Actor and playwright Tim Mooney and the Tim Mooney Repertory Company is returning to FMU with Man Cave, a One-Man Sci-Fi Climate Change Tragicomedy. Mooney's one-man play that envisions the dilemma faced by the last man on Earth — if he was unsure he actually was the last man on Earth. 
Mooney's plea to save the planet, wrapped up in dark comedy, has been well received. He's the author of hundreds of plays, many of which he performs by himself.
Mooney's performance will be on Thursday, Jan. 23 at 7:30 p.m. in Chapman Auditorium on the FMU campus. Admission is free.
This is Mooney's third visit to FMU. Previously, he performed Moliere Than Thou and The Greatest Speech Ever Written.