Regional & Community Programs
Serving beyond our campus.
FMU recognizes that its mission reaches beyond the borders of the campus to the surrounding region and the state and that it can and should serve as a catalyst and facilitator for regional approaches to problem-solving and enriching community engagement. The regional and community programs office oversees programs and community initiatives designed to assist in furthering the educational mission of the University.
FMU Performing Arts Center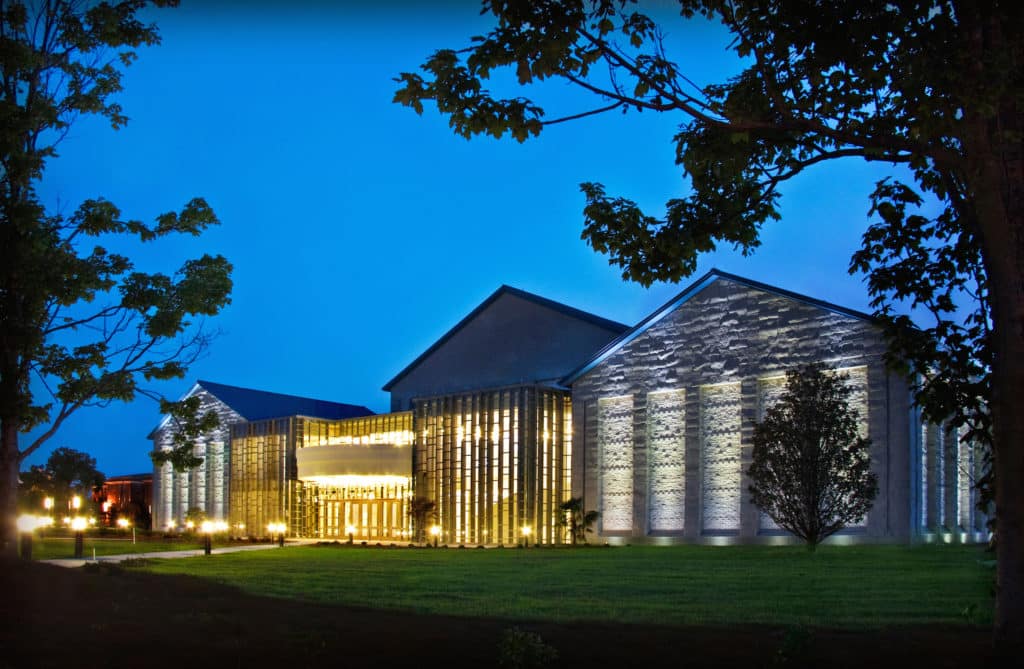 The PAC is a multi-use facility designed to promote the flexibility needed for a wide variety of programs, from University music performances to national touring music, dance, and theatre productions, while incorporating superior acoustics that adapts to individual performance needs.
University Place Gallery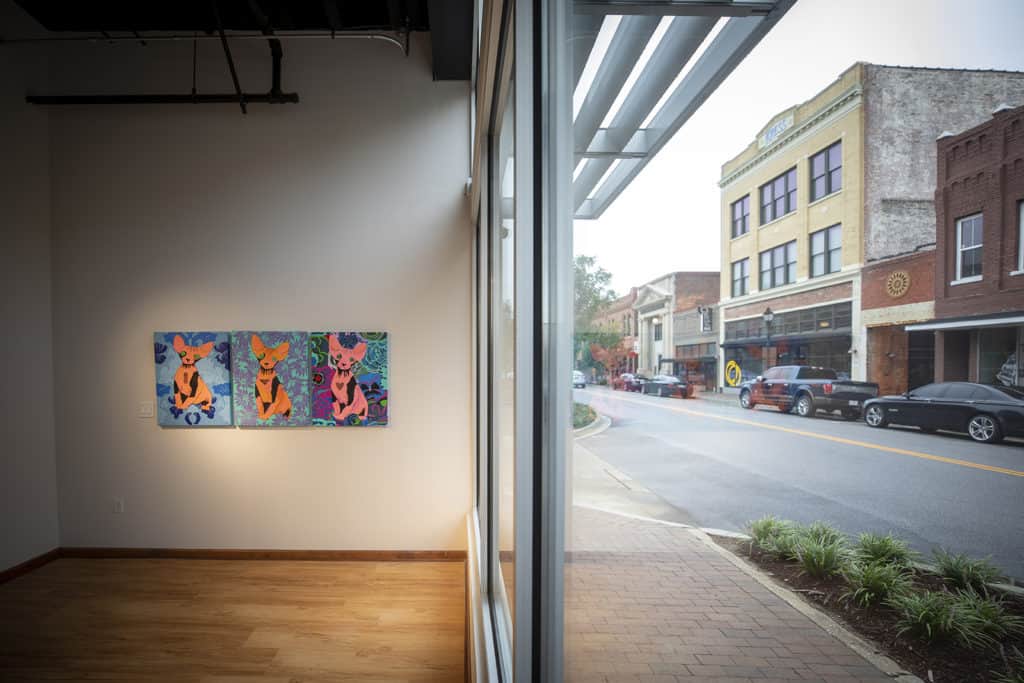 University Place Gallery is a visual art gallery located in the heart of downtown Florence. The beautifully renovated space is located on the first floor of the Rainwater Building and is an extension of Francis Marion University. It offers free admission to rotating exhibitions which are designed to inspire and engage the residents of the Pee Dee Region. It also serves as both a catalyst for downtown development in the City of Florence and as a meeting place for artists and art enthusiasts. The gallery space is also available for private event rental.
The Richardson Center for the Child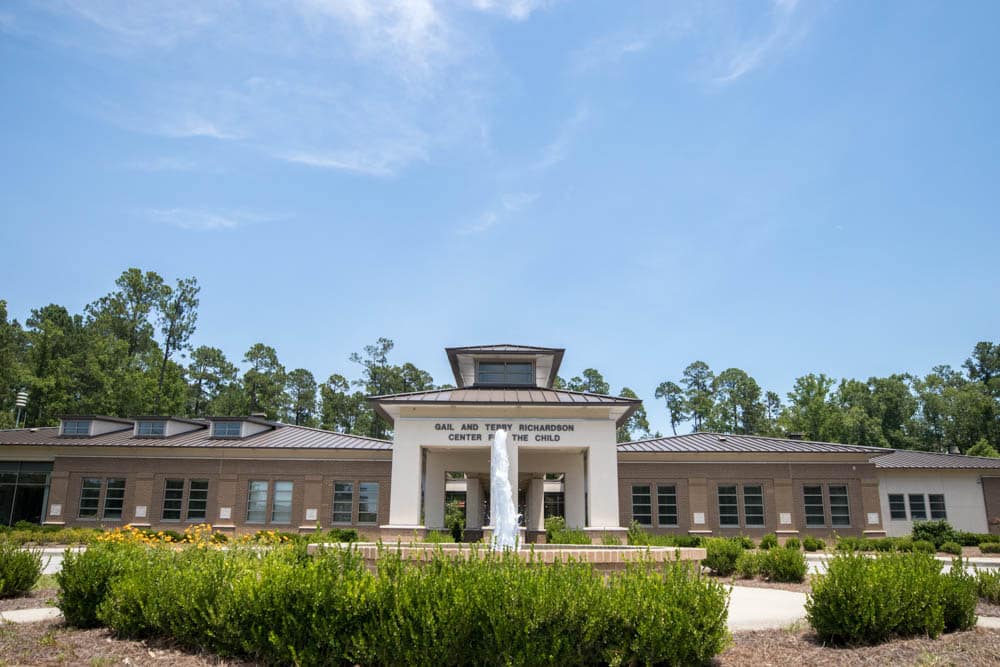 The Gail and Terry Richardson Center for the Child on the campus of Francis Marion University is a unique child development center that uses research-based curriculum to enhance individual learning and experiences. The Richardson Center is affiliated with FMU's Schools of Education and Health Sciences, and is a convenient childcare resource for the university and the surrounding community.
Community Initiatives & Outreach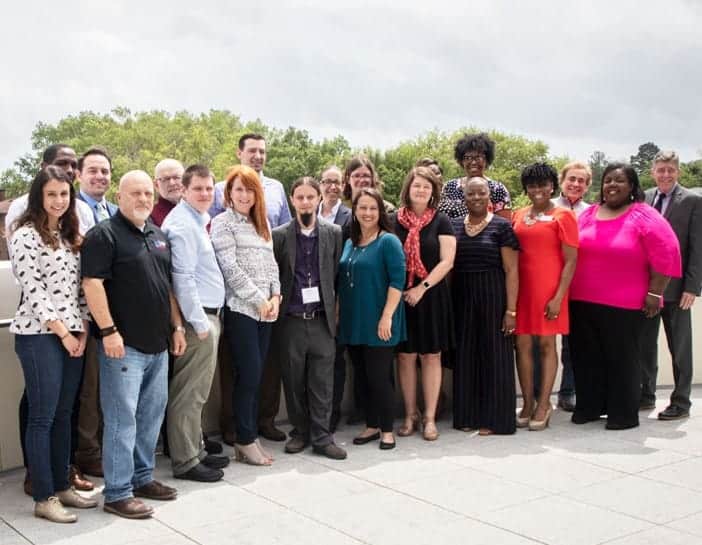 Francis Marion's outreach includes a variety of programs aimed at serving FMU and its surrounding community, to include the Fred Sheheen Non-Profit Leadership Institute, the SC Local Governments Leadership Institute, community collaborations, and special event planning.