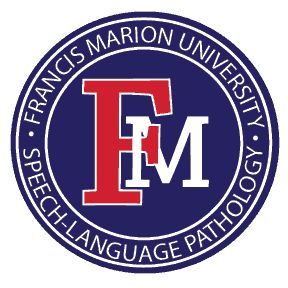 Francis Marion's Speech-Language Pathology Program now provides a Free Public Clinic For Communication Disorders
Who Can Receive Services?
Individuals seeking diagnosis and services related to communications disorders; and agencies seeking referral points for such services. Francis Marion welcomes ongoing collaborations. Agencies, facilities, and people in the Pee Dee Region who are living with communications disorders are encouraged to learn more about this newly developed service at FMU.
Who will be the Providers?
ASHA-certified Speech-Language Pathologists from the FMU Speech-Language Pathology faculty, and FMU SLP students under their supervision. The Clinical Handbook can be accessed here: 2019-2020 Clinical Handbook
When will the Clinic be held?
Monday through Thursday, by appointment. Beginning Spring 2019.
Where will the Clinic be held?
Francis Marion University's Carter Center for Health Sciences at 200 W. Evans in Florence, S.C.
Contact Us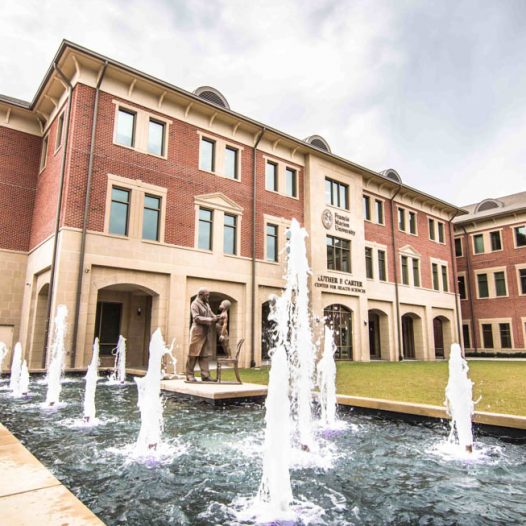 Carter Center for Health Sciences
Phone: 843-661-1664
Email: speechclinic@fmarion.edu