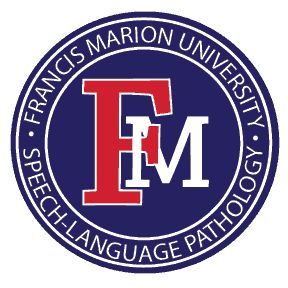 Francis Marion University's Center for Speech, Language, and Hearing now accepts insurance.
COVID-19 Face Mask Policy
Face masks are required in the Center for Speech, Language, and Hearing for anyone over the age of 2 who has not been fully vaccinated.  Inquiries may be made as to the vaccination status of an individual.
Who is Eligible for Services?
Individuals, (birth to end of life), who are in need of evaluation and treatment of speech, language, hearing, or swallowing disorders.  Due to the COVID-19 Pandemic,  services are available both in person or through teletherapy.  Please contact us at 843-661-1486.
Who will be the Providers?
ASHA-certified Speech-Language Pathologists from the FMU Speech-Language Pathology faculty, and FMU SLP students under their supervision. The Clinical Handbook can be accessed here: 2019-2020 Clinical Handbook
What is the Center's Schedule?
Monday through Thursday, 9am-4pm by appointment.
What is the Center's Location?
Francis Marion University's Leatherman Medical Education Complex at 201 W. Evans in Florence, S.C.
Contact Us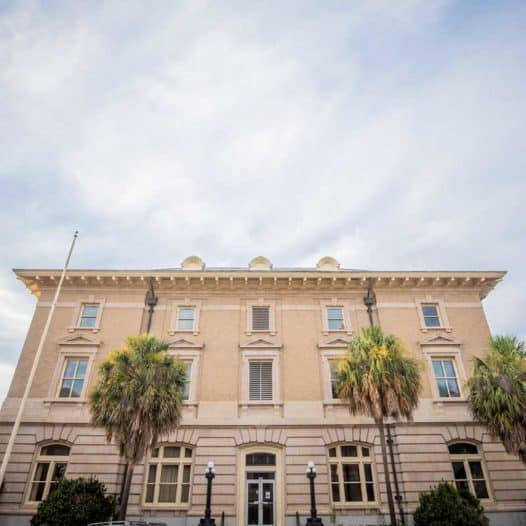 Leatherman Medical Education Complex
Phone: 843-661-1486
Email: SpeechLangTx@fmarion.edu
For all referrals, please provide the following information:
1. Prescription for Speech Therapy Services

2. Recent Medical/IEP/IFSP Records
3. List of Current Medications and Allergies
4. List of Current Therapeutic Restrictions