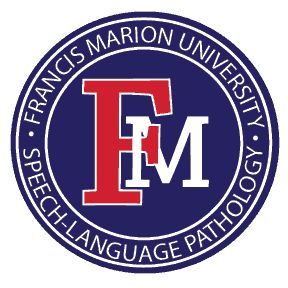 Francis Marion's Speech-Language Pathology Program now provides a Free Public Clinic For Communication Disorders
Who is Eligible for Speech Therapy?
Individuals, (birth to end of life), in the Pee-Dee area who are in need of evaluation and treatment of Speech, Language, Hearing, or Swallowing Disorders.  Due to the COVID-19 Pandemic,  services are available both in person or through teletherapy.  Please contact us at 843-661-1664.
Who will be the Providers?
ASHA-certified Speech-Language Pathologists from the FMU Speech-Language Pathology faculty, and FMU SLP students under their supervision. The Clinical Handbook can be accessed here: 2019-2020 Clinical Handbook
What's the Clinic's Schedule?
Monday through Thursday, 9am-4pm by Appointment.
What's The Clinic's Location?
Francis Marion University's Carter Center for Health Sciences at 200 W. Evans in Florence, S.C.
Contact Us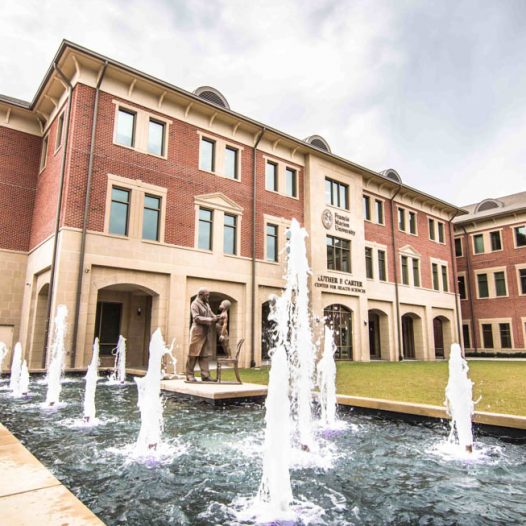 Carter Center for Health Sciences
Phone: 843-661-1664
Email: speechclinic@fmarion.edu
For all referrals, please provide the following information:
1. Prescription for Speech Therapy
2. Recent Medical/IEP/IFSP Records
3. List of Current Medications and Allergies
4. List of Current Therapeutic Restrictions