Center for Speech, Language, and Hearing
Serving the Pee Dee
Routines-Based Assessment and Intervention
The Center for Speech, Language, and Hearing serves the Pee Dee region by offering routine-based intervention and treatment services.
Striving to meet the caregiver and child where they are, we coach the caregivers on how to implement effective change using advanced technology to better serve our patients.
Francis Marion University follows all state, local, and federal laws banning discrimination in public institutions of higher learning.  FMU adheres to all Title IX policies, and does not discriminate on the basis of race, color, sex, religion, ethnicity, national origin, age, sexual orientation, gender identity, veteran status or any other protected category under applicable state, local, or federal law. General questions regarding Title IX can be directed to the Office of Civil Rights (www.ed.gov/ocr). Specific questions may be referred to the University's Title IX Coordinator (titleixcoordinator@fmarion.edu) or the University's Human Resources Office.
Nondiscrimination Statement: Students and Professionals Who Speak English With Non-mainstream Accents and Dialects
The Department of Speech-Language Pathology adheres to the American Speech-Language-Hearing Association's non-discrimination policy on non-mainstream accents and dialects.
---
It is the position of the American Speech-Language-Hearing Association (ASHA) that students and professionals in communication sciences and disorders who speak with accents and/or dialects can effectively provide speech, language, and audiological services to persons with communication disorders as long as they have the expected level of knowledge in normal and disordered communication, the expected level of diagnostic and clinical case management skills, and if modeling is necessary, are able to model the target phoneme, grammatical feature, or other aspect of speech and language that characterizes the client's particular problem. All individuals speak with an accent and/or dialect; thus, the nonacceptance of individuals into higher education programs or into the professions solely on the basis of the presence of an accent or dialect is discriminatory. Members of ASHA must not discriminate against persons who speak with an accent and/or dialect in educational programs, employment, or service delivery, and should encourage an understanding of linguistic differences among consumers and the general population.
---
American Speech-Language-Hearing Association. (1998). Students and professionals who speak english with accents and nonstandard dialects: issues and recommendations [Position Statement]. Available from www.asha.org/policy.
© Copyright 1998 American Speech-Language-Hearing Association. All rights reserved.
Department of Speech-Language Pathology Implementation:
Before beginning the graduate program, incoming graduate students receive information about the English Proficiency Screening protocol. The incoming graduate students are also reminded of the protocol at Fall Orientation. The screenings are administered during the first semester of the graduate program (fall semester) by second-year student clinicians. The second-year student clinicians are supervised by certified clinical educators. The screening includes:
Hearing screening,
Speech sample,
Language sample,
Writing sample.
The hearing screening includes pure tone audiometry at a sample of frequencies. The speech sample contains structures and unstructured tasks. Students are rated on articulation, fluency, voice quality, and overall intelligibility. The language sample is rated on language abilities (expressive and receptive) as well as pragmatics. The writing sample is examined for grammatical accuracy, accurate spelling, and overall ability to convey information.
The results of the screening are reviewed by the supervising certified clinical educators for accuracy. The Coordinator of Clinical Education reviews and approves the finalized results. The incoming graduate students are notified of the screening results by a letter sent from the Coordinator of Clinical Education. The screening results letter is also added to the student's file. Any incoming graduate student whose performance on the screening falls below the expected level meets with the Coordinator of Clinical Education. The Coordinator of Clinical Education provides recommendations to the student to assist the student in increasing proficiency.
Council on Academic Accreditation (CAA): Standard 4.2 (Student Adaptations)

4.2  Standard:  The program makes reasonable adaptations to curriculum, policies, and procedures to accommodate differences among individual students.
The program must have a policy regarding proficiency in spoken and written English and other languages of instruction and service delivery and all other performed expectations.
Standard V:  Skills Outcomes
Standard V-A: The applicant must have demonstrated skills in oral and written or other forms of communication sufficient for entry into professional practice.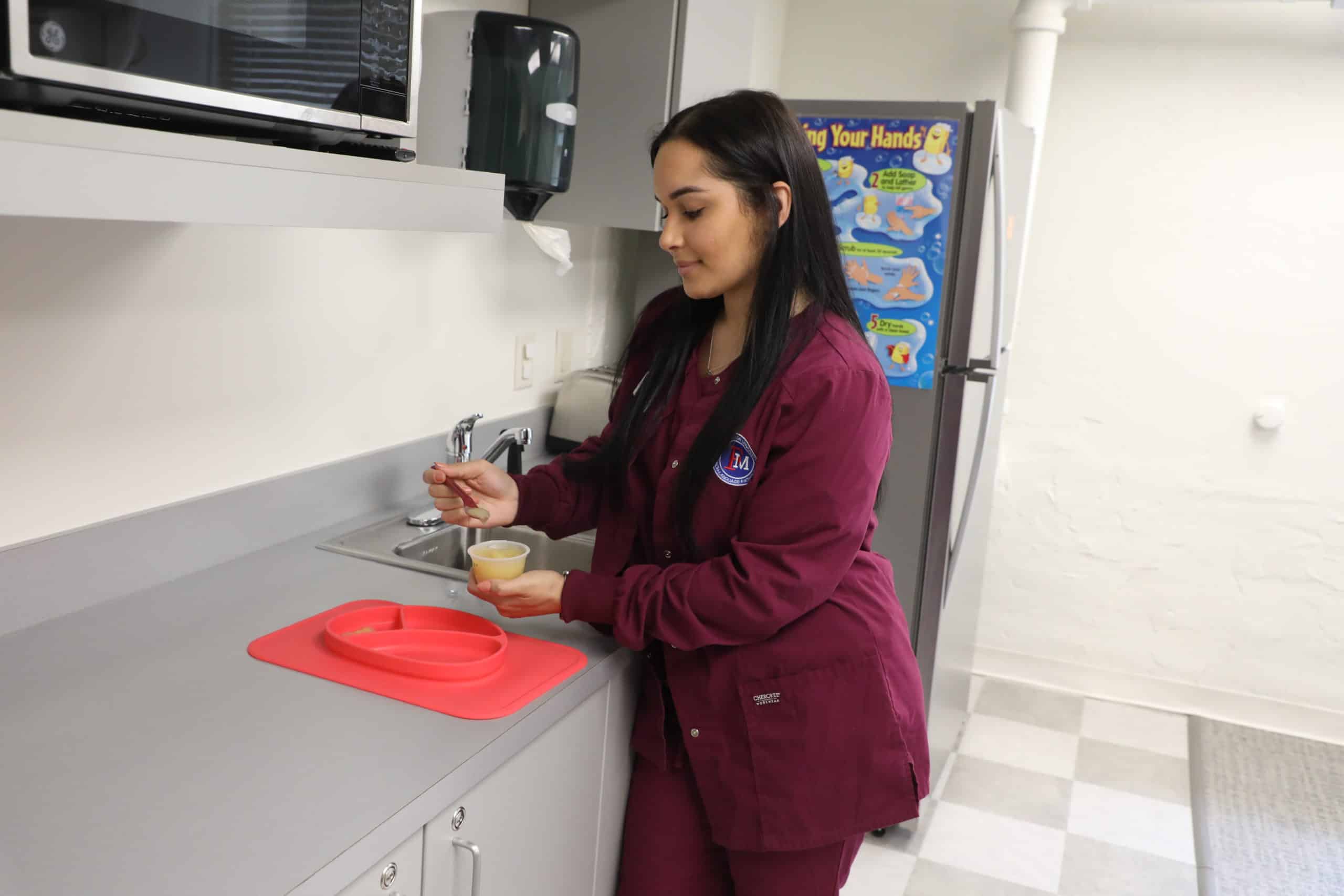 Who is Eligible for Services?
Services are available for the general public, including individuals (birth to end of life), who are in need of evaluation and treatment of speech, language, hearing, or swallowing disorders.
Pediatric (birth to teens) and adult (teens-geriatric) services are available.
Health insurance is accepted, but not required.  The providers at Francis Marion University are dedicated to providing the highest level of care to each of their patients, regardless of their ability to pay.  Our policy for self-pay and insurance patient responsibility provides tiered financial assistance and is based upon the Department of Health and Human Services Federal Poverty Guidelines.  Patients may request the Financial Hardship policy from the administrative assistant. Please call 843-661-1486.
Due to the COVID-19 Pandemic,  services are available both in person or through teletherapy. Please contact us at 843-661-1486.
Pediatric Therapy
The FMU Center for Speech, Language, and Hearing  is proud to offer the following services:
Pediatric Therapy (Birth to Teens)
Articulation and Phonological Impairments
Augmentative Communication
Receptive Language Disorder (difficulty understanding words)
Expressive Language Disorder (difficulty putting words together)
Stuttering
Voice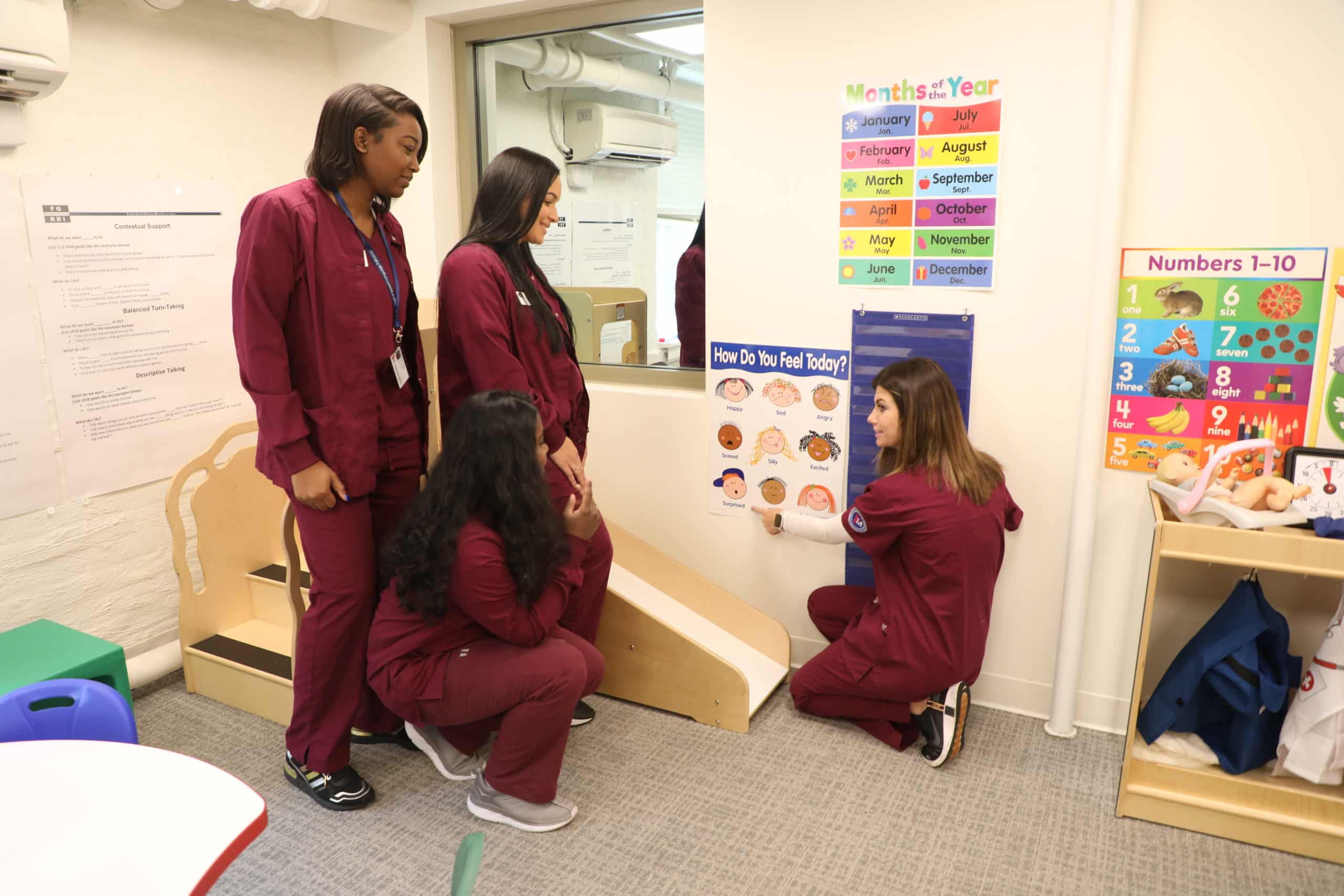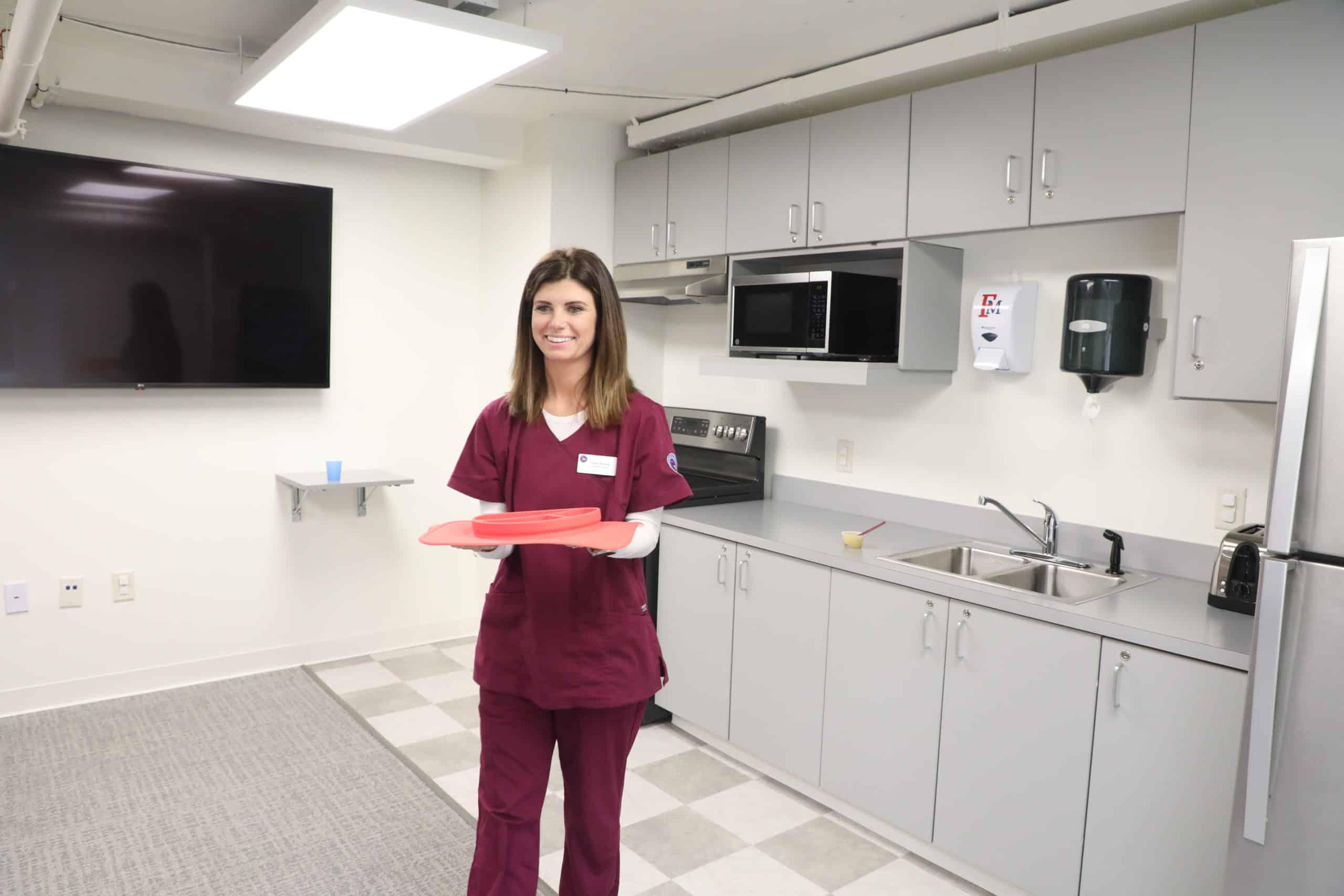 Adult Therapy
The FMU Center for Speech, Language, and Hearing  is proud to offer the following services:
Adult Therapy (Teens to Geriatrics)
Aphasias (difficulty understanding and putting words together, often occurring after a Stroke)
Apraxia and Dysarthria (difficulty using muscles involved in speech, often occurring after a Stroke)
Augmentative Communication
Eating and Swallowing Disorders
Memory and Cognition
Voice
Service Providers
ASHA-certified Speech-Language Pathologists from the FMU Speech-Language Pathology faculty, and FMU SLP students under their supervision.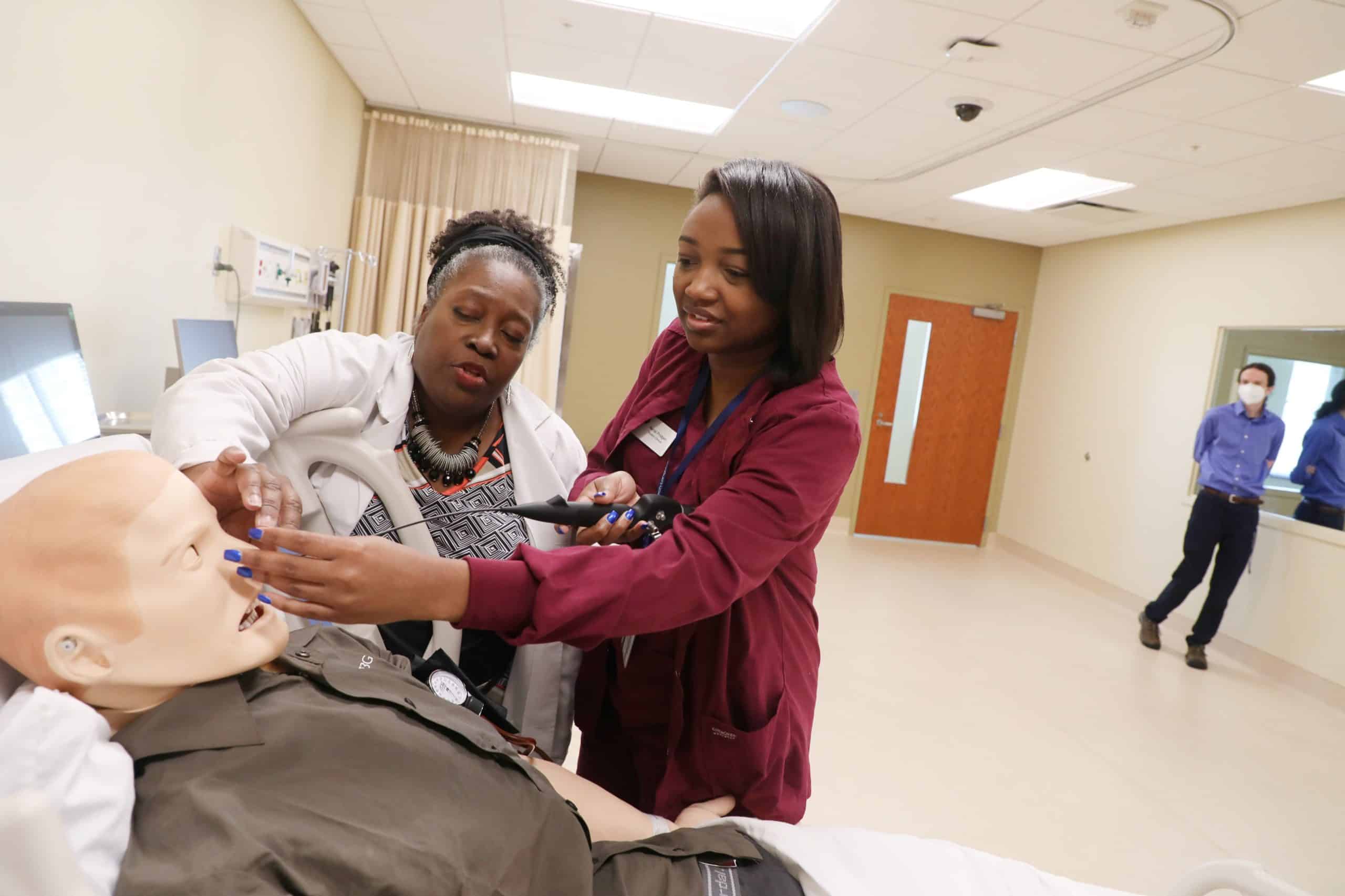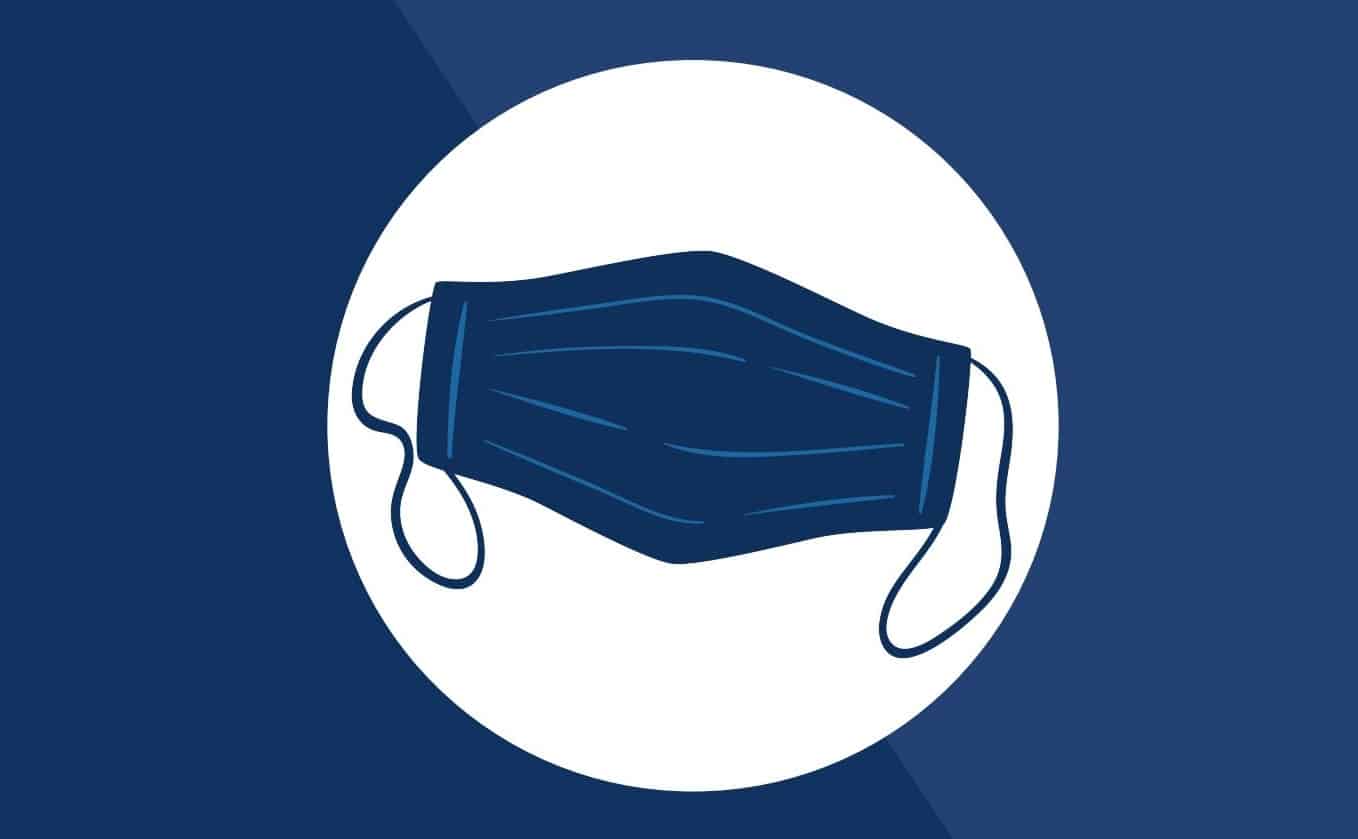 COVID-19 Mask Policy
Face masks are required in the Center for Speech, Language, and Hearing for anyone over the age of 2, regardless of vaccination status.
Referrals
For all referrals, please provide the following information:
Prescription for speech therapy services
Recent medical/IEP/IFSP records
List of current medications and allergies
List of current therapeutic restrictions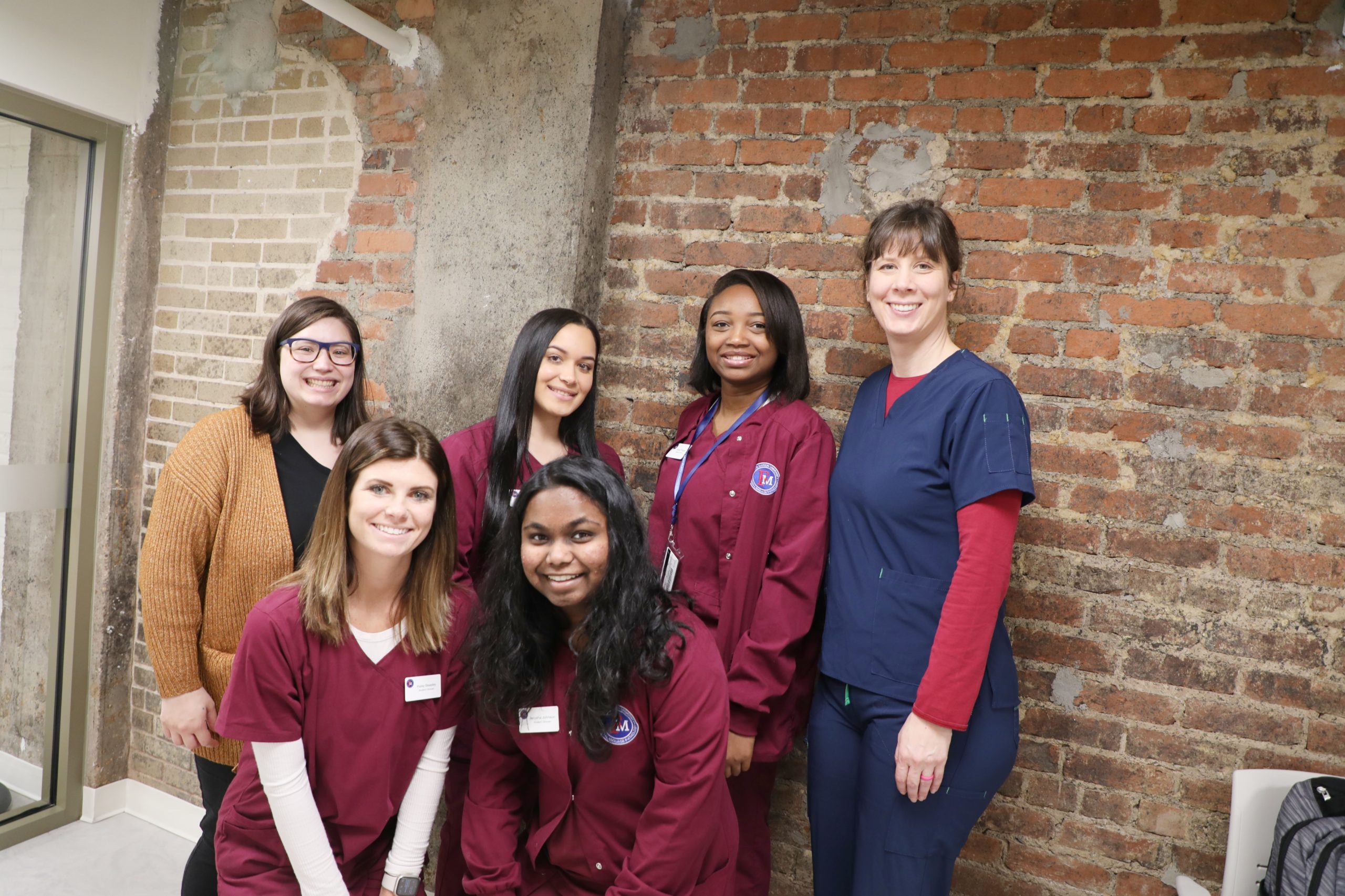 CONTACT US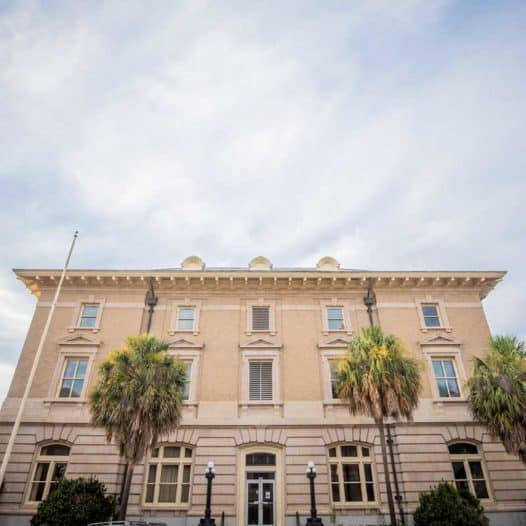 CENTER HOURS
Friday-Sunday: CLOSED
Monday-Thursday: 9am-4pm
LOCATION