January 22, 2020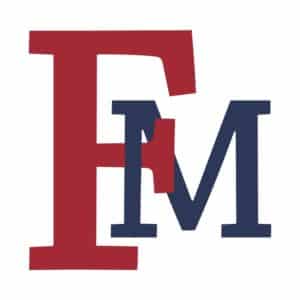 Summer Teaching Jobs
Rewarding & Enjoyable Summer Teaching Jobs
Teach Reading Classes to Students of All Ages
Now Accepting Applications for Summer 2020
The Institute of Reading Development offers summer reading skills programs in partnership with the continuing education departments of more than 100 colleges and universities nationwide. Since 1970, the Institute's teachers have helped over 3 million students master valuable reading skills and develop a lifelong love of reading. Programs designed by the Institute give students the right skills, books, and experiences that result in greater success in school and beyond.
We are currently hiring hard-working, encouraging people with a passion for reading to teach our summer programs. As an Institute teacher you will:
Earn up to $8,000 in one summer. Our full-time teachers typically earn $550-$700 per week.
Improve your teaching skills and confidence during our comprehensive, paid training program.
Gain over 400 hours of classroom teaching experience with a variety of age groups from 4-year-olds to adults.
Help your students become successful readers with a love of great books.
We are seeking applicants from any academic discipline. All applicants must have an undergraduate degree or higher in their field before the start of our teaching season.
Successful Institute teachers:
Have strong reading skills and read for pleasure
Are responsible and hard-working, with good communication and organizational skills
Will be patient and supportive with students
Learn more about teaching for us and apply today: Summer Teaching Jobs