August 1, 2018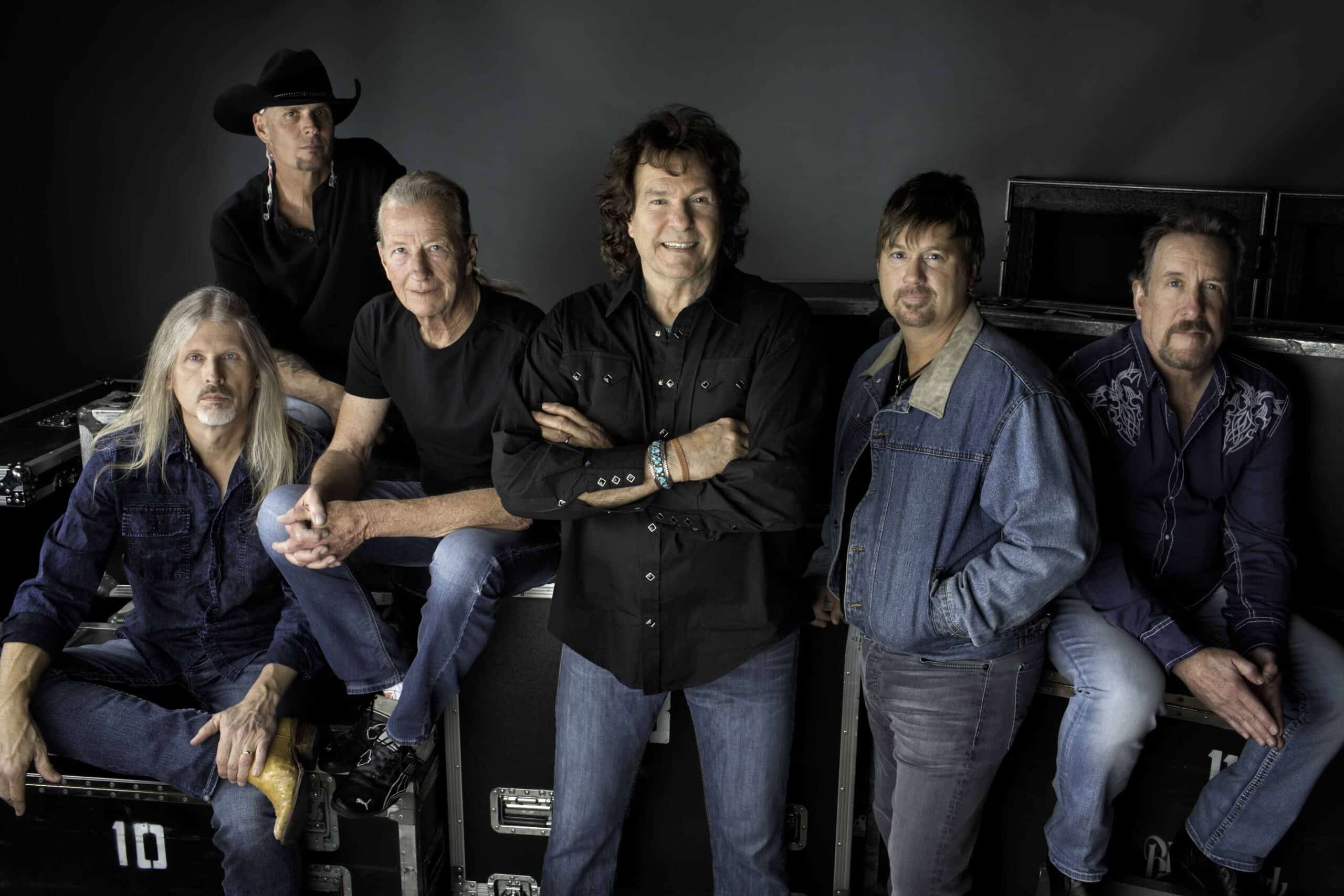 The Outlaws set to take the stage the PAC
Southern Rock legends, The Outlaws, will bring more than four decades worth of fist-pumping, foot-stomping rambunctiousness to the Francis Marion University Performing Arts Center on Thursday, Sept. 27.
The show begins at 7:30 p.m.
Tickets for the show are available online (www.fmupac.org), over the phone at 843.661.4444 and at the PAC Ticket Office.
For The Outlaws, it's always been about the music. For 40 years, the Southern Rock legends celebrated triumphs, endured tragedies and survived legal nightmares to remain one of the most influential and best-loved bands of the genre. Now, The Outlaws return with new music, a new focus and an uncompromising new mission- respecting the group's own legacy while refusing to be defined by its past.
Formed in Tampa in 1972, The Outlaws' first three albums- The Outlaws, Lady in Waiting and Hurry Sundown, featuring such rock radio favorites as "There Goes Another Love Song," "Green Grass & High Tides," "Knoxville Girl" and "Freeborn Man"- would become worldwide gold and platinum landmarks of the Southern Rock era.