October 29, 2019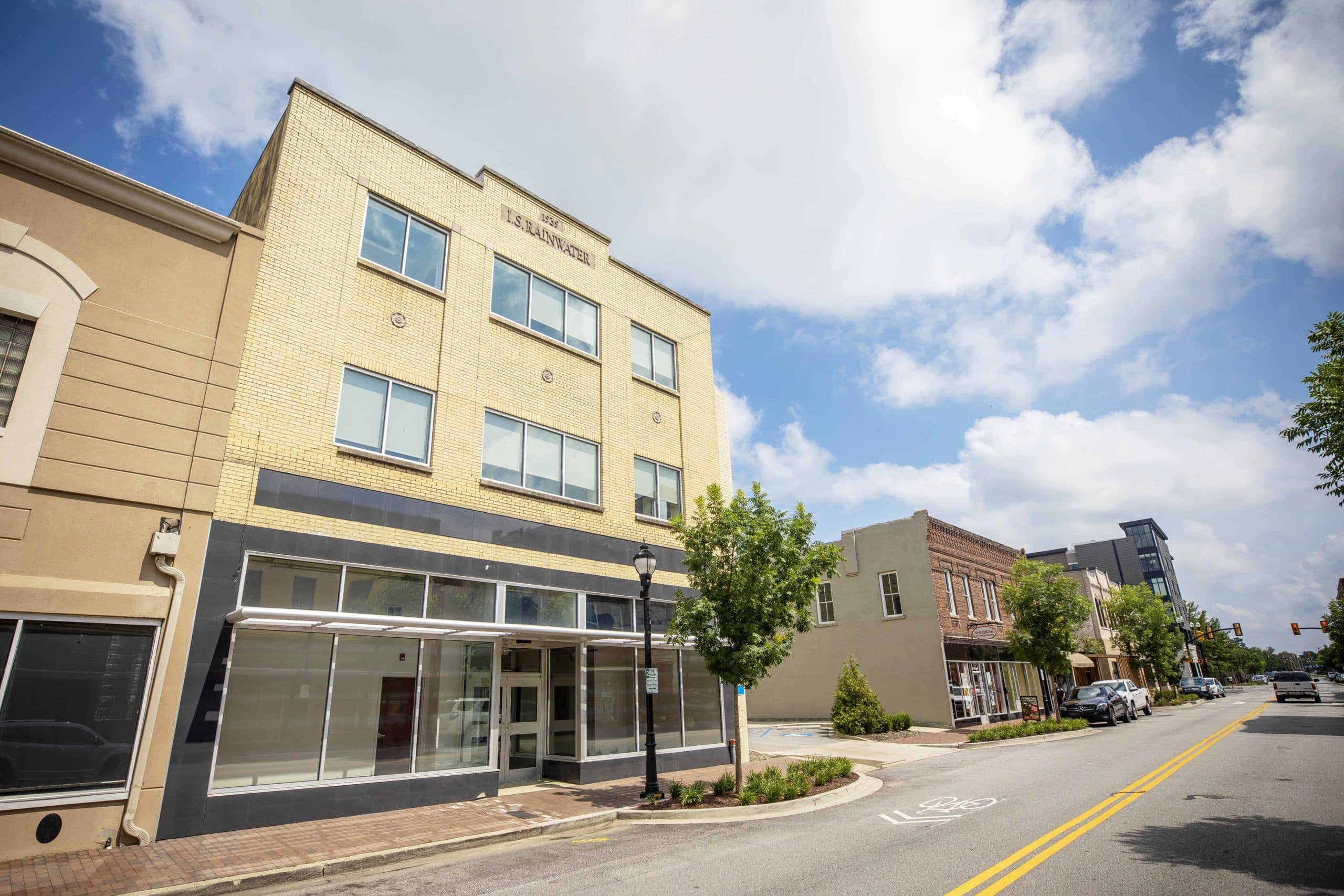 University Place gallery to host printmaking demonstration
Francis Marion's University Place Gallery will host renowned artist Bill Fick at a printmaking process demonstration on Tuesday, Nov. 5 from 3 to 5 p.m.
The event is free and open to the public.
The University Place Gallery is located within FMU's new University Place building, located at 142 N. Dargan Street in the former L.S. Rainwater Building. The almost 17,000-square foot building was gifted to the University by the City of Florence. Renovations were funded through a generous grant from the Drs. Bruce and Lee Foundation.
Fick is a printmaker and lecturing fellow at Duke University in the Department of Art, Art History and Visual Studies.
For more than 25 years, Fick has exhibited his both nationally and internationally, along with teaching at numerous institutions including the University of North Carolina at Chapel Hill, the Pratt Institute, and Rutgers University. He was awarded a National Endowment for the Arts Visual Artist Fellowship in 1993, and a North Carolina Arts Council Artist Fellowship in 1995.
Fick's work is exhibited in the collections of the Fogg Arts Museum, Harvard University, the New York Public Library and Zimmerli Art Museum, and Rutgers University.
Gallery hours are Tuesday-Thursday from 11 a.m. to 6 p.m., Friday from 11 a.m. to 7 p.m., and Saturday from 10 a.m. to 3 p.m.