October 5, 2018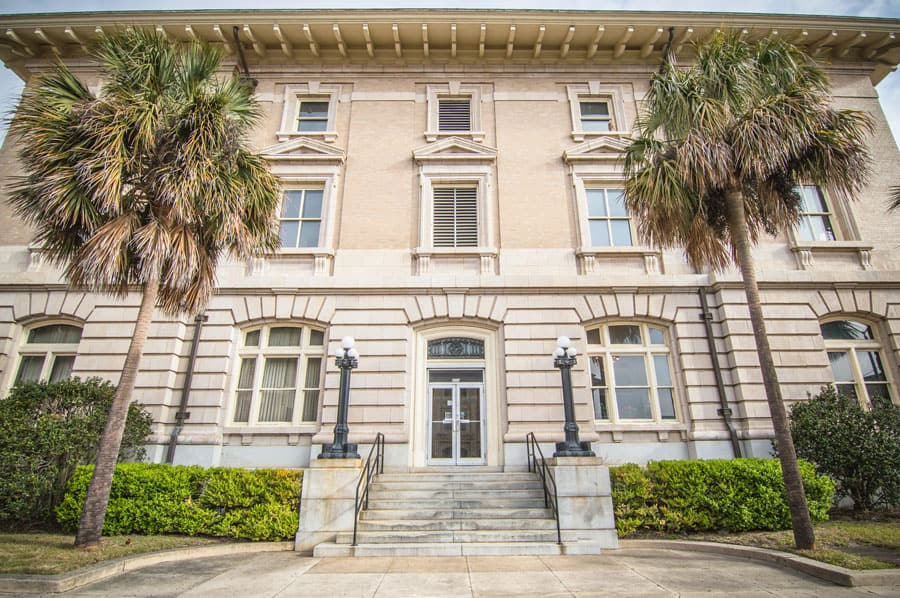 Veto overrides set stage for FMU medical complex, honors center
Francis Marion University will move ahead with two important capital projects after the South Carolina Legislature overrode a pair of gubernatorial vetoes earlier this week.
By decisive margins, the House and Senate passed overrides and approved funds for a medical classroom complex in downtown Florence ($5 million) and a new honors center on campus ($2.1 million). Additional funds have already been allocated for the projects.
The medical classroom complex will result from the renovation of the Old Post Office building on W. Evans Street in downtown Florence. The University acquired the structure, which is adjacent to the Carter Center for Health Sciences, as a gift last year. Combined with the Carter Center, these facilities will meet the needs for FMU's expanding School of Health Sciences for the next decade.
The honors center will house FMU's fast-growing Honors Program, along with the Robert E. McNair Center for Research and Service and FMU's International Program.