March 7, 2023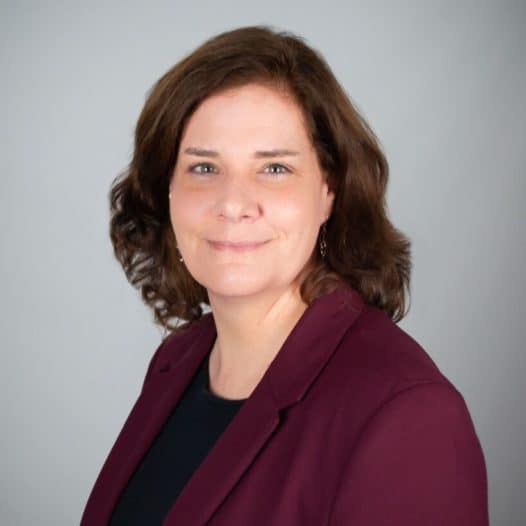 Warters appointed next Francis Marion provost
Dr. T. Alissa Warters has been appointed as the next provost for Francis Marion University. Warters will succeed outgoing provost Dr. Peter King who will retire in June after six years of exemplary service as provost for the university. 
Warters received both the Bachelor of Arts and the Master of Arts in Political Science from Virginia Tech, and the doctorate in Political Science from the University of Tennessee-Knoxville.
Currently, Warters serves as Vice President of Enrollment Management at FMU where she oversees the Office of Admissions, Registrar's Office, Office of Financial Assistance, and The Continuum. She is also a professor in the Department of Political Science and Geography and earned tenure in 2009.
Prior to becoming Vice President of Enrollment Management, Warters served as Associate Provost for Academic Affairs and Enrollment Management, Associate Provost for Academic Affairs and Director of Graduate Programs, and Director of the Robert E. McNair Center for Research and Service.
"I'm pleased to announce the appointment of Alissa as the next provost of Francis Marion," said FMU President Fred Carter. "Alissa has a strong commitment to the educational processes grounded in the liberal arts, while understanding the array of specialized degrees that we must offer to address student demands and workforce needs. She understands the university and its culture, has affection and respect for our students, and is committed to helping our students fulfill their aspirations."
Warters was part of the 2017-2018 class of the American Council on Education Fellows Program, the 2016-2017 Becoming a Provost Academy, and participated in Harvard University's Graduate School of Education's Management Development Program in 2013.