June 4, 2019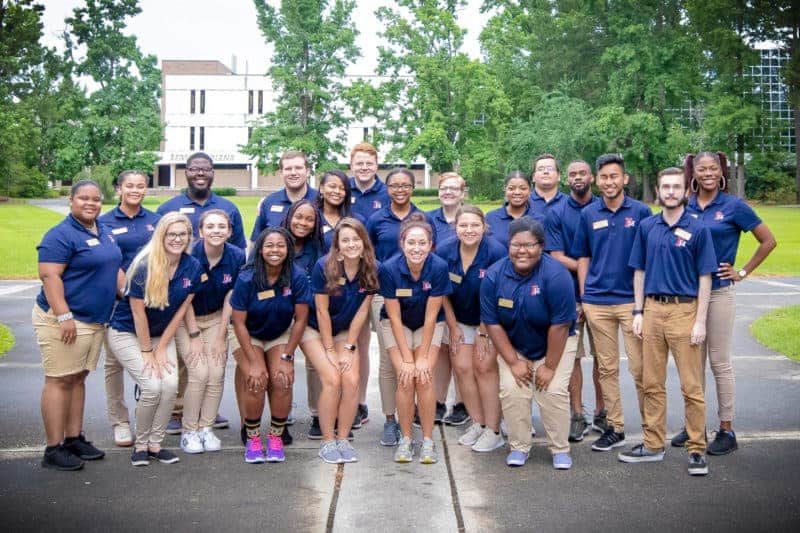 Fall 2019 Orientation sessions begin next week at FMU
Are you planning to attend Francis Marion University? Just thinking about? Do you just want to know more about the University?
This summer, FMU will be hosting seven Orientation sessions to fit the needs of new and transferring students.
The first session will be held for new students on June 10, beginning with check-in at 9 a.m. The first transfer session will be on June 13, kicking-off with check-in at Noon.
Both sessions will begin in the Smith University Center, and will take students and their parents on an in-depth tour of what their future life at Francis Marion will be like.
For more information on Orientation at FMU, visit bit.ly/FMUorientation.
All future Orientation dates for students enrolling in the fall 2019 semester are listed below.
June 10 // Freshman One Day Orientation
June 13 // Transfer Student Orientation
June 24 – 25 // Freshman Overnight Orientation
July 8 // Freshman One Day Orientation
July 11 // Transfer Orientation
July 22 // Freshman One Day Orientation
August 8 // Transfer Orientation