June 6, 2019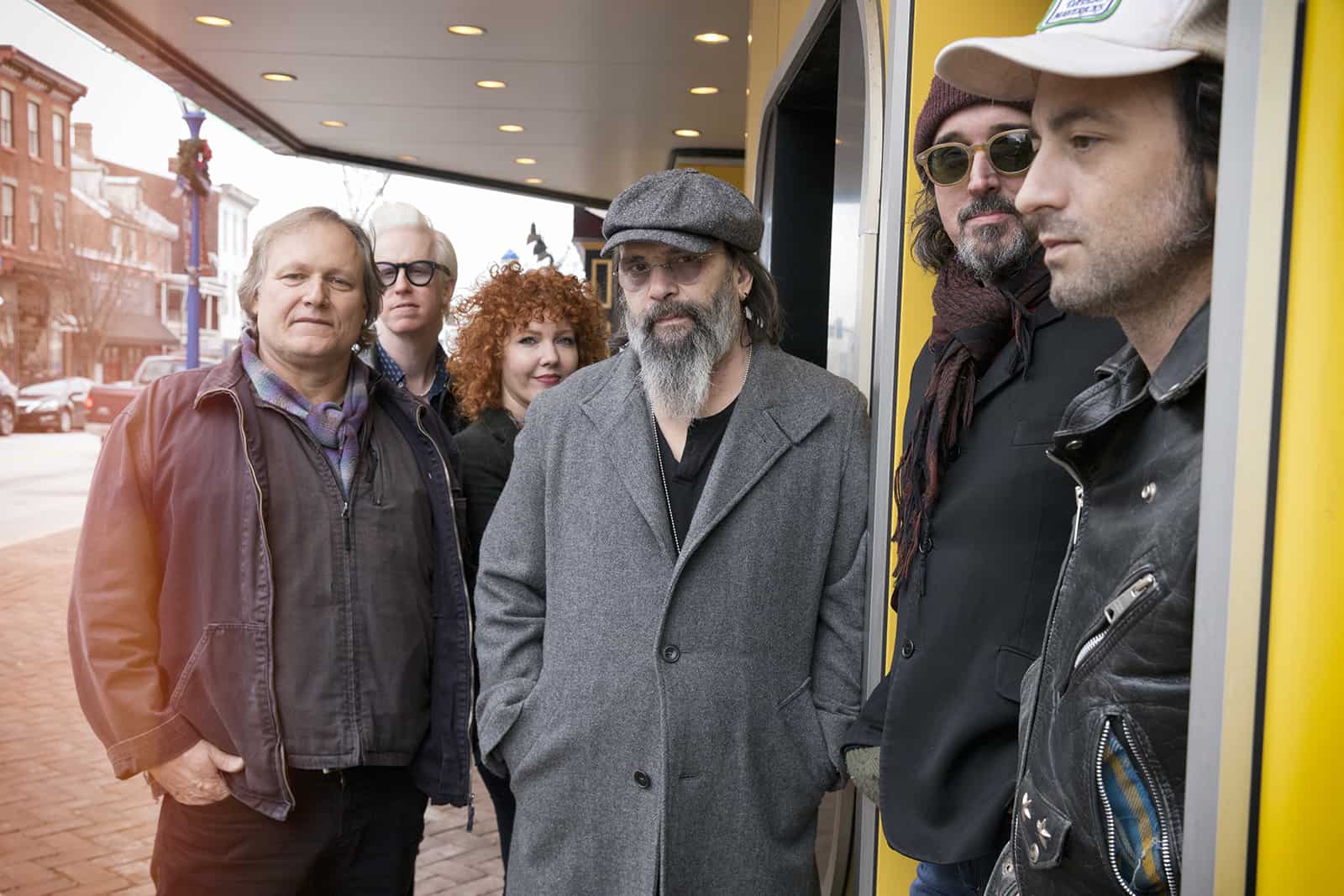 Singer-songwriter Steve Earle's power-twang coming to the FMU PAC
The original "Hardcore Troubadour" Steve Earle, and his band The Dukes, will bring their southern-tinged rocking music to the mainstage of the Francis Marion University Performing Arts on Tuesday, Aug. 27.
Earle is a Grammy-winning singer-songwriter who has released 15 studio albums, and penned the beloved classics "Copperhead Road," "Hardcore Troubadour," and "The Galway Girl."
Tickets go on sale Thursday, June 6 and begin at $25. Tickets can be purchased online at www.fmupac.org, by phone at 843.661.4444, or in person at the PAC box office in downtown Florence.
Earle's career began in Nashville and grew while playing in famed-folk singer Guy Clark's band in 1975. He continued to work with Clark and other famed members of the Nashville music scene throughout the decade, and in 1986, he released his first full-length solo record, Guitar Town.
Guitar Town contained the two top-ten hits, "Goodbye's All We've Got" and the title track, "Guitar Town," launching Earle's career to the level of many of his Nashville contemporaries.
Earle's third studio album, Copperhead Road, was released in 1988 to wide critical acclaim and produced one of his most successful commercial albums, led by the title track, "Copperhead Road," which itself became a top-ten hit. Copperhead Road remains one of Earle's most lauded works, drawing comparisons from across the musical spectrum, including Bruce Springsteen, Waylon Jennings, Bob Seger and the Rolling Stones.
Earle hit it big again in 1996 with his record Train a Comin', which won the Grammy Award for Best Contemporary Folk Album. That success was buoyed by 2004's The Revolution Starts Now, which was heavily influenced by the political climate of the time. The album won the Grammy Award for Best Contemporary Folk Album.
Earle released Townes, a collection of covers of songs originally written by Earle's friend Townes Van Zandt, in 2009 to wide-critical acclaim. Townes won the Grammy Award for Best Contemporary Folk Album.
Through the years, Earle has used his rising fame as a platform to advocate against capital punishment and for other issues. He was awarded the National Coalition to Abolish the Death Penalty's Shining Star of Abolition award in 2010.
Fans of HBO's The Wire, will remember Earle for his portrayal of the character Waylon and his rendition of Tom Waits' "Way Down in the Hole," which was used as the show's theme song in its fifth season.
Earle's latest release, Guy, pays tribute to his mentor Guy Clark with a collection of 16 reimagined Clark songs performed by Earle and The Dukes.