June 13, 2019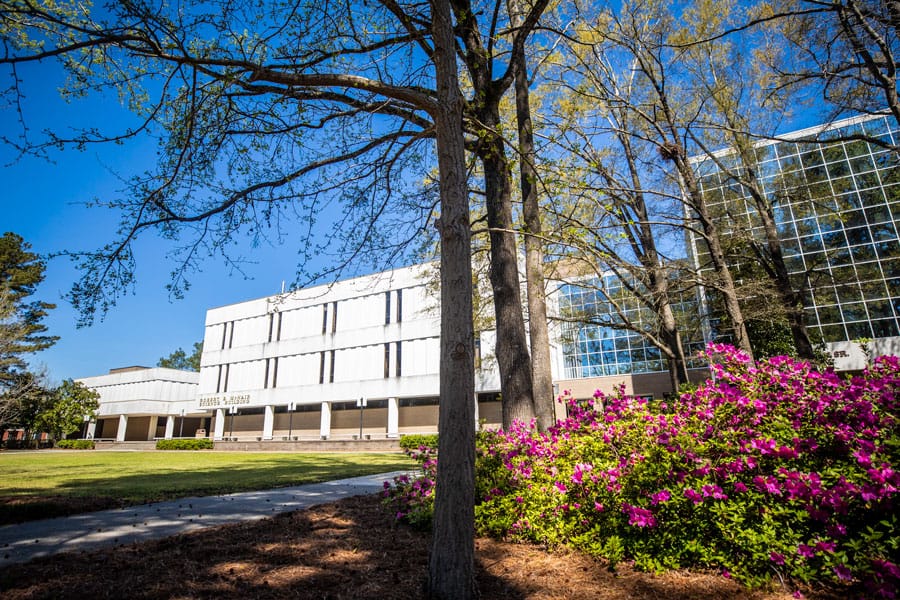 FMU's teaching center hosts 12th annual summer institute
Francis Marion University's Center of Excellence to Prepare Teachers of Children of Poverty will host its 12th Annual Summer Institute on the FMU campus, June 19-20.
Preceding the Institute will be the Summer Institute Poverty Simulation. The simulation is a half-day event designed to promote greater awareness of the impact of poverty. Registration for this event is limited to 88 participants.  
The conference will provide professional study opportunities for more than 400 teachers, school leaders, and education stakeholders from across South Carolina and the southeast. Keynote addresses will be provided by four internationally-recognized educators, and the annual presentation of the Dr. Lorin Anderson Award for Excellence.
In addition, participants will have access to more than 30 breakout sessions.
The keynote speakers at the Institute will include William Parrett and Kathleen Budge, authors of Disrupting Poverty: Five Powerful Classroom Practices; Dr. John Hodge, the president and co-founder of the Urban Learning and Leadership Center; and Todd Nesloney, principal and author of Kids Deserve It! and Sparks in the Dark.
The Dr. Lorin Anderson Award for Excellence recognizes educators who have implemented strategies taught and advocated for by the Center of Excellence for Teaching of Children and Poverty. Dr. Anderson, a long-time educator and educational author, is the co-founder of the Center.
The Center is funded through South Carolina Education Improvement Act of 1984, the investment of Center Districts, and Francis Marion University.
The Center of Excellence to Prepare Teachers of Children of Poverty is one of two Centers of Excellence housed at FMU.
For more information on the Summer Institute, or the Center of Excellence itself, go to www.fmucenterofexcellence.org.