March 8, 2018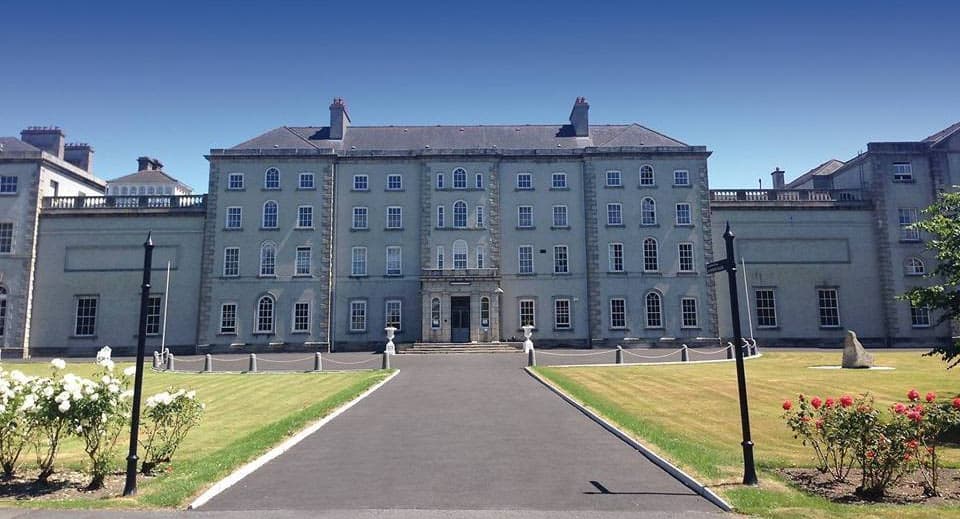 FMU adds Irish college to growing list of exchange partners
Francis Marion University has a new international exchange partner.
FMU recently concluded an exchange agreement with Carlow College, St. Patrick's, in Carlow, in the Republic of Ireland. The new agreement creates the opportunity for an exchange student program between the two schools and will facilitate a range of new, cross-cultural educational experiences for faculty and students at both institutions.
Steps leading to the program begin with a visit to Carlow by FMU officials last summer. Carlow officials visited FMU this winter. Honors students will visit Carlow College this spring as part of the Honors program's regular spring trip. The first exchange students could matriculate to the partner colleges for the Fall 2018 semester.
Carlow College was founded in 1782 and is among the oldest "third-level" colleges in Ireland. It has approximately 700 students.