March 8, 2018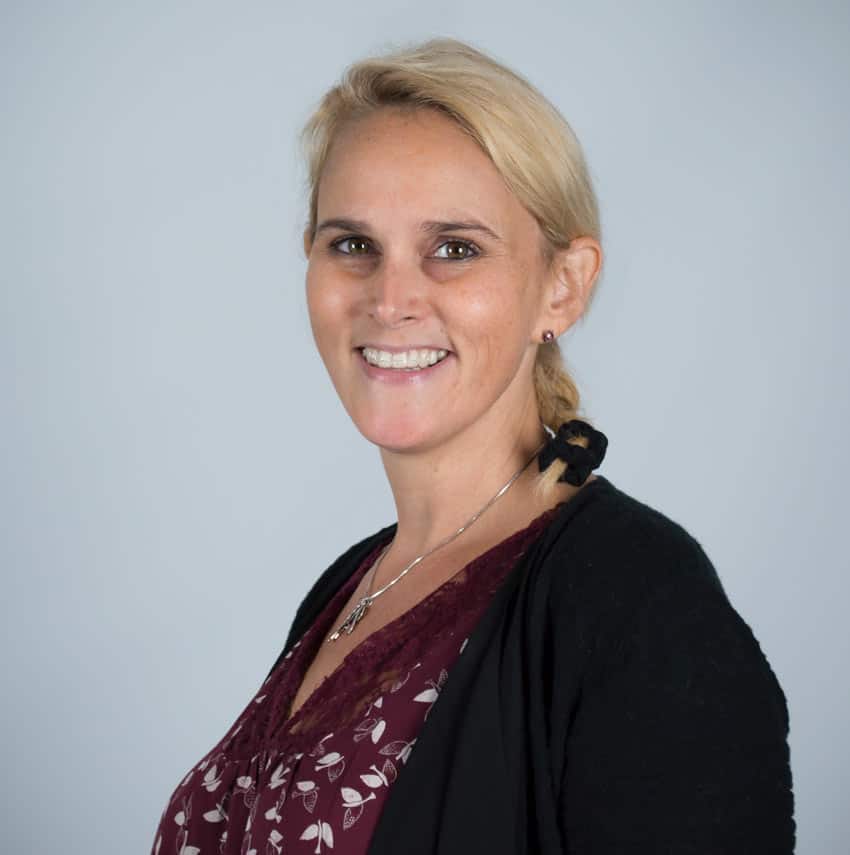 FMU's Coleman joins University's Concert Band
The Francis Marion University Concert Band will be joined by Dr. Fran Coleman, the newest academic staff member in the university's Music Industry program,  for a show at the FMU Performing Arts Center on March 13, 2018, at 7:30 p.m.
The program will feature Coleman's vocal renditions of  "Let It Go" from Frozen, "Moon River" and "I Dreamed a Dream" from Les Misérables. 
Dr. Coleman joined FMU's  Fine Arts Department as Assistant Professor of Music Industry and Director of the Voice and Choral Program last fall.
Coleman is a trained, coloratura soprano; an operatic voice that specializes in music distinguished by agile vocal runs, leaps and trills.
Coleman holds a Doctorate of Musical Arts in Vocal Performance from the Shenandoah Conservatory, as well as a Bachelor of Music, a Master of Music in performance, as well as a Bachelor of Music in music education.
The Richmond, Va. native has sung with the Richmond Symphony, the Virginia Chorale, the Virginia Opera, Aurora Opera, Capitol Opera Raleigh, The Washington Chorus, the National Symphony Orchestra at The Kennedy Center, the Baltimore Symphony Orchestra at Meyerhoff Symphony Hall, and the Basilica of the National Shrine in DC for the American Guild of Organists Convention.
In addition to her classical singing and performance abilities, Coleman is also an accomplished composer and recording artist in both jazz and rock genres. She has toured much of the East Coast, opening for national acts such as The Derek Trucks Band, JGB, and The Wailers. She sings regularly with a popular wedding band and a jazz quartet.
Before leaving Richmond, Coleman ran a successful voice studio for seven years, Songbird's Studio, where she taught 30 to 40 students weekly. She was also a founding artistic director with Capitol Opera Richmond, and a deputy director with Classical Revolution RVA.
Besides her duties at FMU, Coleman is the choir director and soprano soloist at Highland Park United Methodist Church in Florence.