July 15, 2021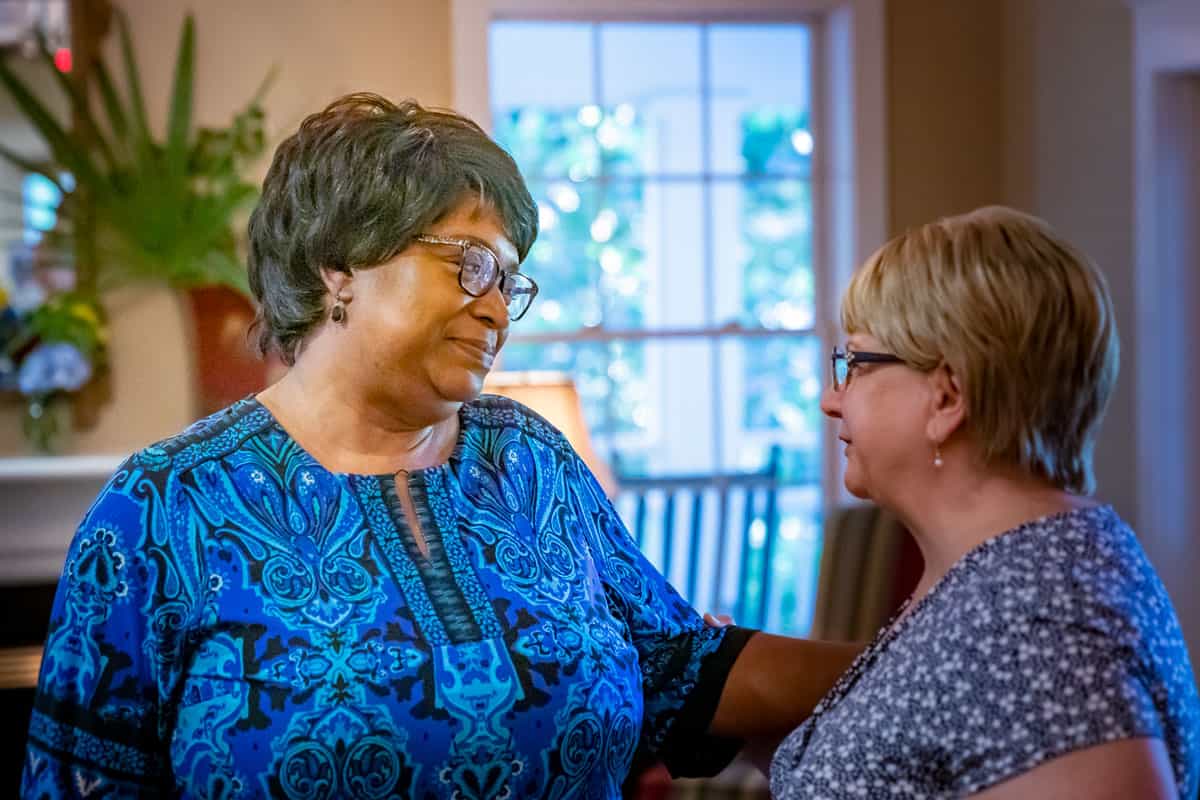 FMU bids farewell to campus fixture Ramey
A cornerstone of Francis Marion University is saying goodbye. 
Teresa Ramey, the long-time senior staff member that arrived on campus in 2006, is bidding FMU farewell this summer as she moves on to her new position as the Vice President for Community, Diversity and Inclusion at Roanoke College in Salem, Va. 
Ramey first came to FMU as the dean of students, but she quickly rose through the ranks, and eventually ascended to the position of vice president for student affairs and dean of students in 2010. 
In 2019, she was promoted to vice president for regional and community programs, serving to facilitate liaisons, partnerships, and collaborations on behalf of the University within the region. 
Ramey has inarguably made an impact on the upward trajectory of Francis Marion University, but if you ask her, the people that she's worked with – faculty, staff, and students – word and the campus coterie have made an even more indelible mark on her. 
"I've truly come to love the campus community and environment," Ramey says. "When I first visited the campus for my job interview, the beauty of the campus was hard to ignore, but the people here really give it a sense of community." 
College is often seen as a place of growth and self-actualization, and for someone in Ramey's position, helping to give courage and credence to a student's fulfillment is one of the most rewarding parts of the job. 
Prior to arriving at FMU, Ramey served in a myriad of student life adjacent positions at Jacksonville State University, Georgia Tech, Case Western Reserve University, Aiken Technical College, Texas Tech University, and finally Spelman College. 
Her career in higher education has spanned more than 30 years, but the past decade and a half holds more significance to her than any other time.
Ramey says that through being a key cog in the maturation and advancement of thousands of students from diverse backgrounds, she's found a great sense of satisfaction within herself as well. 
"Many of the students I've worked with are first-generation, much like me, and I have enjoyed helping them navigate toward their endeavors," she says. "I'll miss talking with our students… They're polite, inquisitive, and engaging."