March 4, 2021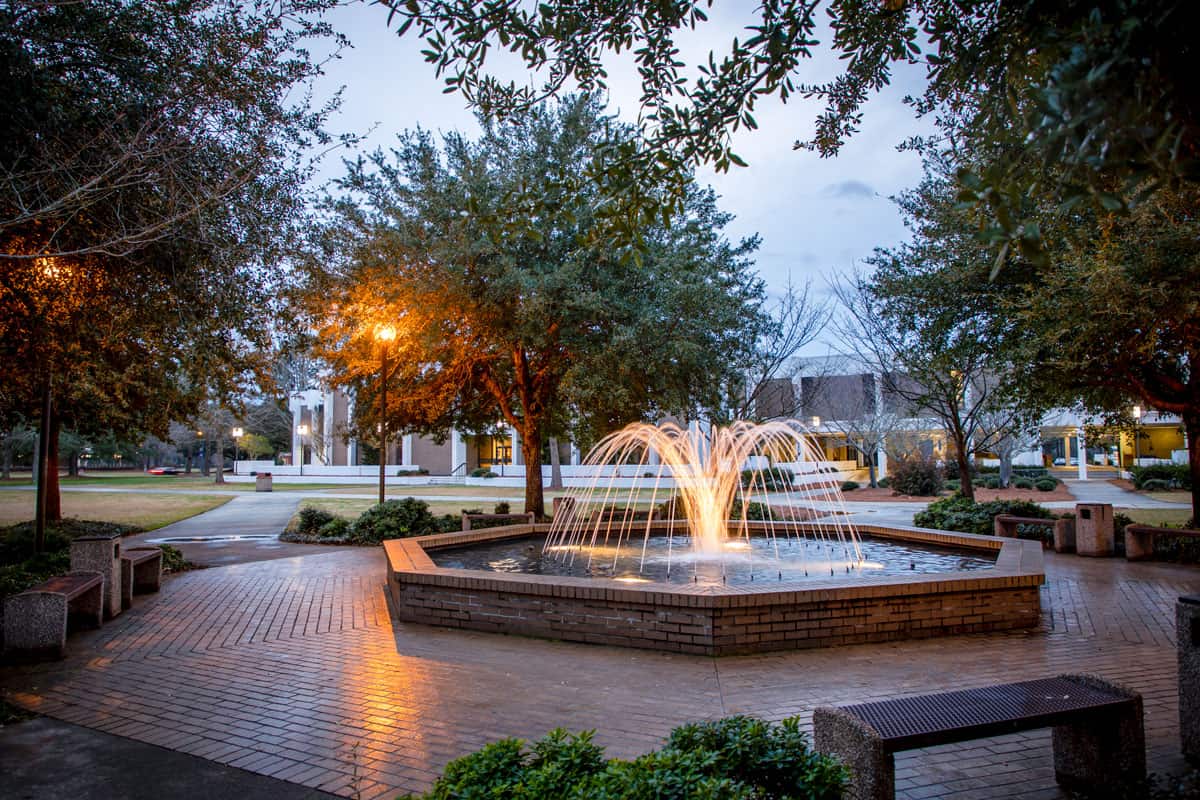 FMU faculty and staff will receive vaccines from MUSC on Friday, March 5
MUSC Health Florence Medical Center will provide Covid-19 vaccines to Francis Marion University faculty and staff on Friday, March 5 from 9 a.m. to 3 p.m. at the Floyd Conference Center on the MUSC Health Florence campus. 
FMU has been working with MUSC Health to secure vaccines for the university's faculty and staff over the past two months.  After S.C. Governor Henry McMaster announced the start of phase "1b" earlier this week, the FMU and MUSC leaders moved to expedite the timing of FMU's vaccine program to the very beginning of the "1b" vaccination period. 
Dr. Fred Carter, FMU president, praised MUSC's leadership for its flexibility and attentiveness.
"Dr. Patrick Cawley (CEO of MUSC Health) and his staff worked diligently to pull a program together on short notice, after the governor's announcement," said Carter. "They have been understanding throughout our discussions, and willing partners in this endeavor as in many more. This is a critical step for the University in dealing with the pandemic. I couldn't be more appreciative." 
MUSC began vaccinating some FMU staff last month when adults aged 65 and older became eligible for vaccinations. That program continues with Friday's vaccinations. Faculty from FMU's School of Health Sciences will once again assist in delivering the vaccines at the clinic. Health Science faculty has been working at a number of MUSC vaccine clinics since January.
There is no cost to employees for the vaccine. Most FMU faculty and staff have already signed up for the vaccine program, or received one elsewhere. Those who have not, or who are unsure if they are on the list, can contact FMU's Human Resources office.
DHEC's category 1b includes individuals age 55 and over, but also frontline workers, including educators and support staff.