March 4, 2021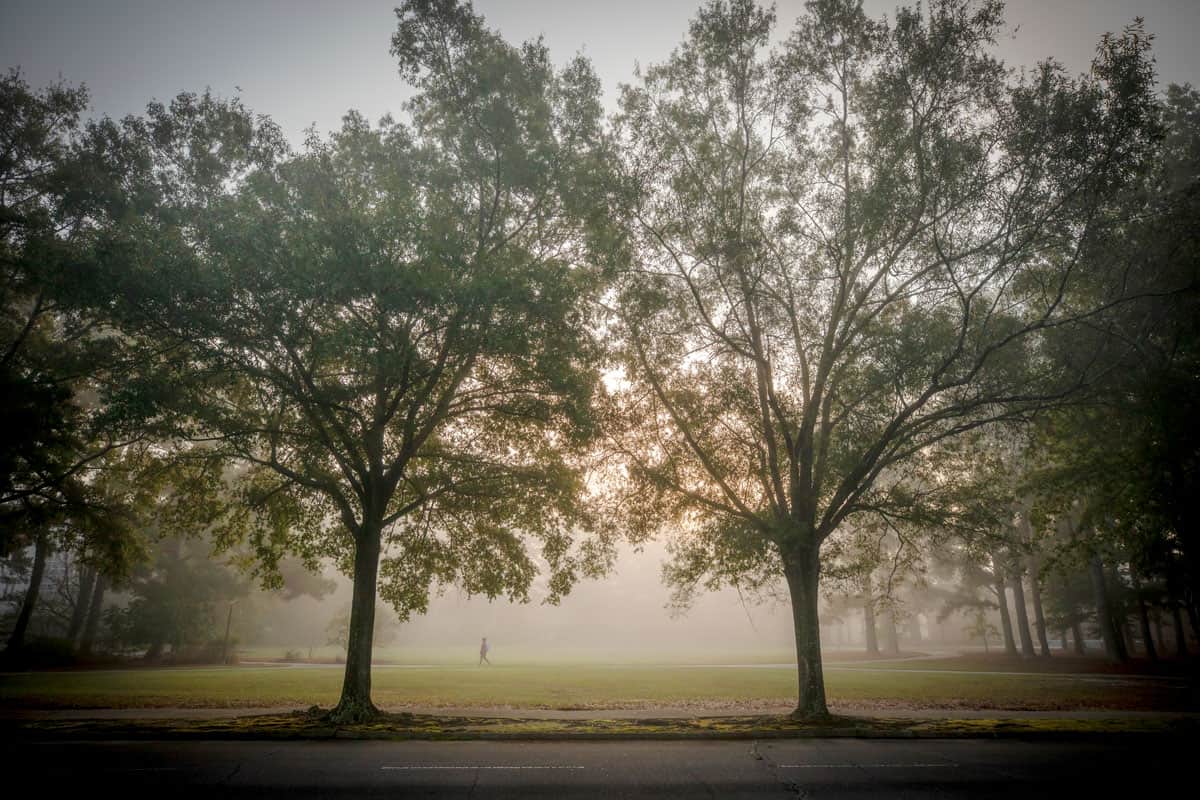 FMU trustees freeze tuition again, add no-cost student health plan
Francis Marion University is freezing its tuition and student fees for the third straight year, and it's offering a new healthcare plan without cost to students in partnership with HopeHealth. 
Both those actions were unanimously approved by the FMU Board of Trustees at their regularly scheduled board meeting Thursday afternoon. The trustees met on campus. Some joined the meeting remotely.
FMU has long been recognized as one of the finest educational values in the state, and it was the first university to freeze tuition and student fees two years ago. The board and administration extended that freeze for the current academic year and is now moving into a third year with no tuition hike. 
Next year students will also have access to an expanded healthcare plan through HopeHealth that's covered by their existing tuition. Students, as well as FMU faculty and staff, will be able to receive basic treatment and preventative services. HopeHealth operates a full-service clinic on the FMU campus. FMU and HopeHealth recently announced the renovation and expansion of that facility.
Dr. Fred Carter, FMU's president, said the latest tuition freeze, coupled with the new healthcare plan, further enhances FMU's position as a leader in accessibility among colleges and universities in the region.
"We're proud of our faculty and the superb education they provide our students," said Carter. "It's important that we continue to broaden educational opportunities without increasing our costs. Making a great education accessible has been FMU's mission since its inception. The HopeHealth treatment plan is a great addition, especially in the middle of a pandemic. Knowing it's there when it's needed should be an enormous comfort to our students and their families."
FMU's Trustees also approved adding yet another program in the healthcare field at Thursday's meeting. A proposal to add Doctor of Occupational Therapy program was approved unanimously. It now moves on to the state level for consideration.
Students could begin matriculating in the new program within the next three years. It will be FMU's second doctoral program.