September 14, 2020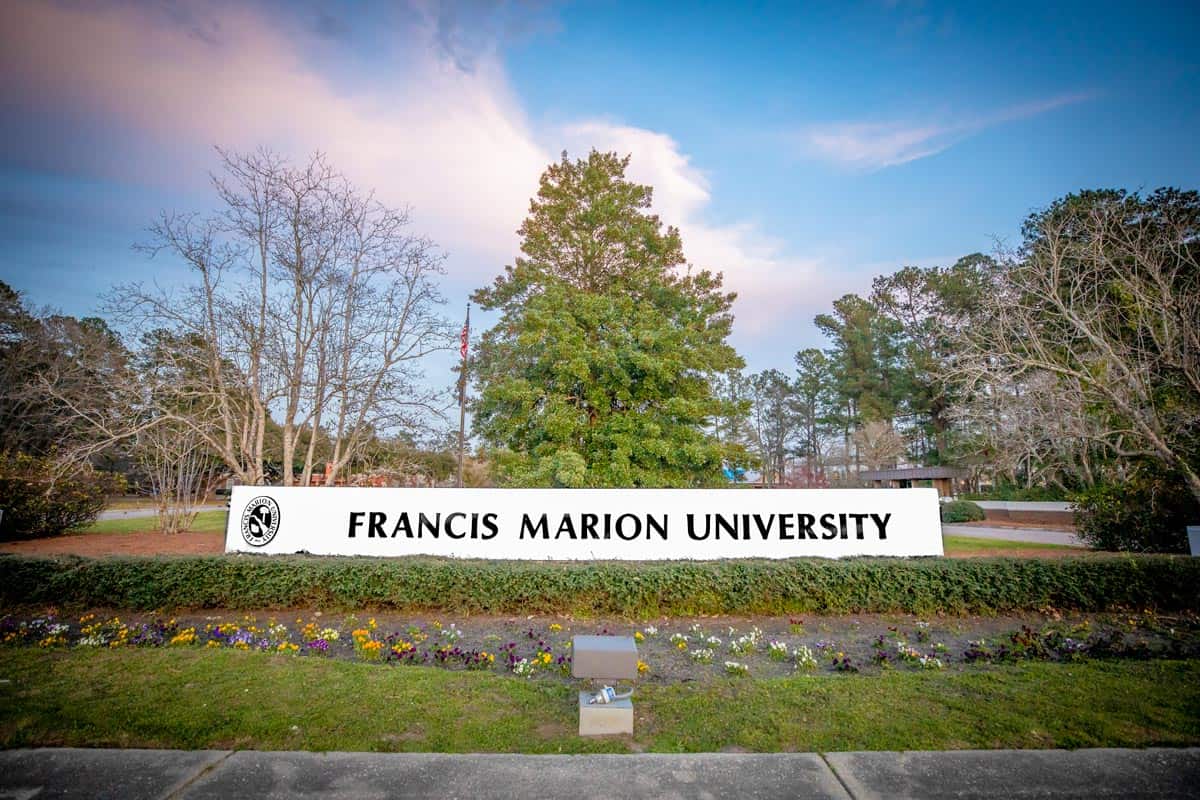 FMU piles up multiple "bests" in 2020 USN&WR rankings
Francis Marion University has once again been recognized by U.S. News & World Report magazine as one of the top Regional Universities in the South.
The 2020 edition of U.S. News & World Report's "America's Best Colleges," one of the most venerated college rating websites in existence, is available online today. The information will also appear in the magazine's print edition later this month.
FMU has been a regular member of the top-ranked Regional Universities category for two decades. 
The university was  also recognized in four separate "best" categories and saw two individual academic programs recognized among the nation's best.
The special recognitions included Best College for Social Mobility, Top Performers for Social Mobility, Top Performers for Economic Diversity, and Top Public Schools.
Two of the University's fastest growing areas of study were also included in the encompassing rankings. 
FMU's fast-growing Department of Engineering was recognized as one of the top engineering programs in the nation – a particularly distinctive accolade for a new program. FMU's engineering program began in 2014 with its Industrial Engineering major, and in January 2020, students in the University's Mechanical Engineering major began matriculation.
FMU's School of Business, long recognized for its entrepreneurial initiatives and the number of business leaders it produces, was also recognized as a top business school.
Dr. Fred Carter, president of Francis Marion, says the rankings validate FMU's ongoing efforts to provide a superior education to its students. 
"FMU is proud of being included on the U.S. News and World Report Best Colleges list," Carter says. "This year's rankings truly underscore the comprehensive nature of the university, with recognition afforded in some many different categories and programmatic areas. As always, much of this success can be attributed to the prolific scholarship and instruction of one of the finest faculties in the South. 
The U.S. News & World Report rankings are divided into categories. FMU is classified as a regional university, a school that provides a full range of undergraduate majors and graduate-level programs.
There are 589 institutions listed as regional universities, which is the largest of all the magazine's categories. Each of the regional universities is ranked against peers in their geographic region. Only a portion of the universities in each region are rated as a "Best College." Some are not ranked at all.
The speciality ranking areas include universities of all sizes and classifications in a single ranking. 
U.S. News ranks colleges and universities in all its categories using data that reflects academic excellence, and various other aspects of university life.