September 14, 2020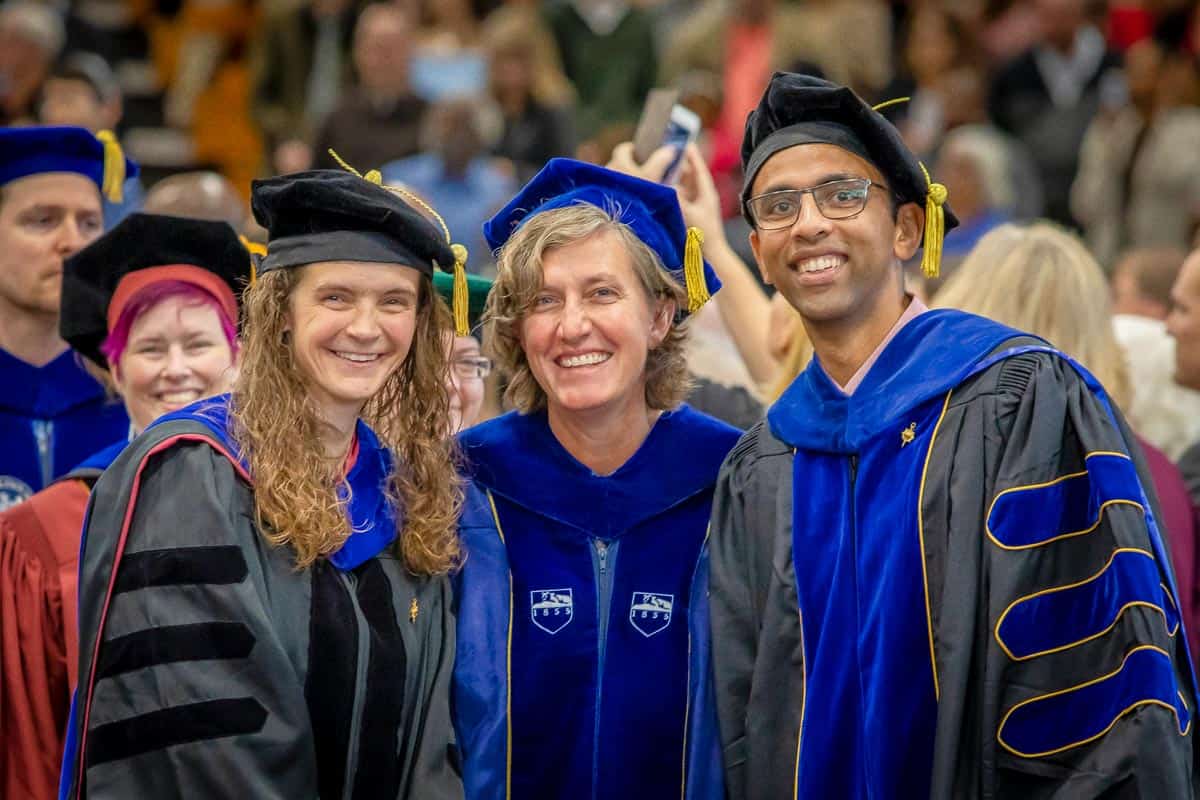 Francis Marion University recognized as Great College to Work For
Francis Marion University has been recognized as a Great Colleges to Work For® Honor Roll School for an eighth straight year. 
The recognition is based on a survey of FMU employees conducted by Modern Think, a leading strategic organizational development and management consulting firm that focuses on workplace excellence. The honor signals that FMU continues to maintain one of the finest workplace environments in the nation. Just a comparative handful of schools nationally were recognized this year. 
Complete Great Colleges rankings  were published as part of The Chronicle for Higher Education's 10th annual Academic Workplace Special Issue in September. They are available on Modern Think's Great Colleges website at https://greatcollegesprogram.com/list/. 
FMU is one of just 79 four-year colleges and universities in the nation recognized by Modern Think's survey and one of only 42 recognized as an Honor Roll school. It is only one of two South Carolina institutions recognized as an Honor Roll institution for 2020.
The survey was administered to faculty and staff in universities across the country, and compiled independently by Modern Think. Employees were selected randomly for the survey, which covers 11 different areas of work life. 
FMU's Honor Roll designation means it was recognized by Modern Think as one of the highest achievers in the category of four year institutions with enrollments between 3,000 and 9,999 students. FMU has been recognized as an Honor Roll school every year it's been on the list.
Dr. Fred Carter, FMU's president, says the continued recognition is something affirms the University's efforts to construct a welcoming and inclusive environment.
"The staff and faculty at FMU are unique in their devotion to the University and their pursuit of creating a great atmosphere," Carter says. "Their effort is what makes FMU a 'Great College to Work For,' and a truly great college in every regard." 
FMU's employees reported high satisfaction in Collaborative Governance; Compensation and Benefits; Confidence in Senior Leadership; Facilities, Workspace and Security; Job Satisfaction; Professional and Career Development Programs; Respect and Appreciation; Supervisor and Department Chair Relationship; Teaching Environment; Tenure Clarity and Process; Work and Life Balance.
The survey results are based on a two-part assessment process: an institutional questionnaire that captured employment data and workplace policies from each institution, and a survey administered to faculty, administrators, and professional support staff. The primary factor in deciding whether an institution receives recognition is the employee feedback.