April 15, 2021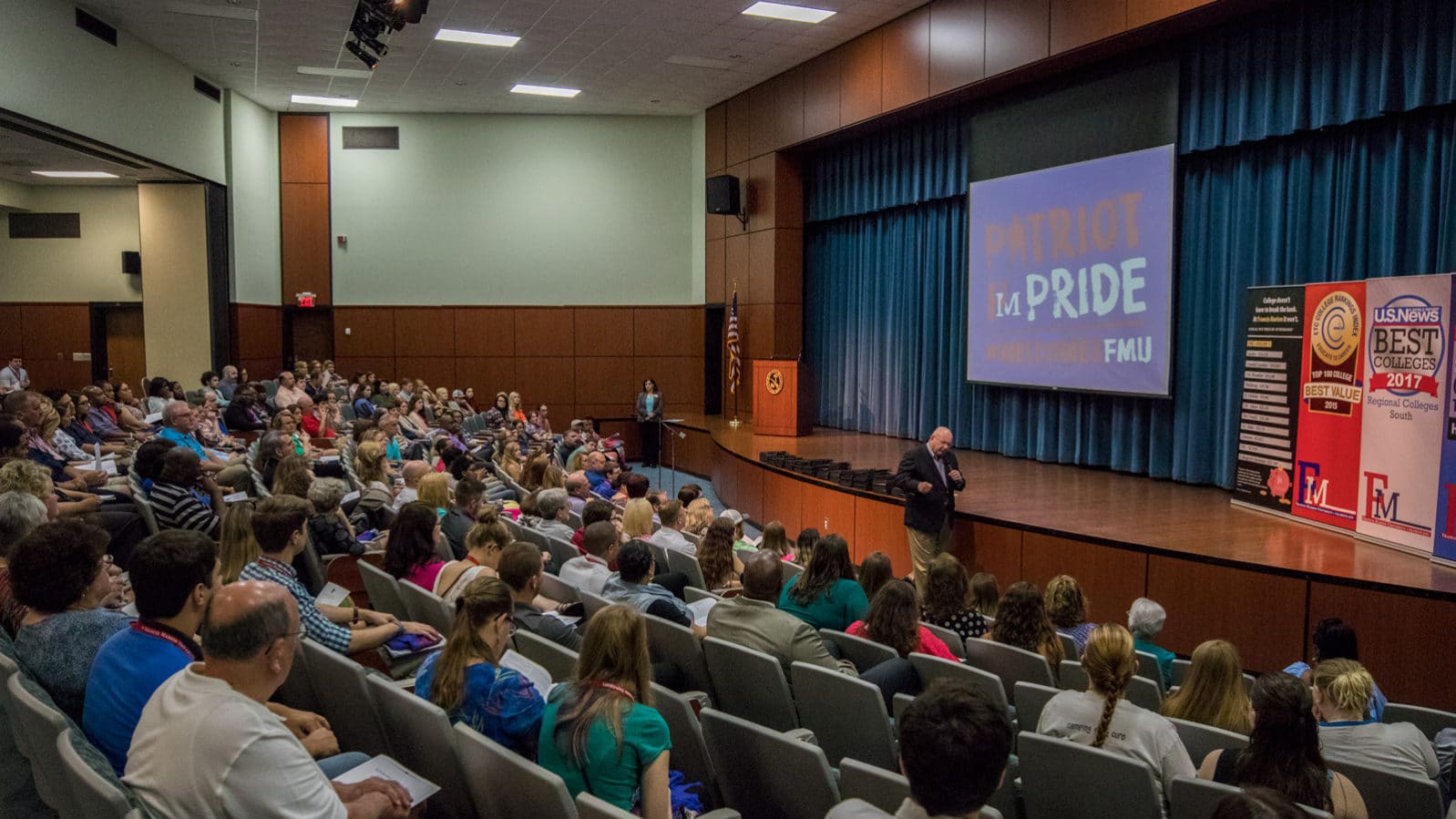 FMU to host Scholarship Day
Francis Marion University will open its doors to welcome scholarship recipients in its latest freshman class at its annual Scholarship Awards Day on Saturday, May 1 at the FMU Performing Arts Center.
The event will bring some of the state's top high school students, all of them future Patriots, to FMU's campus. They'll meet with faculty and staff, become the first freshmen to register for Fall 2021 classes and be honored for their academic achievements during a brief ceremony.
Nearly 100 students and their families are expected for the event.
While many students have made their decision, FMU is continuing to build its fall 2021 class, and to add transfer students as well. Applications are available online.