October 26, 2017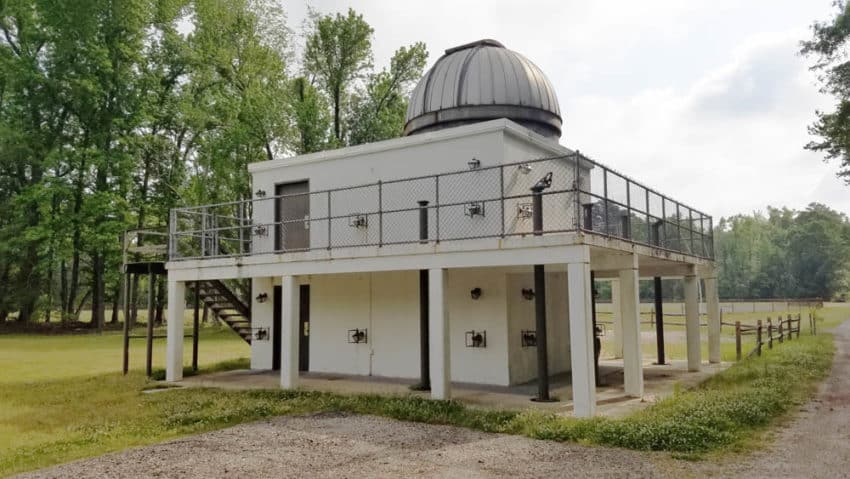 FMU to host trick-or-treating with telescopes under the stars
Francis Marion University's Dooley Planetarium and the Society of Physics Students will be hosting an evening of trick or treating under the stars this Friday at the University's Observatory.
Children and adults are invited to the event, which will last from 6 to 9 p.m.
Binoculars will be available beginning at 6 p.m. to view the moon as dusk settles into night and students from the Society of Physics Students will provide hands-on demonstrations.
The event will turn its focus to deep sky objects after 7 p.m. as Saturn, Uranus and Neptune become visible.
Attendees are invited to come in costume to participate the trick-or-treating fun.
Parking will be in Lot D or in the Gail and Terry Richardson Center for the Child parking lot.