March 15, 2017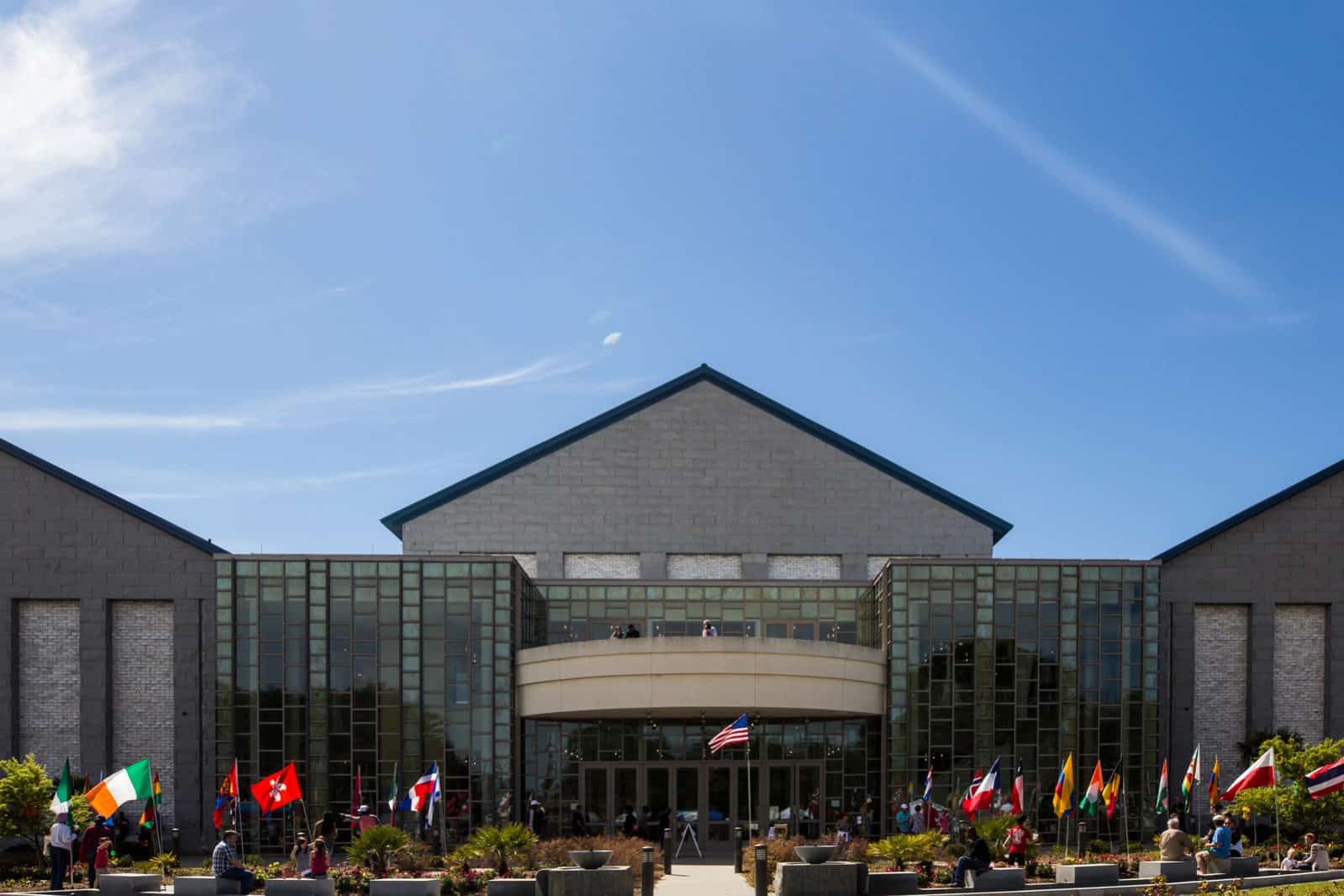 FMU's Arts International set to showcase performers from across the globe
Francis Marion University's Arts International Festival, the region's long running annual celebration of arts and culture, returns on Saturday, April 8.
Performers from throughout the world will descend into downtown Florence and FMU's Performing Arts Center, providing a day filled with international entertainers from noon until 6 p.m. rain or shine.
There is no admission charge and all entertainment is free and open to the public. There is a charge for food, beverages and craft items that are sold within the festival.
This year's lineup includes a variety of artists from a diverse set of cultures. Performers include Celtic artists Poor Man's Gambit, Walhalla Bavarian Dancers, New Orleans inspired horn band Hot Horns, classic beach and R&B musicians Recollections Band, the Kenya Safari Acrobats, piano and violin chamber group The Accidentals featuring FMU professor Dr. Paolo Gualdi, vocalist Stephanie Fagan, Paolo Gualdi's Trio, and the world-renowned Russian folk ensemble Barynya.
International food fare from Japan, India, Greece and other parts of the world will be available, along with a Beer Garden, which will be located near the concert stage and the FMU Performing Arts Center parking lot.
Local craft vendors will also take part in the festivities as the Artisan Fair returns, featuring crafts available for purchase as well as demonstrations of the process to produce their items.
For the younger attendees, there will be a Kids' Zone with magicians, face painting, balloon sculptors and a picnic area. The Florence Darlington Technical College Welding Sculpture Competition will take place in conjunction with the festival, allowing attendees to watch as the welders compete to craft their sculptures throughout the day.
The sculptures will be auctioned off at 4 p.m. Parking will be available in the City of Florence parking garage and behind the FMU Performing Arts Center on Irby Street.
Arts International is sponsored by the City of Florence, Honda of South Carolina Manufacturing, Inc., Nan Ya, The News Journal, Florence County, Pepsi of Florence, St. John's Church, McLeod Health and Crown Beverages.