March 20, 2018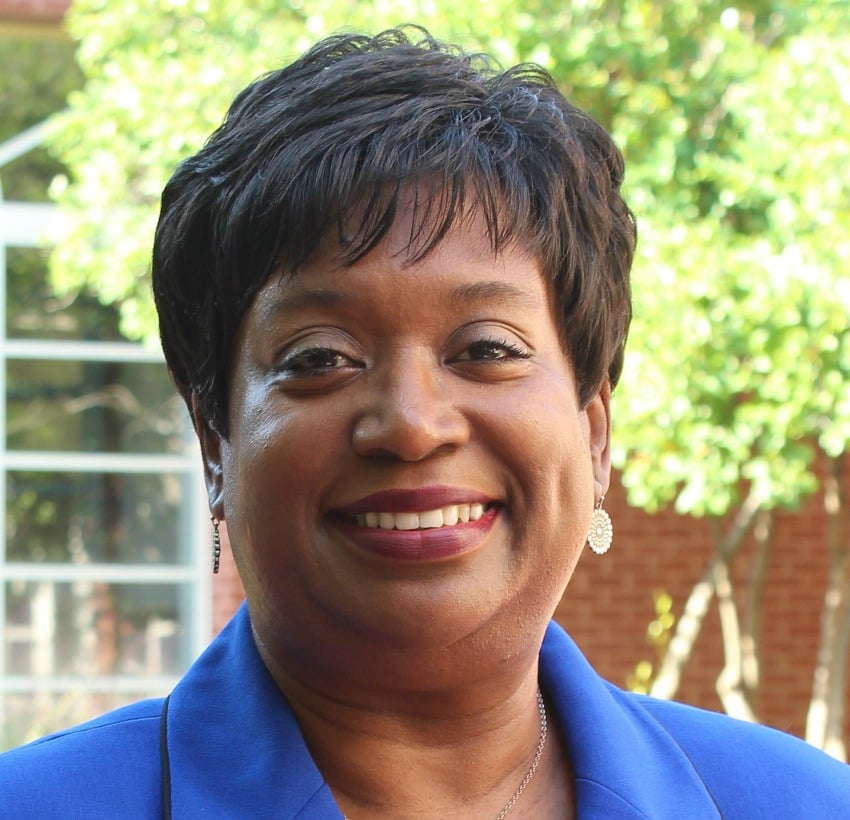 Francis Marion's Ramey to participate in prestigious higher education panel
Francis Marion University's Teresa Ramey will participate in a state-wide panel discussion regarding the state of women in higher education.
Ramey, FMU's vice president for student affairs and dean of students, is one of five members of the South Carolina College Personnel Association's Women in Leadership in Higher Education panel as a part of the organization's Coffee and Conversation event on March 27 at Columbia College.
A litany of South Carolina's higher education leaders comprise the panel, including Ramey; Dr. Almeda R. Jacks, the vice president for student affairs at Clemson University; Krista L. Newkirk, J.D. the president of Converse College; Melissia Brannen, the assistant dean of students, and director of multicultural affairs and community resources; and Carolyn R. Snell, the assistant to the vice president for student development and services, and director of career development at Claflin University.
Coffee and Conversation is set for Tuesday, March 27 from 10 a.m. to 1 p.m. at Columbia College in Columbia. For more information, contact Anna Copeland at acopeland@scgsah.org.