July 8, 2017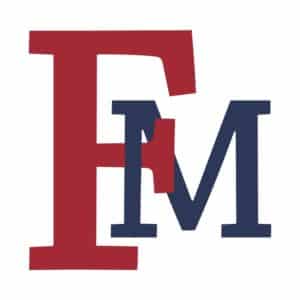 Francis Marion names Heart of the Pee Dee scholars
Francis Marion University named ten students from South Carolina Heart of the Pee Dee Scholars. These students have been awarded a free education at the university beginning this fall.
The Heart of the Pee Dee Scholarship covers up to the full cost of tuition after all other scholarships and grants have been applied. The recipients were selected by area guidance counselors who attended the annual fall guidance counselor breakfast hosted by FMU.
The scholarship is awarded to deserving students who might not otherwise be able to attend college. It is renewable for up to four years as long as the student maintains at least a 3.0 grade point average.
Those who received the scholarship are: Kamren Davis, Mullins High School, Mullins; Taylor Deleon, Ashley Ridge High School, Summerville; Jonathan Ellison, South Florence High School, Florence; Chelsey Gaddy, Latta High School, Latta; Kamryn Gainey, Emmanuel Christian School, Society Hill; Delonte Hough, Mayo High School for Math, Science & Technology, Darlington; Amber Jenerette, Early College High School, Little River; Amber Keefe, Lake City High School, Coward; Jaleea Smith, Timmonsville Comprehensive High School, Timmonsville; and Hillary Walls, Cheraw High School, Cheraw.